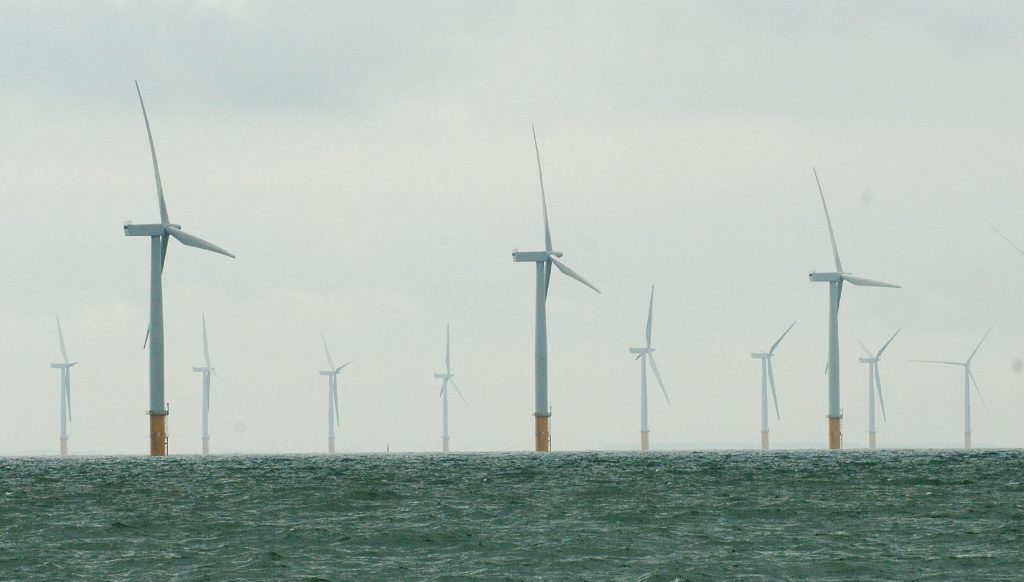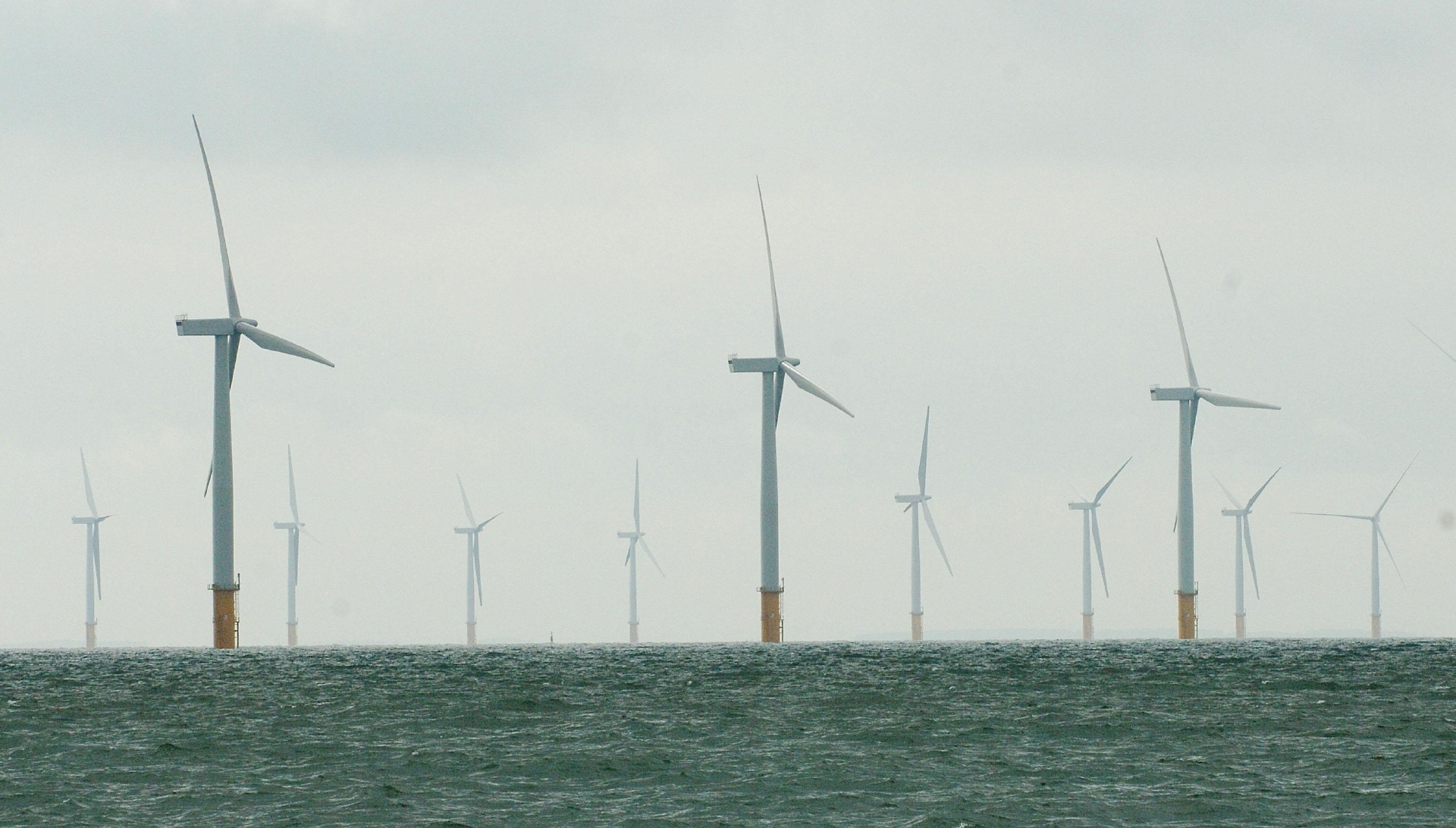 The Scottish Government and two key players in the bid to develop huge windfarms in the North Sea have lodged appeals against the Court of Session's controversial refusal of the projects.
Lord Stewart last month upheld an objection from the Royal Society for the Protection of Birds (RSPB) against the four developments in the outer Firths of Forth and Tay.
The multi-billion pound Inch Cape, Seagreen and Neart na Gaoithe arrays would generate enough electricity to power several cities the size of 
Edinburgh.
They would also support hundreds of jobs and provide a welcome boost for the beleaguered Scottish energy industry and economy.
The judge ruled that the Scottish Government's original approvals for the projects were seriously flawed in procedure and substance.
He said they hadn't consulted 
properly with the RSPB, who were 
concerned about the turbines' danger to sea birds, and with statutory natural 
heritage bodies.
Energy minister Paul Wheelhouse said Scottish ministers would carefully consider the legal ruling but stressed that the Scottish Government was strongly committed to offshore 
wind energy.
Yesterday appeals against the court's ruling were lodged by the government, Neart na Gaoithe developer Mainstream Renewable Power and Inch Cape.
A spokesman for Mainstream said: "We note that the Scottish Ministers have lodged an appeal against the recent decision of the Scottish Court of Session in favour of the petition to review the consent by the Scottish Ministers for four offshore wind farms in the Firths of Forth and Tay of which Neart na Gaoithe is one.
"Mainstream can confirm that the company has today also lodged a separate appeal against the Scottish Court of Session's decision as it relates to the proposed Neart na Gaoithe wind farm."
Neart na Gaoithe (NnG) will have a capacity of 450MW – enough to power the homes in a city the size of Edinburgh.
At approximately 80 square kilometres, it is located in the outer Firth of Forth and is over 15 kilometres from the coast of Fife at its closest point to land.
Inch Cape – sold to Chinese state corporation SDIC by Repsol Nuevas – is located off the coast of Angus and is a bigger project than NNG at 784MW.
Seagreen Alpha and Bravo – which are jointly owned by Perth-based SSE and Fluor – are the largest of the proposed arrays with a joint generating capacity of more than one gigawatt.
Together the four arrays represent an estimated inward investment value of between £7 billion and £10bn and could create thousands of jobs.