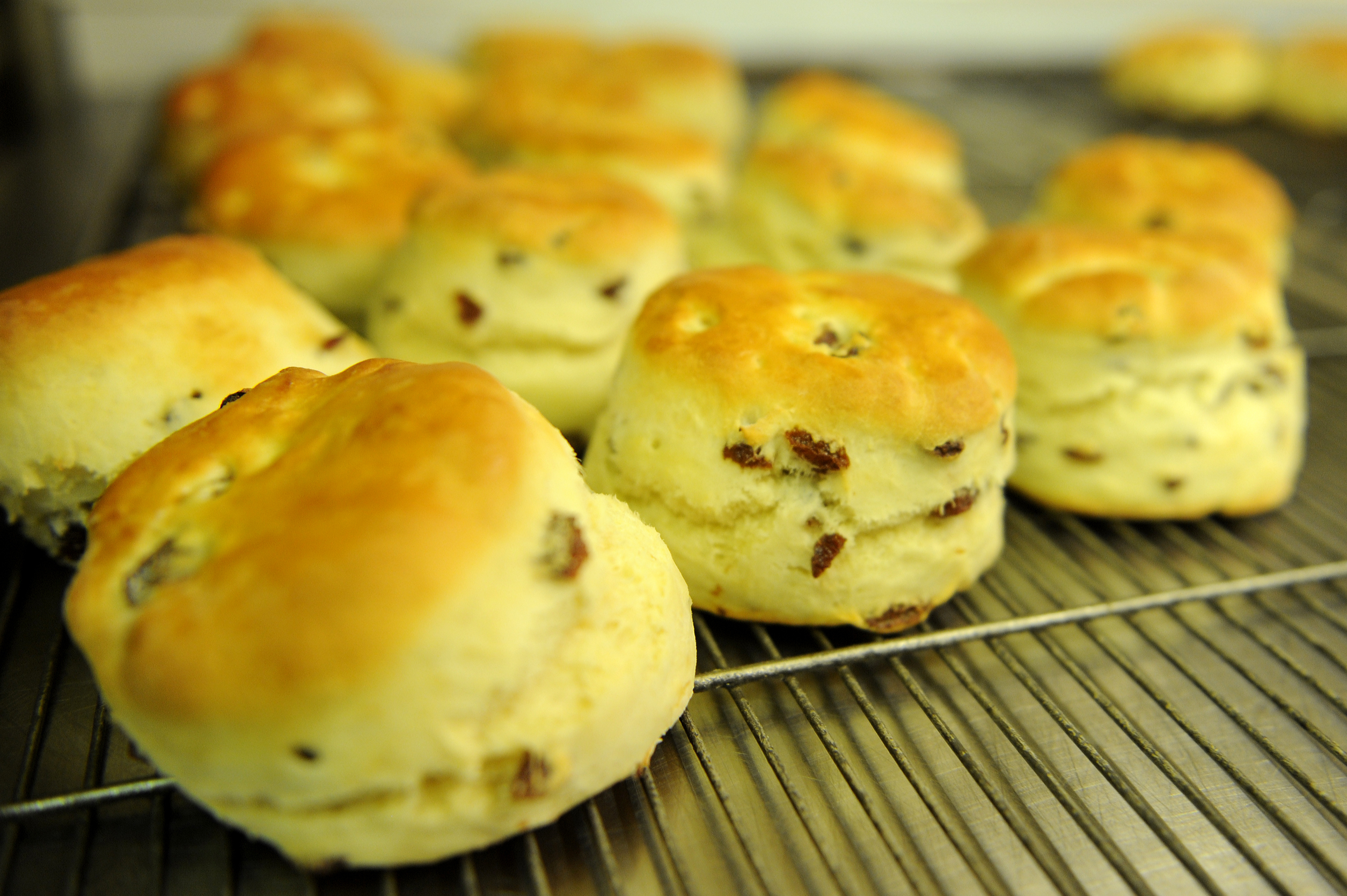 Craft bakery and family owned business Keptie Bakery has scooped top industry prizes.
The bakery, which has shops in Arbroath, Letham and Brechin, was named Bakery of the Year for the North Region at the Scottish Retail Awards in Glasgow.
Keptie Bakery was also runner-up in the Craft Baker of the Year category at the Scottish Baker of the Year awards.
"We are extremely pleased to be recognised as one of Scotland's best bakers," said Allan Eaton.
"We take our business very seriously and use traditional methods and craftsmen's skills to deliver quality every time.
"But we could not have come this far in the competition without our dedicated and skilled team and without the votes of all of our customers."
Keptie Bakery were also successful in the Scone category taking a Regional Silver for their fruit scone.
This week the bakery has been taking part in Tay FM's Cash for Kids Superhero Day and selling raffle tickets all week and staff will be dressing up on Friday while bringing £1 to work.