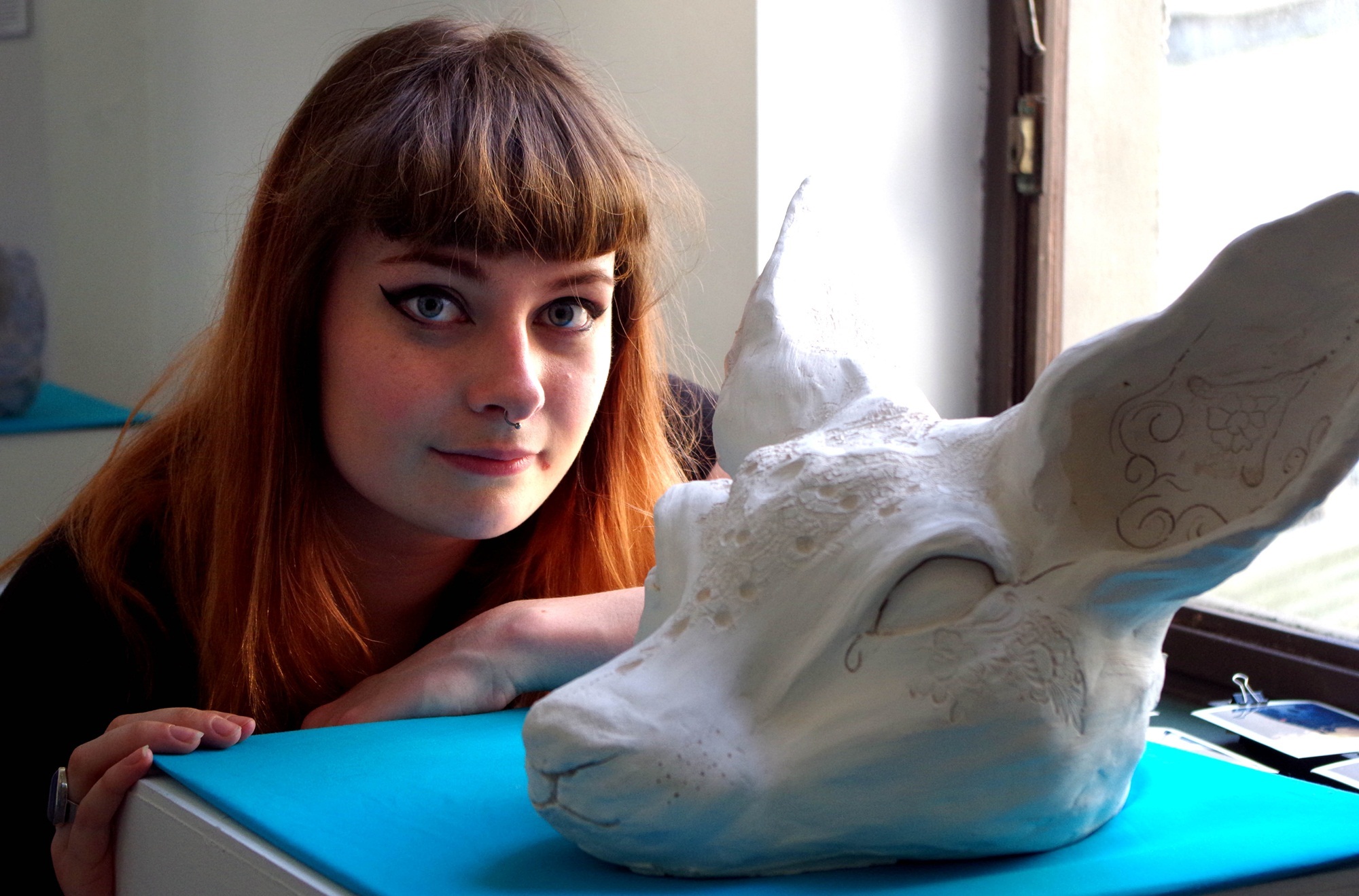 More than 100 artworks by D&A College students have gone on show at its Arbroath campus.
The end of year exhibition takes place on the Esk Building's first floor in Keptie Road, and showcases the work of HND contemporary art practice students, creations by HNC jewellery and ceramics students, and those on the certificate course.
It opens to the public on Friday and runs on weekdays between 9am and 4.30pm till May 18.
"The exhibition reflects the broad nature of the contemporary art practice course," said lecturer Allan Paris.
"All of the students are encouraged to develop artwork around their own particular personal interests and feelings.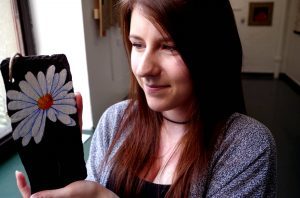 "This leads to a wide variety of subject matter being studied, creating a very diverse art exhibition.
"The end-of-year show is always a poignant occasion as, after spending the last few years at college, the HND students are set to move on."