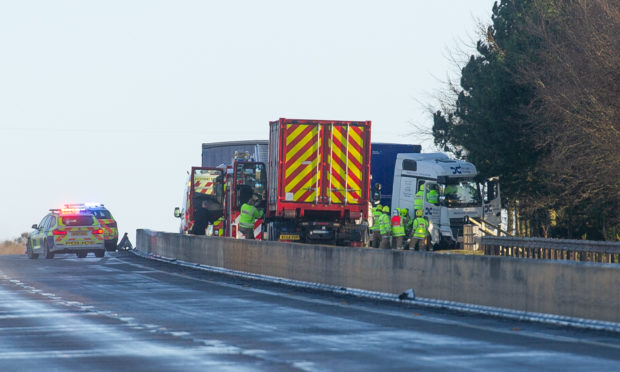 Transport chiefs are to meet with community leaders following a spate of  road accidents in Angus and the Mearns.
SNP MSP for Angus North and Mearns, Mairi Gougeon, got in touch with Roy Brannen, chairman of Transport Scotland, requesting a meeting following what she described as "significant public concern".
Ms Gougeon said she was concerned at the volume of accidents and will seek assurances from Transport Scotland that "work is being done to assess the safety of the trunk road network".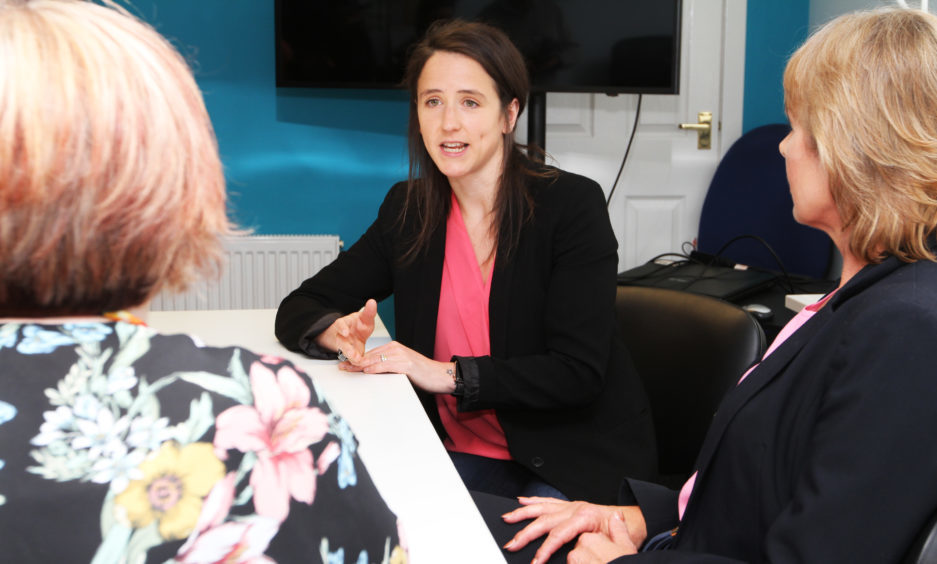 This follows previous correspondence raised in conjunction with Mearns Community Council about problems on the A90.
She said: "I have contacted Transport Scotland regarding a number of issues on the road network in Angus North and Mearns over the last few years, particularly more recently, and I am hoping to discuss any measures that can be put in place to ensure our road network is as safe as can be.
"I appreciate that accidents can happen but we must not be complacent when it comes to ensuring our roads are safe for locals and tourists alike and I look forward to discussing the matter with Transport Scotland in the very near future."
She has also asked to discuss the A90 roadworks outside Brechin with BEAR Scotland after being left "disappointed and frustrated to see this severely pitted road surface is yet again being patched".
"I understand from previous correspondence with Transport Scotland that this stretch of road was an experimental surface which has clearly not worked when compared to the rest of that road," she said.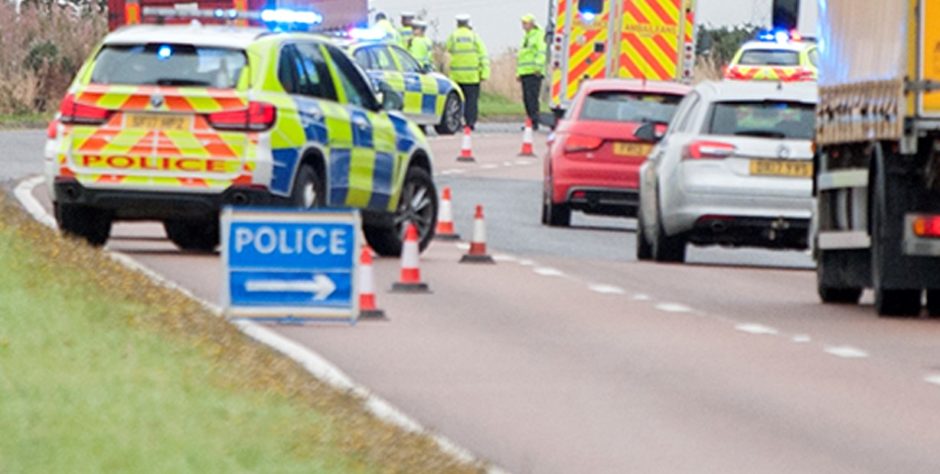 The resurfacing project for various sections on the A90 Brechin bypass will repair a number of cracks, potholes and other issues to improve the general condition of the road for motorists.
A Transport Scotland spokesman said: "Road safety is of paramount importance and we assess the safety performance of the trunk road network on an annual basis, which includes the A90.
"In recent correspondence with Mairi Gougeon we confirmed that we would be meeting with Mearns Community Council to discuss their concerns.
"The £2 million investment in average speed cameras on the A90, between Dundee and Stonehaven, has already helped to significantly improve driver behaviour and speed limit compliance on the route."
A spokeswoman for BEAR Scotland said the Brechin resurfacing project has been extended by two weeks and blamed the identification of "further defects" along with heavy rain for impacting upon progress.
She said: "We apologise for any inconvenience this has caused road users and assure them that we are doing all we can to complete the remaining work quickly and safely.
"In addition to the ongoing project, further testing and ground investigation work has been carried out to develop the long-term strategy for the upgrade of the A90 carriageway at this location.
"The delivery of the proposed large scale improvement scheme has been identified as a priority, and in the meantime we will continue to monitor and maintain this section to ensure it remains safe and reliable for road users."