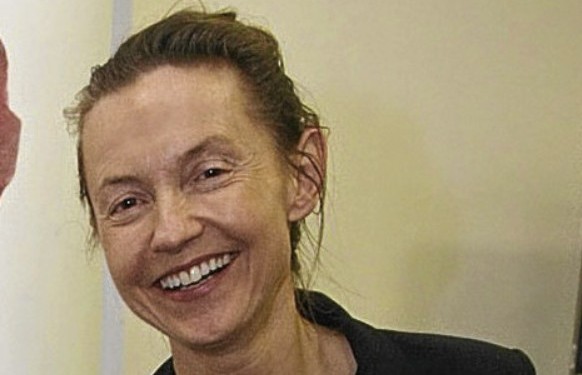 Dundee University's professor of creative writing will launch a controversial new pamphlet that warns Scottish literature is in danger of being politicised.
Award-winning writer Kirsty Gunn's pamphlet "Notes Towards a National Literature" has blamed funding body Creative Scotland and the SNP Scottish Government for changing the "creative atmosphere" of Scotland.
Ms Gunn has claimed the Scottish Government is managing "a whole host of institutions and outposts and advisory bodies that are hell-bent on defining exactly just what Scotland's culture is and should be".
The writer, who won the Scottish book of the year in 1997, said the application process for funding from Creative Scotland is an "unofficial politicising of literature."
She will be joined at the event by Meaghan Delahunt, author of Saltire Series pamphlet The Artist and Nationality.
Creative Scotland has said it does not seek to influence what people write but that it has to support work that delivers "artistic, social or economic" benefits for Scotland.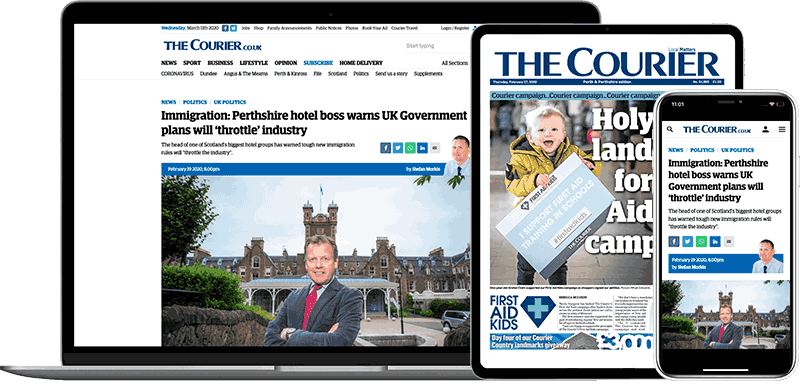 Help support quality local journalism … become a digital subscriber to The Courier
For as little as £5.99 a month you can access all of our content, including Premium articles.
Subscribe