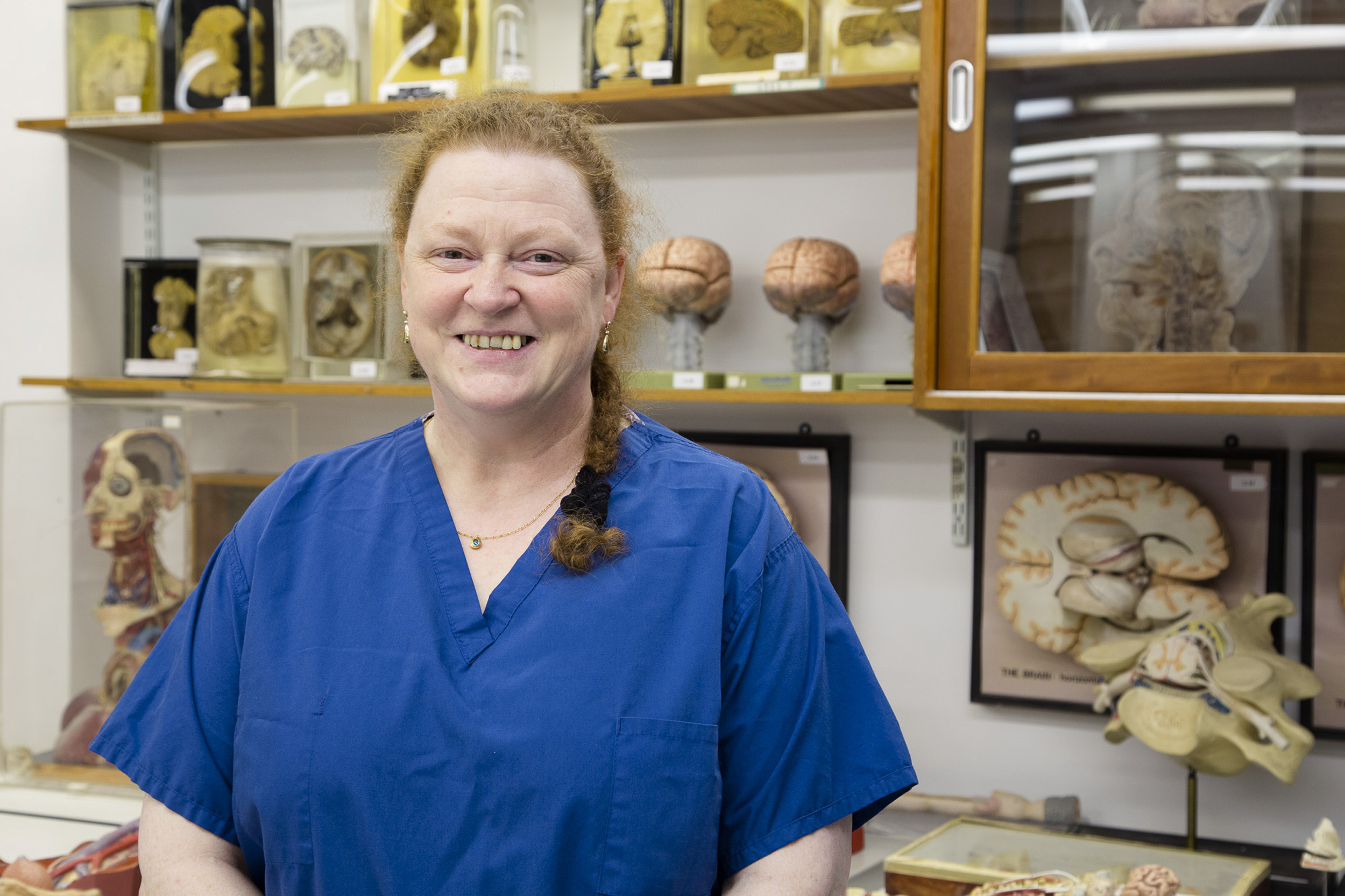 At the start of the twentieth century, Dundee was a city suffering from severe social deprivation.
Infant mortality was high; shockingly, four out of five children died before they reached their third birthday.  Overcrowding was rife, with reports of up to eight family members sharing a room, and that, combined with poor sanitation, led to low standards of health and an increased spread of disease.
Enter Mary Lily Walker, described by University of Dundee lecturer Eddie Small as an 'unsung hero'.  Shy, wealthy (her father was a solicitor), female and academic, she became an unlikely reformer.  Walker was one of the University's first graduates, studying under professors such as Patrick Geddes and Sir Darcy Wentworth Thomson.
One of her great achievements was to institute restaurants for nursing mothers in the city.  These women would be able to receive very low- or no-cost meals.  In time, these restaurants expanded into full baby clinics and Dundee became the first city in Scotland with an organised municipal infant welfare service.
At the same time, Walker's home, Grey Lodge, became a centre to train professional social workers. After her death in 1913, she left it in the hands of trustees to be used as a settlement house.  In 1920, Grey Lodge, the DSU and University College joined forces to form the Dundee School of Social Study and Training, beginning a longstanding commitment to educating social workers in the city.
Today, Grey Lodge Settlement is a youth and community organisation.  It runs a huge variety of events, providing a seven day a week programme to promote leisure, learning and community involvement for all ages.
For information on applying to social work courses at the University of Dundee click here.
---
Professor Sue Black is Director of CAHID, Human Identification research, and expert forensic practitioner.