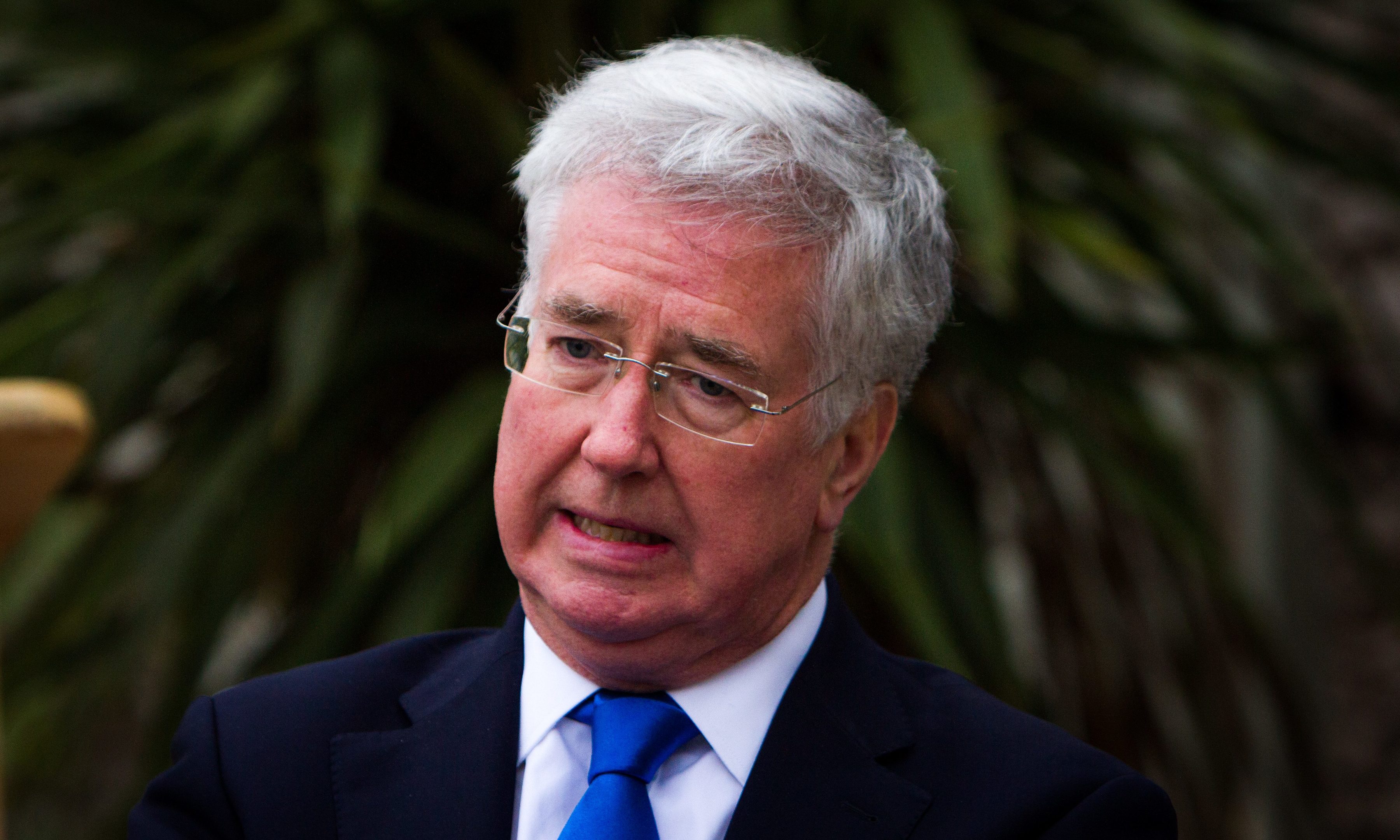 The prospect of The Black Watch returning to its traditional heartland has been backed by the defence secretary.
Sir Michael Fallon confirmed the Leuchars site will become the army's main base in Scotland, following calls from The Courier in a bid to boost the area.
While a decision is not expected about Fife's former RAF base until later in the year, the Perthshire-born Conservative MP was positive about the prospect.
Sir Michael said: "Leuchars is becoming the army's key base in Scotland.
"Nobody wanted to see the RAF move out but these things change and the army are making a success of it.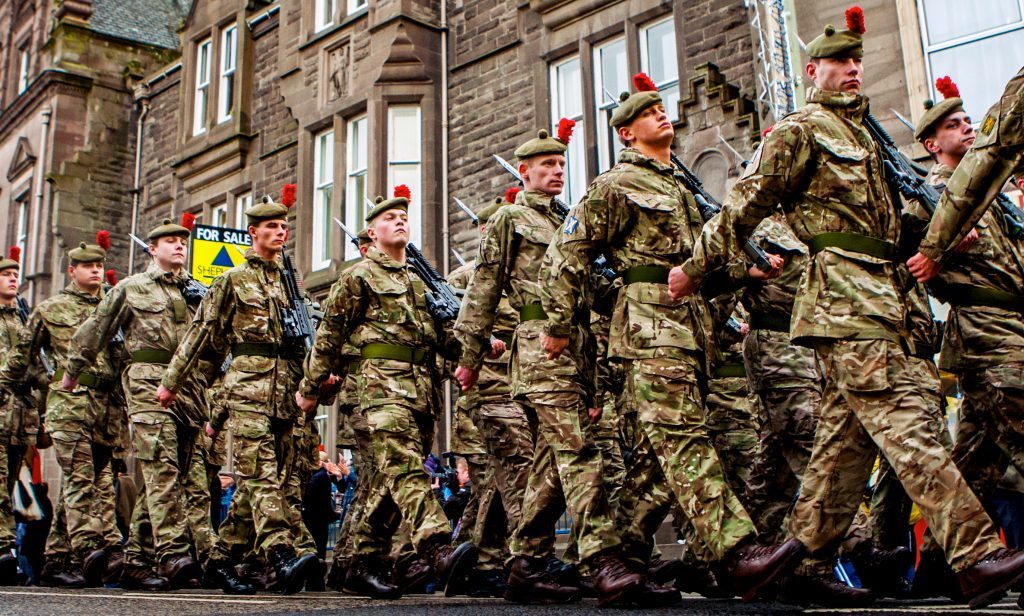 "I visited in the autumn and the Scots Dragoon Guards are enjoying being there and I'm now considering it as a possible base for The Black Watch, which would bring The Black Watch back into their traditional Tayside recruiting ground."
Much has been made of the potential economic boost of the 3 Scots returning to the area many see as its spiritual home.
It is hoped that, with upgrades required to the station, there would be positive job creation knock-on effects.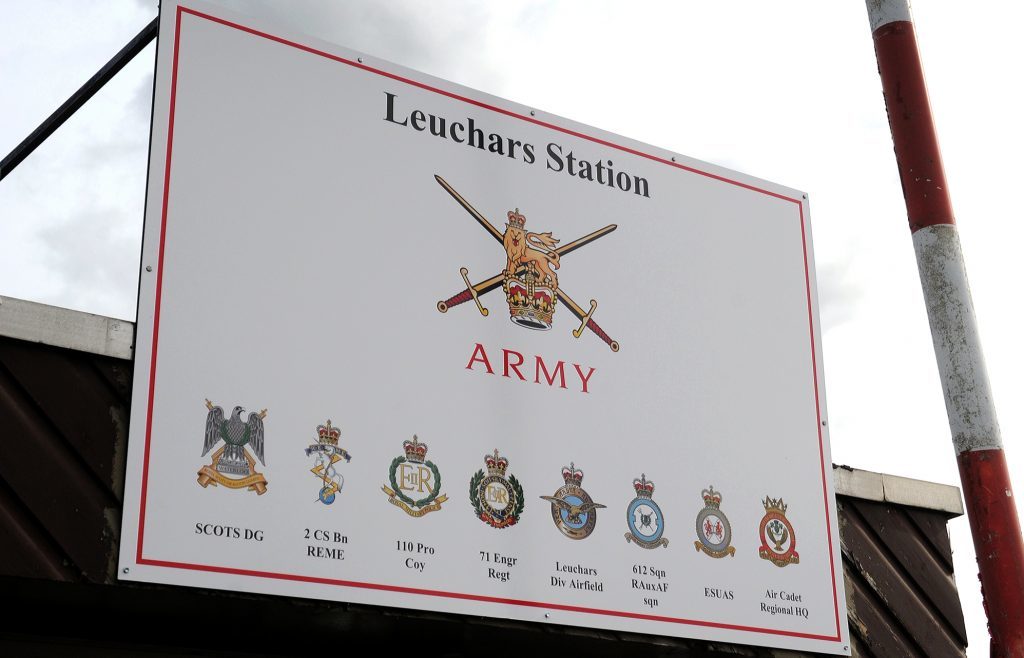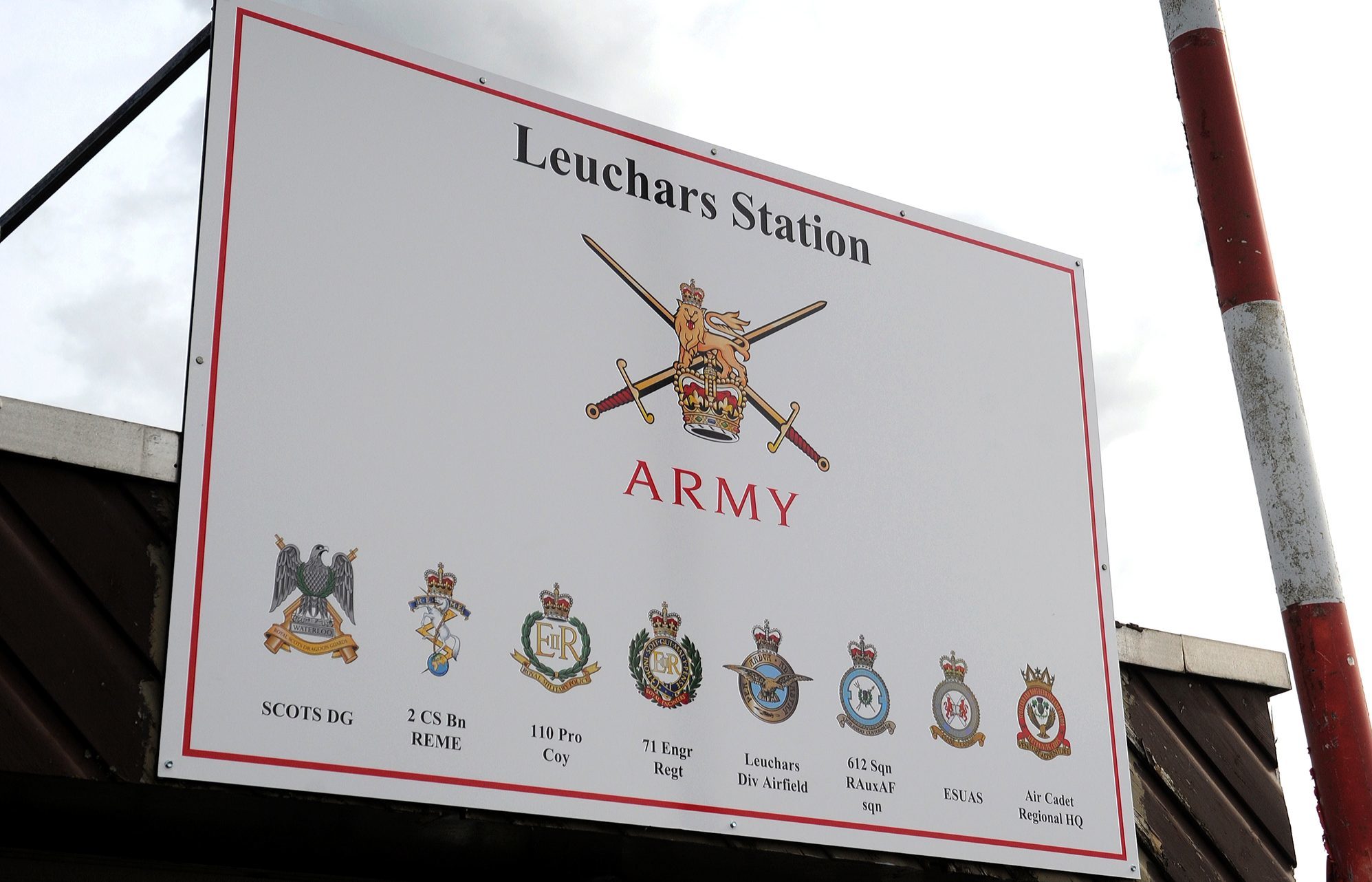 Add to that the additional spending power from more servicemen and women, as well as their families, and businesses across Tayside and Fife would likely welcome the move.
Sir Michael claimed it would also prove beneficial to personnel's loved ones, compared to the current setup.
He said: "Posting a battalion at a particular base brings huge spending power into the local economy but more importantly there will be more and better job opportunities for spouses and partners than being up in Fort George.
"It means those who move there will be able to see their partners get work in Dundee or commute to Edinburgh or work in Fife and that will be easier than some of the more remote locations we had. If we're going to continue to retain and recruit people we have to make sure that their partners have a decent chance of getting a job alongside them.
"It is often cited as one of the reasons people leave."
Stephen Gethins, the MP for north-east Fife, has urged Sir Michael to ensure Leuchars is made family friendly during its expansion.
The SNP politician argues it is
imperative that support mechanisms are put in place for service personnel, especially those who are new to the area.
Mr Gethins has written to the defence secretary about the proposals and it has received a positive reaction.
Speaking ahead of a lecture at St Andrews University, where he studied, Sir Michael said: "Stephen has spoken to me about that.
"There is all-party interest in it and there's a family initiative there looking at the facilities that could be made available.
"As Leuchars grows that is something we will look at too."