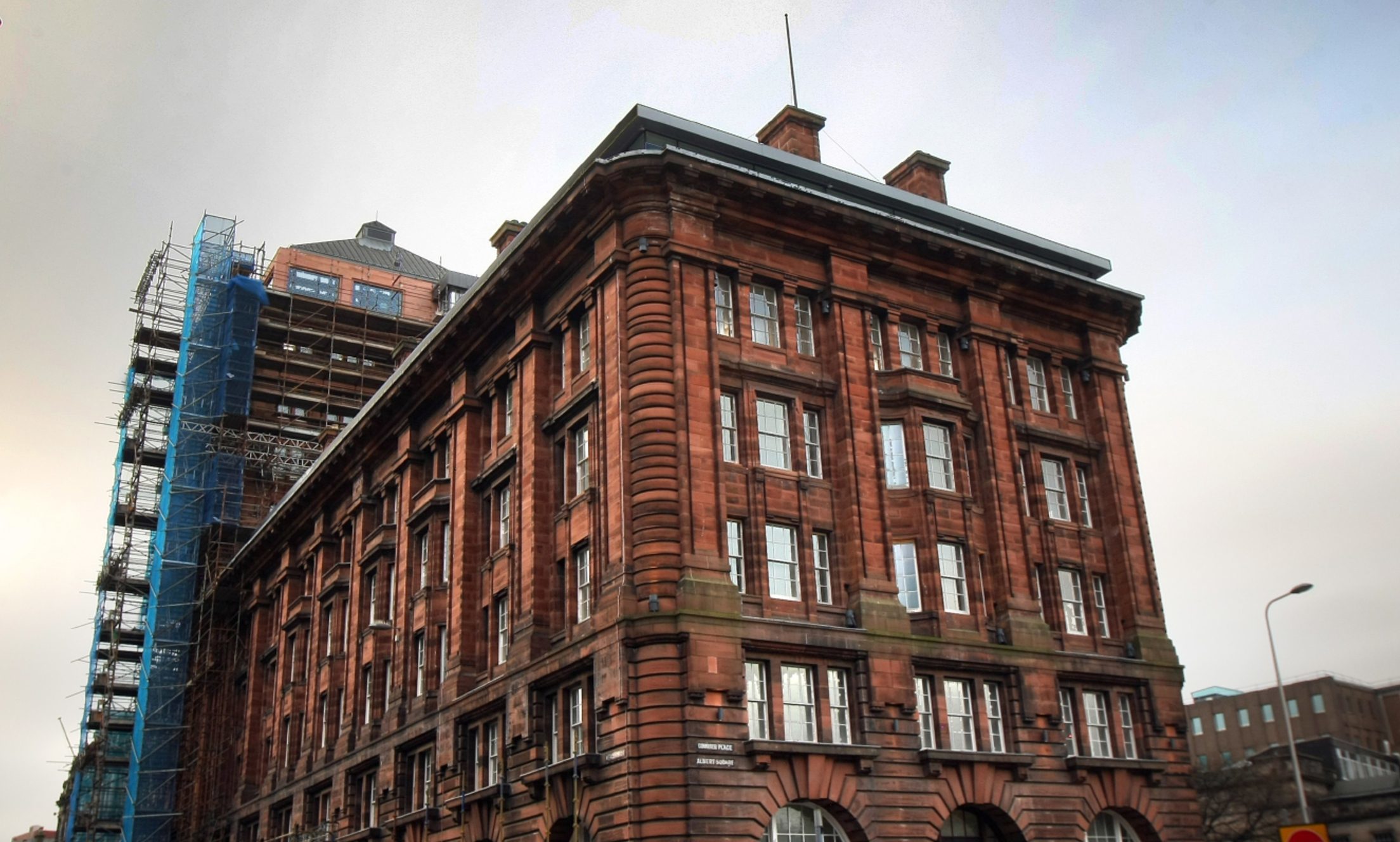 DC Thomson is a hugely important part of the cultural landscape of Dundee and is known internationally for many of its publications.
The firm was initially part of the Thomson family business when William Thomson bought the company who published the Dundee Courier and Daily Argus in the late nineteenth century.
Listen to the podcast:
David Coupar Thomson took over the reins of the publishing business in 1884 and it was in 1905 that the now famous DC Thomson was established, when it merged with the other local publishing company which was run by John Leng.
The firm became incredibly successful, and is fondly known as the third J in Dundee's "Three Js" – the other two of course being Jute and Jam.

As well as publishing Dundee's local daily newspapers, The Courier and The Evening Telegraph, DC Thomson also publish Aberdeen papers The Press and Journal and Evening Express.
In a time of grave difficulties facing the newspaper industry nationwide, The Courier and The Press and Journal perform consistently well.
The weekly newspaper The Sunday Post was founded in 1914 and is sold across the UK.
At one point, sales of The Sunday Post were so high that it appeared in the Guinness Book of records.
---
Michael Marra is research strategist at the Leverhulme Research Centre for Forensic Science at Dundee University.