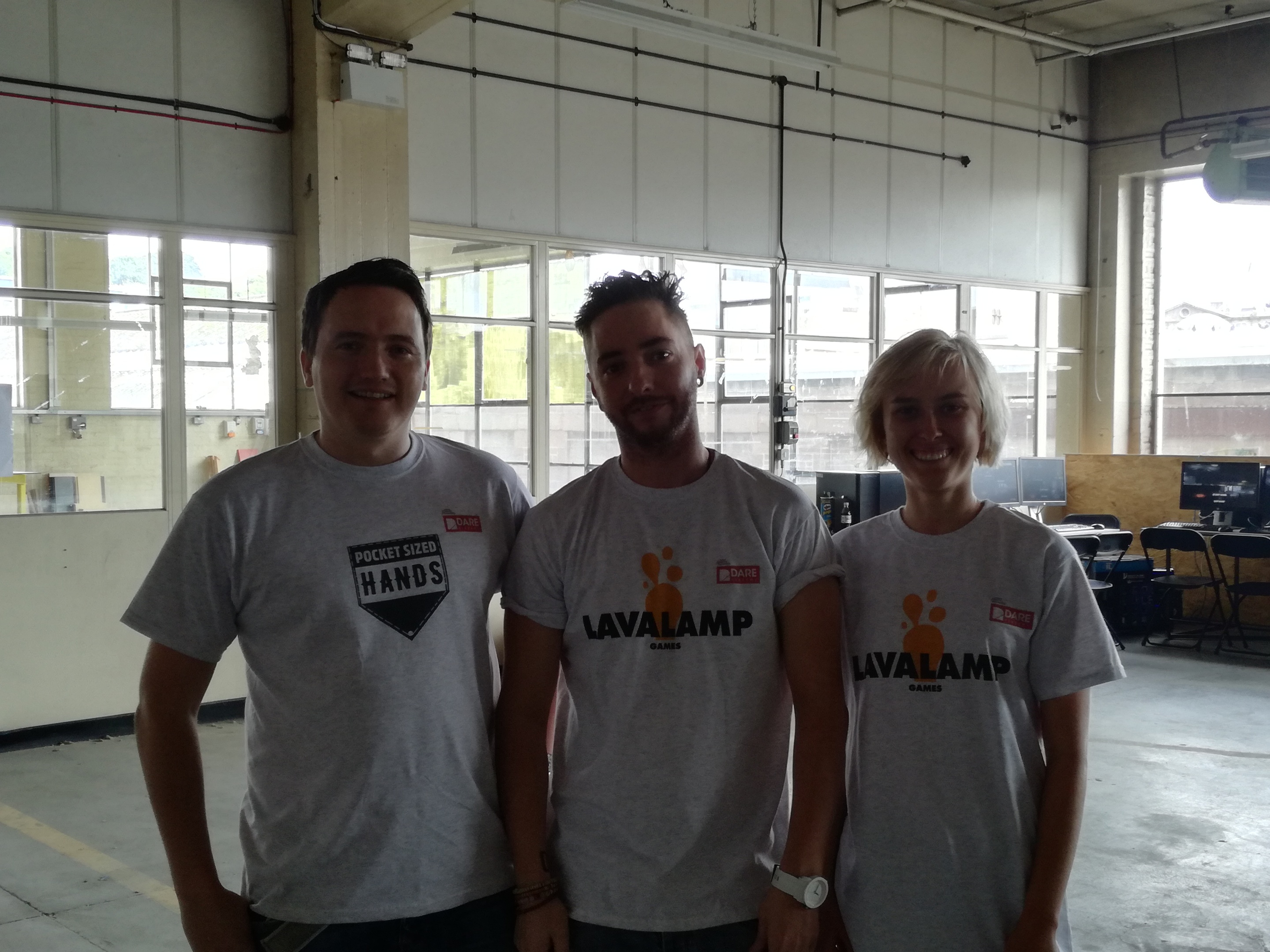 THIS festival was officially opened to members of the public on Friday morning.
The Dundee extravaganza opened in the city's West Ward Works building with design studios and speakers from the industry on hand to offer insight into the world of coding and game design.
The launch follows a game design awards, held on Thursday evening, where numerous studios and designers were honoured for their contributions.
Among those present at Friday morning's opening were game designers Will Traynor, Gary McCartan and Emma Rydstrom.
The Abertay students all believe it to be essential to pass knowledge and experience onto the next generation's designers.
Will, from Lavalamp Games, said: "It's important to inspire kids to get them interested in games to see what they can make if they go to Abertay and study these things.
"But also to show off what we've done and show off all these other games, it can inspire them to go out and do it in the future themselves."
Gary, from studio Pocket Sized Hands, said: "I hope this ties in with what is already here in Dundee.
"The creative scene here in Dundee has been around since the early 90s, especially in terms of games.
"It's been built up over the years and we've now got one of the biggest employers in games in the UK set up in Dundee.
"I think the legacy for THIS Festival would be to try and bring that out and try to get people to recognise that a bit more about Dundee."
Dundee city development convener Lynne Short, who cut the ribbon for Friday's opening, said: " 'THIS' is the ideal name because this is what Dundee is about; it's about collaboration and partnership.
"This is the future of the city and the future of the citizens in the city.
"It would be wonderful for us to capture and to keep all these wonderful gaming companies and individuals in the city.
"We have already proven we've got entrepreneurial gamers and hopefully events like this will allow those who perhaps don't have the same entrepreneurial spirit to hook up with people who will allow them to bring that forward and take their games to a wider world."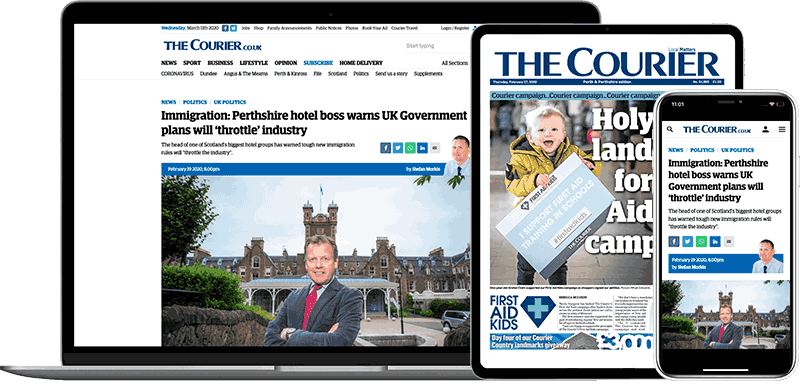 Help support quality local journalism … become a digital subscriber to The Courier
For as little as £5.99 a month you can access all of our content, including Premium articles.
Subscribe