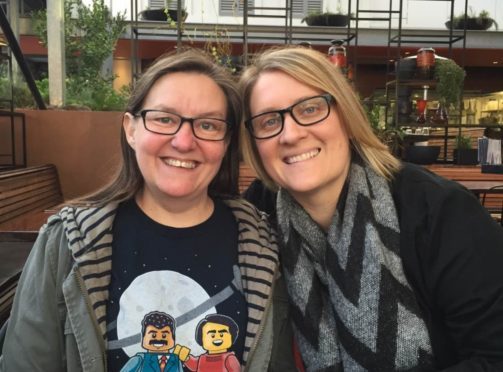 A pair of Abertay University graduates have won a dream beach wedding worth $15,000 in Australia.
Tracy Whitelaw, 42, and Angela Simpson, 50, will tie the know at North Burleigh Surf Club, Queensland in May — almost 20 years to the day after they made their relationship official.
Their big day was only made possible in the wake of the country's vote to legalise same-sex marriage.
The couple, who moved to Australia after graduating from Abertay, said they were "overwhelmed with happiness" when the vote to make same-sex marriage legal was passed in December.
Tracy said the campaign for the 'yes' vote had been a difficult time for Australia's gay community.
She added: "We wanted to get married either in Australia, or at least where our marriage outside of Australia would have been recognised here.
"The vote was an extremely painful, confronting a difficult time for our community here and a lot of hurtful, deceitful things were said about being gay.
"Every day we were confronted by the no campaign and hate, but at the same time we also had so much love shown to us and so much support.
"When the yes vote finally came through, we were absolutely overwhelmed with happiness.
"Our family were crying with happiness and were extremely excited that eventually we'd be able to get married."
Tracy and Angela moved to Australia in 2007 in "search of a new life".
After the law was amended, the couple quickly started planning the wedding, with Tracy entering an online competition offering a $15,000 wedding to celebrate the vote.
She said: "Needless to say we were blown away when we won — we simply can't believe it.
"North Burleigh Surf Club is right on the ocean on the Gold Coast and they're looking after everything for us, including the ceremony on the beach, the reception, photographer, photobooth, DJ, flowers, rings, accommodation and more.
"Friends and family are constantly telling us that there is nobody more deserving than us and that we are the couple they aim to be, so it's lovely to hear such positivity."
Tracy attended Abertay from 1993 to 1997 and Angela, originally from Hull, from 1999 to 2003. They both studied Behavioural Science in what is now the School of Social and Health Sciences.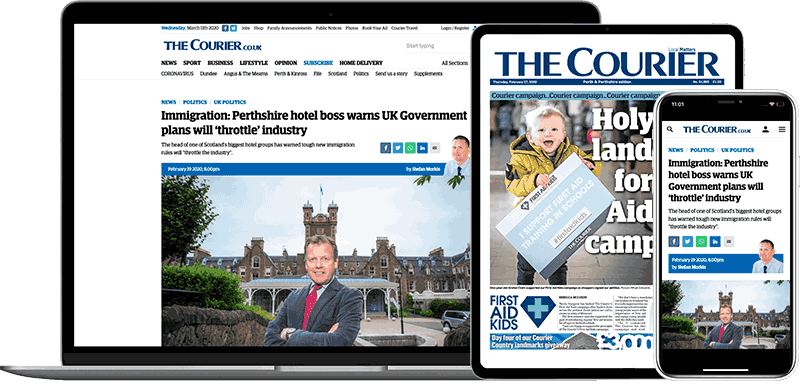 Help support quality local journalism … become a digital subscriber to The Courier
For as little as £5.99 a month you can access all of our content, including Premium articles.
Subscribe