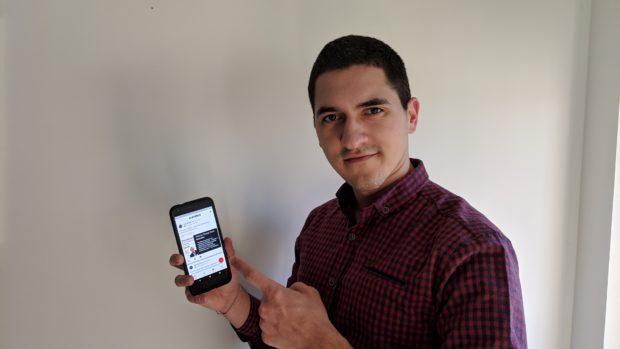 University students have launched a social media app which allows users to trace content by following friends.
Valentin Hinov, 27 and Rory Kelly, 30, of Abertay University, have created the Curated app based entirely around books, podcasts, movies and television shows.
Unlike other apps users do not share pictures but instead post about their favourite media recommendations.
People can then follow Curated members with similar tastes to discover content they like and which may also be new to them.
The creators, who studied computer games technology at university, came up with the idea after finding it hard to discover quality content online.
Valentin said: "I think that what people value most is recommendations from people they trust.
"We talked about creating an app where the only thing you can share is content and concentrating on connecting people through the media they enjoy.
"Our users have been giving us great suggestions for new features and improvements, and it's helping us make Curated the best that it can be."
The app also features a discovery section which lists trending content.
Although in its testing phase Curated has featured in the Early Access area in the Google Play store.
The duo also plan to create an iOS version of the app which they hope will be available later this year.
Details on the app can be found at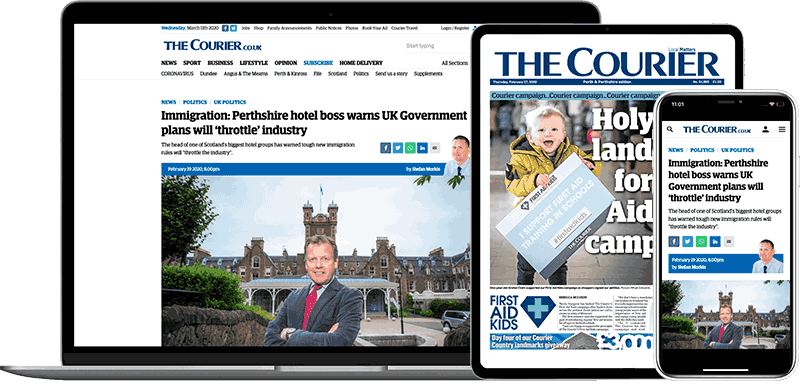 Help support quality local journalism … become a digital subscriber to The Courier
For as little as £5.99 a month you can access all of our content, including Premium articles.
Subscribe