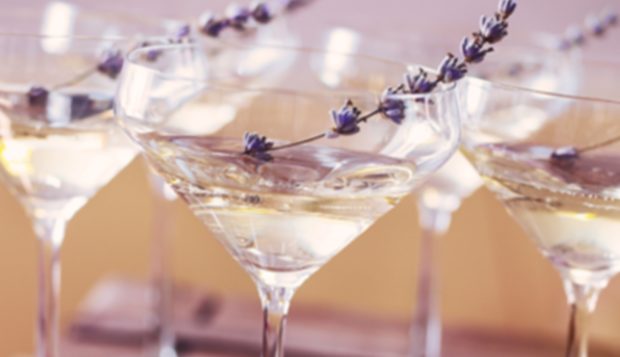 Dundee University is launching a series of sober events after non-alcoholic cocktails proved a hit in a karaoke night.
DUSA says its first alcohol-free event, held last month, was a great success with more than 200 students enjoying karaoke and sampling the new menu of cocktails.
It has prompted DUSA to launch the 'SOBAH' programme, which will start on Friday October 4 with an alcohol-free club night running from 9pm – 12am in Floor 5.
There will also be quizzes, bingo, board game evenings and a Halloween fancy dress party later in the month.
Hannah Adams, vice-president of communications and campaigns at DUSA, said the plans to launch non-alcoholic events can also help students who are planning to go sober for October as well as those who don't drink for other reasons.
"We have seen a huge appetite for alcohol-free events over the last few years and we are delighted to finally bring these events to DUSA.
"Students that abstain from alcohol should always feel welcome in their students' association, just as much as those who partake."
Dundee University has become the second in the union to hold events free from alcohol. In August, Abertay University announced it would close its union bar due to the shift to cafe culture among students.
DUSA will also give students the tools to go-booze free this month in aid of the local charity, Dundee International Women's Centre.
Scott Quinn, vice-president of fundraising at DUSA, said, "Seeing students break the alcohol-orientated stereotype by taking part in our Raising and Giving (RAG) 'Sober for October' fundraising campaign is really exciting.
"The increasing level of engagement with the RAG charity campaign just reflects how caring our student body is about local Dundee charities and the city itself.
"It's refreshing to see DUSA combine this with the 'SOBAH' events, making it easier for the students that don't drink alcohol, either for the month or all year round, to enjoy themselves more, making their union more inclusive for them."
Dundee's Abertay University shuts union bar as students snub alcohol