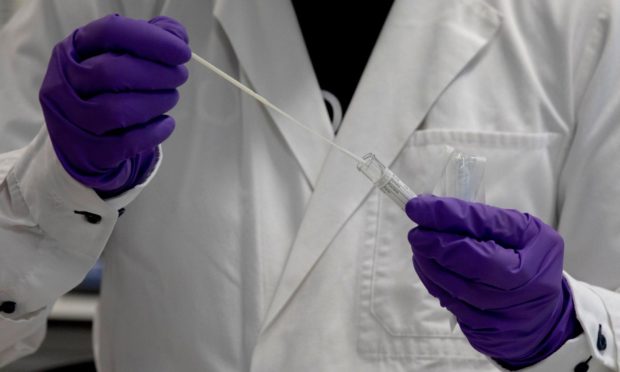 Blanket testing of students for Covid-19 has been rejected by the body representing Scotland's 19 higher education institutions.
Universities Scotland has ruled out the possibility after Scottish Liberal Democrat leader Willie Rennie pressed First Minister Nicola Sturgeon on the issue.
Devi Sridhar, professor and chair of global public health at Edinburgh University, said she believed universities would have to test all students on arrival and again five days later, in order to reopen safely.
However, the First Minister disputed whether these measures would catch asymptomatic arrivals.
Mr Rennie said: "Within the next few weeks up to 50,000 international students will be travelling to Scottish universities.
"It will probably be the biggest single influx of people into the country since the start of the pandemic.
"International students are important for our world class universities and they are welcome here but they will be arriving from virus hotspots including the USA.
"Universities have been planning for months, following government guidance but none of them are ready to mass test all students twice in a week.
"The First Minister warns that testing would not catch every single case of Covid-19, however it can play an important part in keeping students, staff and local communities safe.
"The First Minister regretted not testing all new residents in care homes. I don't want her to make the same mistake again."
Experts have branded the prospect of blanket testing unworkable, given the resources required.
A spokesperson for Universities Scotland, the representative body for St Andrews, Dundee and Abertay Universities, Scotland's Rural College and the Open University in Scotland, said: "European and international students, who travel to Scotland from a country not on the safe list, will abide by the same quarantine rules as everyone else.
"They'll do so at their university accommodation where they will receive a warm welcome from their university and a safe and supportive environment in which to quarantine.
"Universities have been carefully planning for the new academic year in close partnership with the Scottish Government and other stakeholders.
"Student safety and public wellbeing are the top priority.
"The start of any new academic year involves an orientation and induction process for students.
"This year it will also involve familiarising international students with Scotland's social distancing and other public health measures, on and off campus, in the interests of keeping everyone safe."
St Andrews University unveiled its blueprint for the safe return of students earlier this week which included, among other things, accommodation and meals for international students who needed to quarantine, and a new compulsory module in relation to Covid-19.
Universities say they will continue to follow the latest Scottish Government guidelines issued on July 31, directives which don't currently include a requirement for establishments to test returning students.
Asked about Professor Sridhar's call for university testing, First Minister Nicola Sturgeon at Monday's coronavirus briefing confirmed that the university situation was currently being "looked at" adding discussions are "ongoing".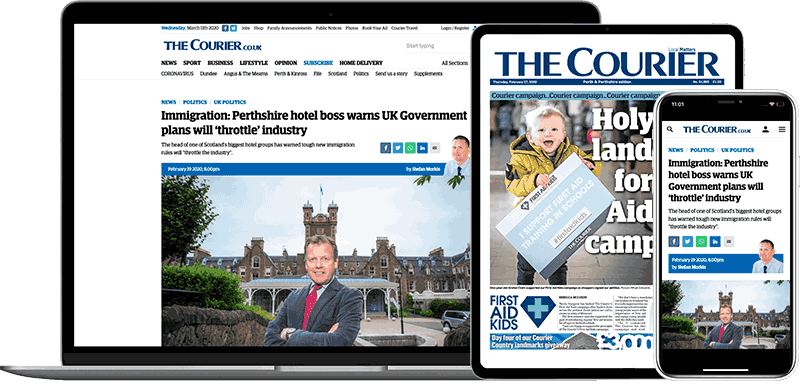 Help support quality local journalism … become a digital subscriber to The Courier
For as little as £5.99 a month you can access all of our content, including Premium articles.
Subscribe