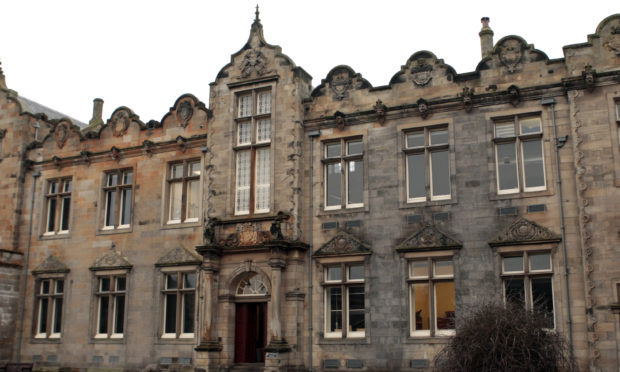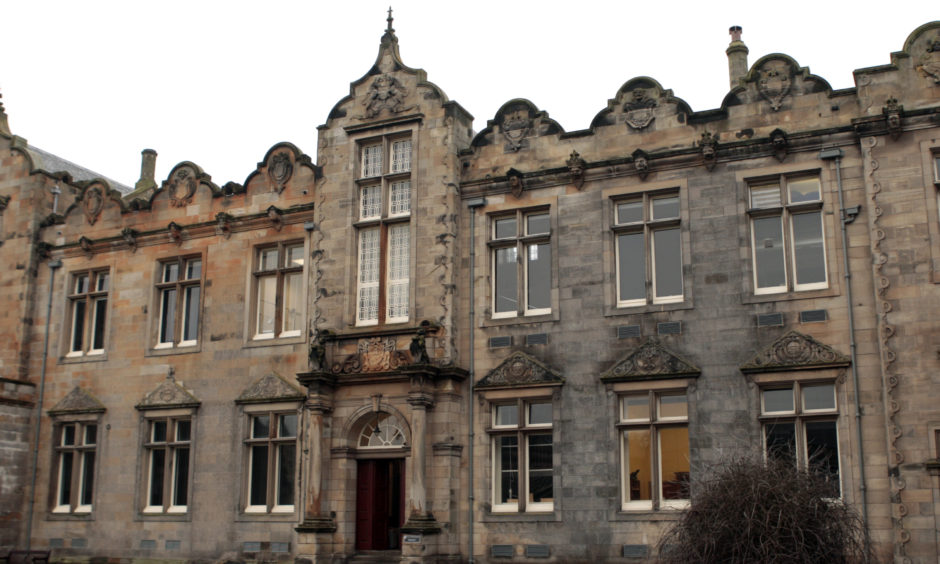 The number of confirmed cases of Covid-19 associated with St Andrews University has risen to 60.
The university confirmed that 53 students and seven staff had tested positive for the virus since September 1.
Five of the positive tests were confirmed in the last five days.
A further 60 people – 57 students and six staff – are said to be self-isolating either due to contact with a positive case or contact with someone awaiting a test result.
University life across Scotland has been somewhat different this year as the country continues restrictions to suppress the spread of coronavirus.
Many lessons are being offered online and students are not allowed to mix in separate households.
St Andrews University and students' association have launched a £500,000 "Can Do" initiative to support students to socialise safely.
A large marquee has been erected on campus in central St Andrews, with bookable space for societies and groups to provide Covid-safe activities.
It is heated, ventilated and free to use.
The university has also made it easier for students to cancel their accommodation contracts if they are struggling with life on campus and wish to return home.