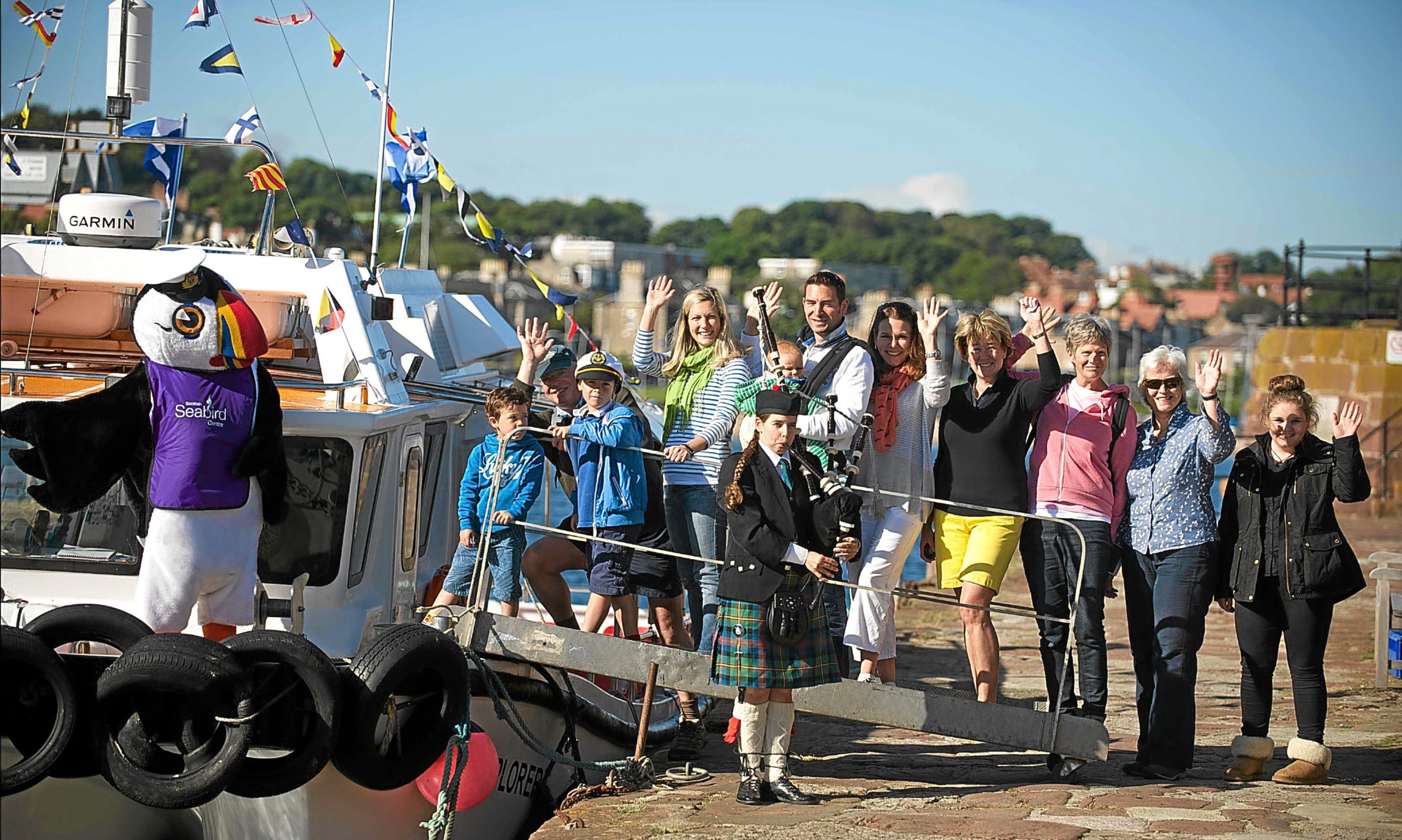 It will be anchors aweigh in Anstruther on Saturday after the operators of a cross-Forth ferry announced plans to make the service permanent.
Seafari Adventures operated a month-long trial service between the East Neuk and North Berwick last summer, with hundreds of passengers making the 45-minute journey.
Timetabled crossings will begin for the summer as part of a tie-up between the ferry operators and the Scottish Seabird Centre in East Lothian, a move which is also expected to bring a significant boost to tourism in Fife.
Colin Aston, managing director of Seafari Adventures, said: "The trial of the Forth Ferry in 2015 was a great success, with lots of demand for the service and really positive feedback.
"There were also some really insightful comments from passengers and we have used these to make the Forth Ferry the best that we can."
The voyage between the communities is steeped in history, with pilgrims having journeyed across the Forth to visit the relics of Scotland's patron saint at St Andrews as far back as 950AD.
At its height, some 10,000 pilgrims made the crossing every year.
However, unlike those vessels 1,000 years ago, this modern day "Pilgrim's Ferry" is focusing on boosting tourism on both sides of the river.
Tom Brock OBE, chief executive of the Scottish Seabird Centre, said: "With a long and rich history, this crossing was previously the 'Pilgrim's Ferry' dating back over 1,000 years and used by pilgrims on their way to St Andrews.
"It has been wonderful, not only to reinstate this historic route, but to experience a demand for it to continue.
"This innovative service will benefit locals, visitors and communities on both sides of the Forth.
"In the Year of Innovation, Architecture and Design it is great to be able to officially launch the Forth Ferry for 2016 with the first sailing on Saturday.
"We have been working in partnership with Fife Council, East Lothian Council, the Scottish Fisheries Museum, East Neuk Tourist Association and North Berwick Business Association on visitor itineraries."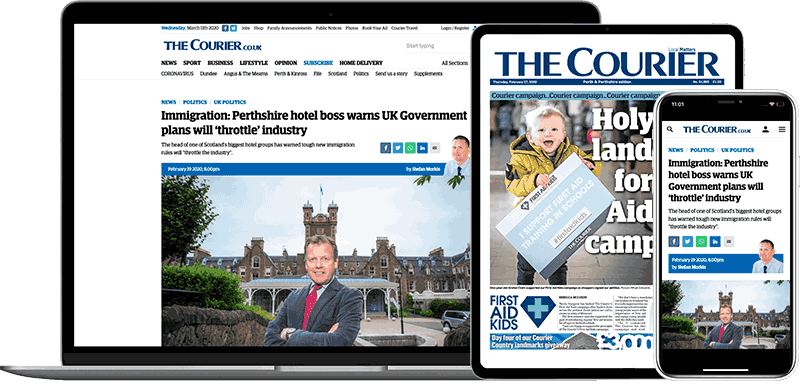 Help support quality local journalism … become a digital subscriber to The Courier
For as little as £5.99 a month you can access all of our content, including Premium articles.
Subscribe