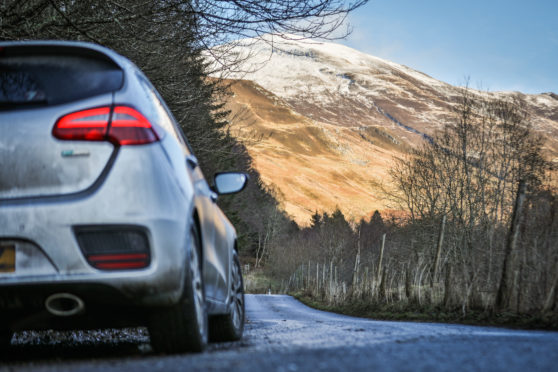 Repairs to a lightning-damaged communications network in rural Perthshire have been cancelled following controversy over the diversion route.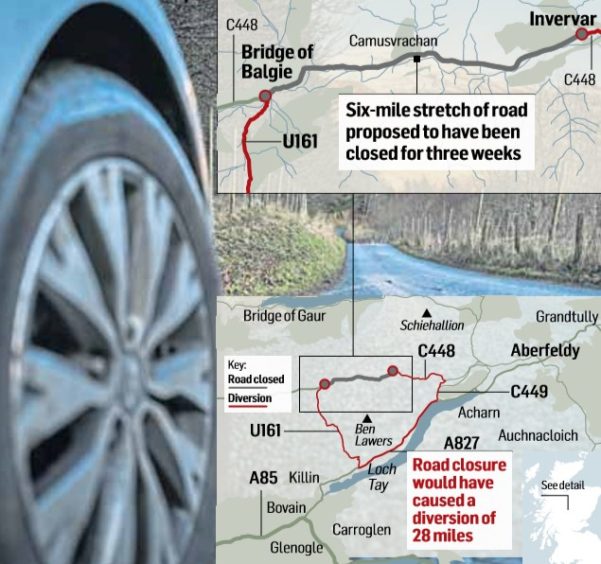 Openreach, which manages the nation's telephone cabling, planned to start laying a new main line through Glenlyon on Monday.
Traffic was set to be directed over the slopes of Ben Lawers, a single track road, during the day for a period of three weeks.
Concerns were raised about the diversion route as Perth and Kinross Council is unable to grit the road, which rises to almost 1,800ft above sea level and it is often affected by snow and ice in winter.
However at the 11th hour council officials stepped in to stop the works going ahead as planned.
The move has been called a "victory for common sense" by local councillor John Duff.
He said: "I am both relieved and delighted that the council has taken the decision not to permit Openreach's proposed closure of the Glenlyon road.
"The closure of the C448 during the day over a three-week period in the middle of winter would have forced drivers to make the difficult and hazardous journey over the hills and across the slopes of Ben Lawers to Loch Tay.
"This would have meant a 28-mile detour over some very tricky, narrow, twisting roads with the ever-present threat of snow and ice on its untreated surface.
"I have been contacted by a number of residents who were very concerned and worried about the impact of such a closure in the midst of winter and feared having to attempt such a difficult journey.
He added: "I would like to thank the council officers for keeping the circumstances under review and stepping in to bring some common sense to the situation.
"Hopefully, Openreach will now review the work needing done and come up with a different procedure which will let them carry out the work safely but still allow residents and businesses to continue to use the road, albeit under some sensible restrictions."
An Openreach spokeswoman said they were looking to reschedule the work.
She said: "We, and contractors working on our behalf, always work with the relevant roads authority when planning roadworks and diversions and follow their advice, as we have done in this case.
"In the event of the withdrawal of permission for works, we'll simply work with them to look again at when our works can be completed safely for everyone affected."
Perth and Kinross Council did not respond to a request for comment.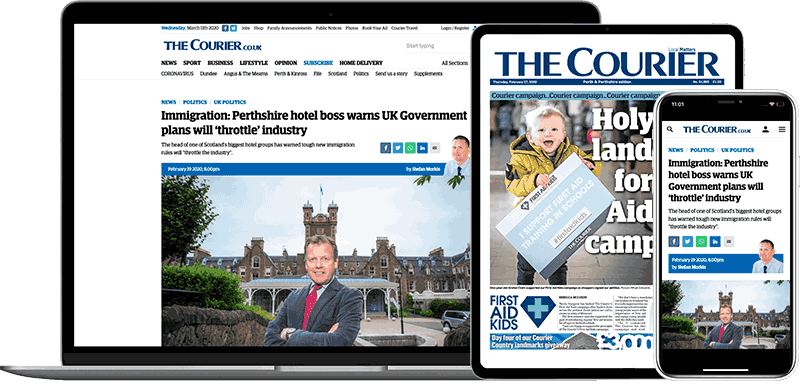 Help support quality local journalism … become a digital subscriber to The Courier
For as little as £5.99 a month you can access all of our content, including Premium articles.
Subscribe