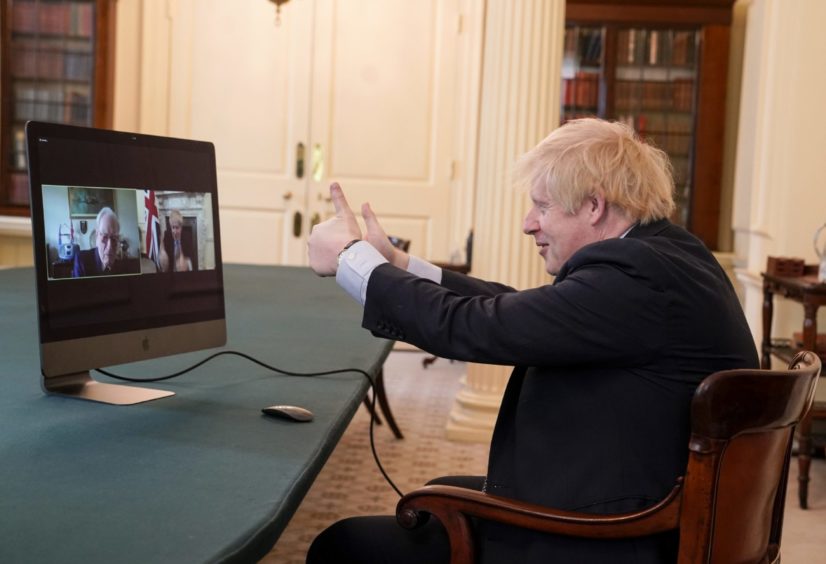 Much like a 30-mile drive to test the eyesight, Boris Johnson's appearance before the liaison committee was always liable to end in a car crash.
After a six-day hammering in the press over his decision not to sack lockdown-flouting adviser Dominic Cummings, Johnson had hoped today's appearance would bring the issue to a close.
Oh, how those hopes were misplaced.
Boris's bluster truly failed him in the liaison committee bear pit.
With every mumble, half answer and attempt at humour, Johnson succeeded only in fuelling the angry fire raging over the government's performance in recent days.
First contact came when the SNP's Pete Wishart shot that Johnson had for once "united the nation in condemnation" with his actions over Cummings.
The prime minister offered a meek defence, saying a lot of the stories about that matter were false – but would not expand on what stories.
Then came a full-frontal assault from Labour's Yvette Cooper, who accused Johnson of putting a political adviser over the nation's health.
Grenades from the opposition are always expected, but friendly fire is never welcome.
Former Tory business minister Greg Clark tied Johnson up in knots over his involvement in the Covid-19 response, eventually eliciting an awkward admission: "I don't actually read the scientific papers except in exceptional circumstances."
Then came a toe-curling exchange with former Home Office minister Caroline Nokes, who was sacked by Johnson last year.
Johnson was asked by Nokes to explain the involvement of women in his government's decision making.
Johnson responded "oh boy" before laughing. "That's a question on which I'm not competent to pronounce."
He then told how the Tories have had two female prime ministers before telling Nokes "maybe you'll be the third" – breaking the cringe-o-meter in the process.
The worst, and perhaps most damaging exchange, came in response to a question from Labour's Stephen Timms.
The prime minister struggled to explain why a working immigrant family with British-born children and temporary leave to remain in the UK had no recourse to public funds – a long-standing policy for some non-EU migrants that denies them benefits.
"Why aren't they eligible for universal credit or ESA?" Johnson said.
"Because they have no recourse to public funds, that's a condition that's attached to their leave to remain," Timms shot back.
"Ah", the prime minister said. Ah indeed.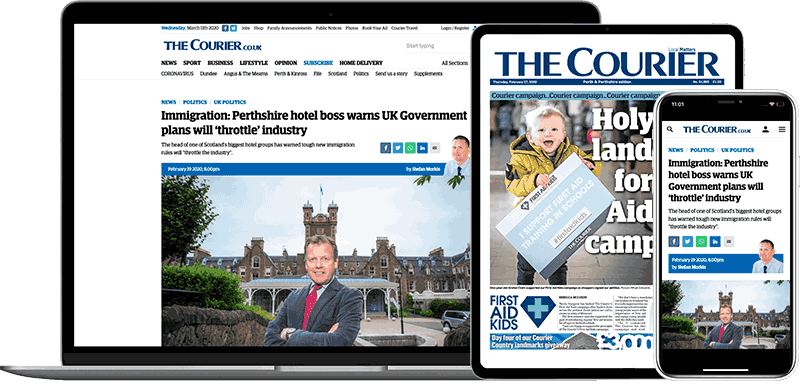 Help support quality local journalism … become a digital subscriber to The Courier
For as little as £5.99 a month you can access all of our content, including Premium articles.
Subscribe