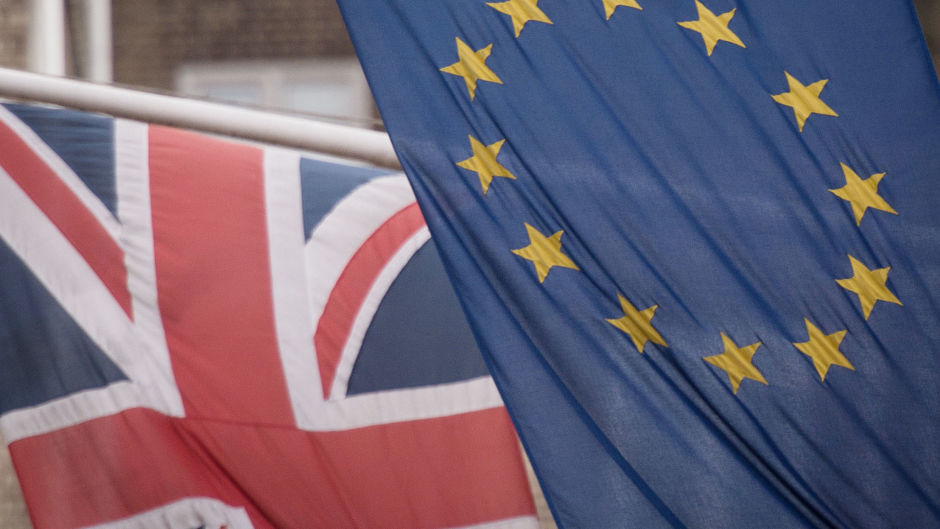 Thousands of EU nationals are at risk of being denied full citizenship due to 'degrading' Home Office rules, it has been claimed.
Fast-track rules had been expected for the estimated 3.6 million people currently applying to remain in the UK, as many seek the extra security of permanent residency rights.
However, many EU nationals have now been told to produce further evidence that they have been living in the UK legally – even after securing so-called "settled status".
The new rules include that they took out comprehensive sickness insurance (CSI) to cover any periods of unemployment, when there was no such requirement at the time.
Scotland's largest pro-EU organisation, the European Movement in Scotland, is today calling on the UK government to reverse the change.
Mark Lazarowicz, chairman of the campaign group, said: "This change will mean that many EU citizens residing in the UK who had decided they wished to make the commitment of acquiring British citizenship will be deterred from doing so at this stage.
"Many of them have spent decades in the UK, perhaps almost their entire lives. They will have paid taxes and made a contribution to our community.
"If, after so many years, they wish to become British citizens, they should be encouraged to do so, and not have new obstacles put in their way."
Larissa Slaney, 52, who is originally from Germany and now lives in Fife with her husband and two children told of her concern about the new rules.
She said: "The guidance did not clarify whether this would be applicable only to new applications and EU citizens began to worry that this new rule would be applied in retrospect to applications pending.
"They were right to worry as recently cases of applicants who submitted before May and have now been asked to provide proof of CSI have emerged. This is not okay. The CSI rule in itself is questionable and the fact that voluntary National Insurance contributions are not accepted as such makes no sense."
She added: "Brexit, the whole process of having to apply for Settled Status to be allowed to stay in our own homes has been degrading and the new, unnecessary hurdles in terms of British Citizenship create uncertainty and anxiety for many EU citizens and their families. CSI as a requirement for British Citizenship should be abolished."
The Home Office has batted back criticism, saying: "These requirements are not new and have always been in place"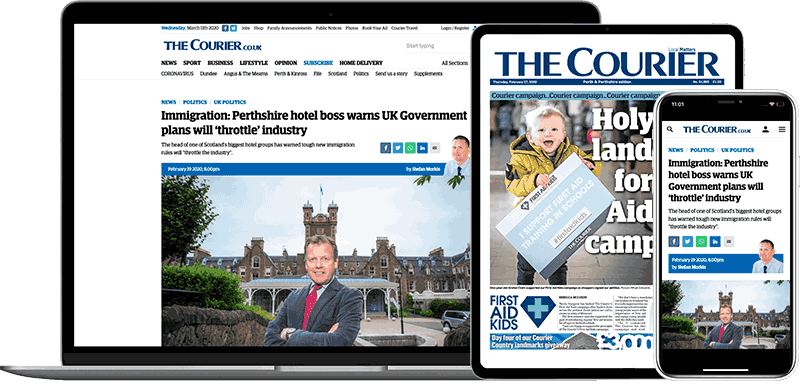 Help support quality local journalism … become a digital subscriber to The Courier
For as little as £5.99 a month you can access all of our content, including Premium articles.
Subscribe