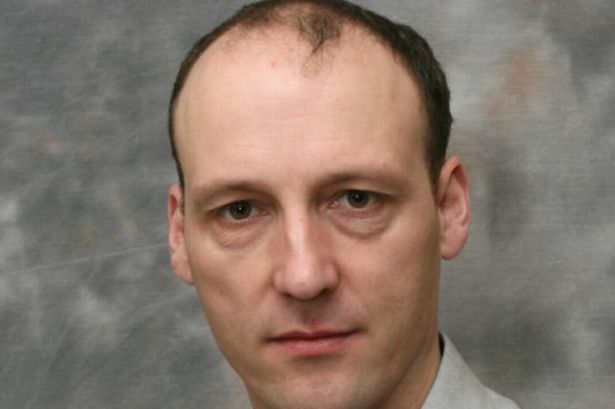 An Abertay lecturer has been chosen by the Brexit Party to stand in the Dundee West constituency.
Dr Stuart Waiton, who is a lecturer in sociology and criminology, has been selected by Nigel Farage's party to stand in the seat at the next general election.
The party announced 50 candidates across the UK at the weekend and has promised to field members in all 650 seats.
In Dundee, 59.8% of the population voted for the UK to remain in the EU.
Under the Fixed-Term Parliaments Act 2011, the next general election is due on May 5 2022.