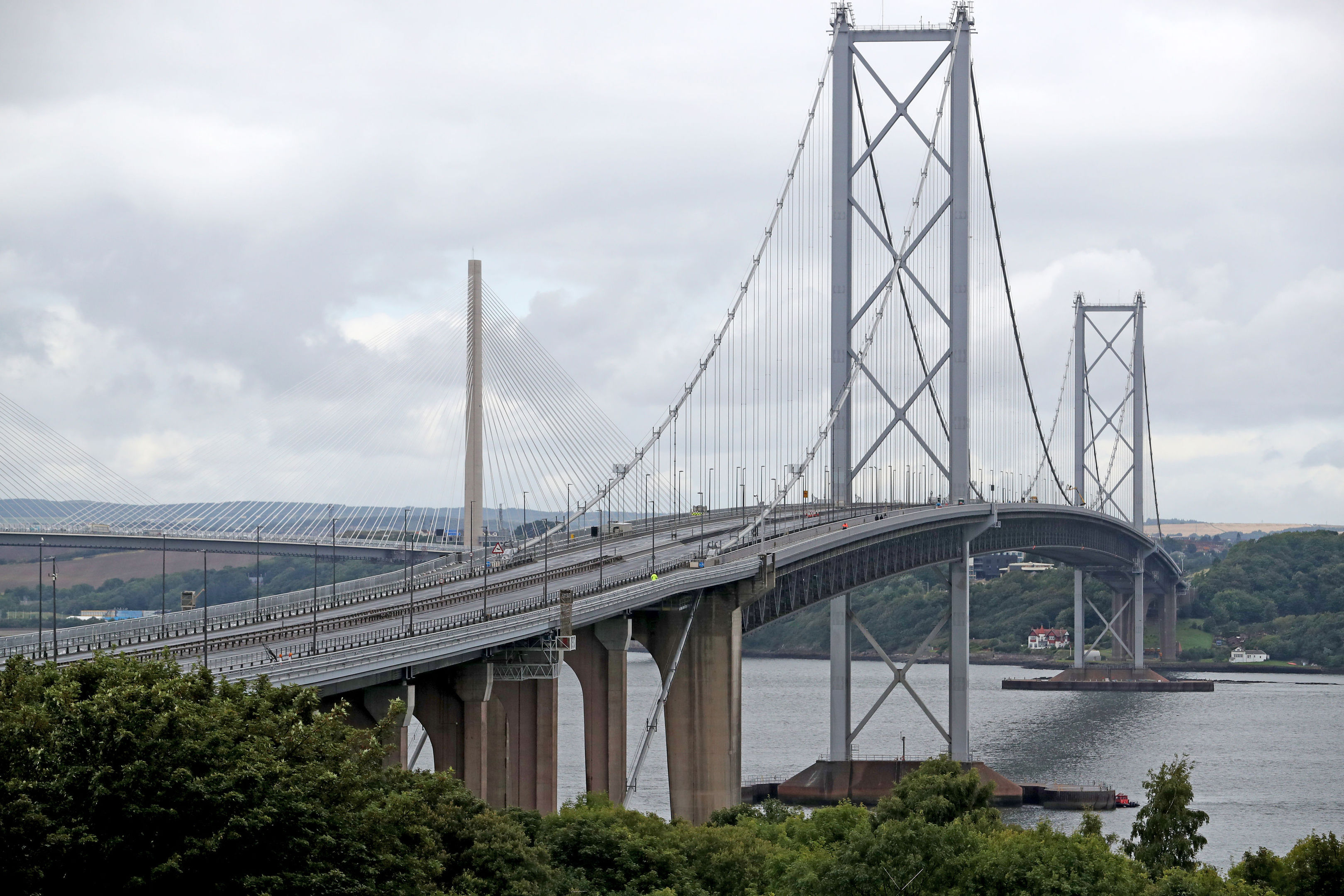 Workers like NHS staff should be allowed use the Forth Road Bridge to help ease the pressure on the new Queensferry Crossing, a Fife MSP has suggested.
Willie Rennie, the Scottish Liberal Democrats leader, says it is a waste to only use the old bridge for a handful of vehicles such as buses when taxpayers' cash is being spent maintaining it.
The Queensferry Crossing has been mired by long tailbacks since it opened at the end of last month.
Mr Rennie called on ministers to think "longer term" about whether the old bridge could be "better utilised than just for buses and bikes".
"I don't think that's sufficient, especially considering the cost of the bridge," he told The Courier. "I think there is an argument for key workers to be able to use it, especially at peak times to take the pressure off.
"I think that should be considered by the government."
He suggested doctors and nurses should be at the front of the queue for privileged access to the road bridge, opened in 1964.
It is undergoing maintenance but when it reopens will be used by public transport and emergency vehicles, as well as cyclists and pedestrians. Its design life was estimated at 120 years, although issues such as the discovery of corrosion in the main suspension cables threaten to reduce that.
A Transport Scotland spokeswoman said: "It is too early to look at changes to how the Queensferry Crossing operates at full motorway speed limit, with the Forth Road Bridge used as a public transport corridor.
"Once the managed crossing strategy is implemented, with the Forth Road Bridge open to public transport in October, assessments can be undertaken at an appropriate future time to determine how the corridor is operating."
Meanwhile, the Lib Dem leader said the SNP knows it is "coming to the end of its time in government".
"It will be 14 years (in power by the time of the 2021 election), people are fed up with the whole independence thing and I think also you have got a sense they do not have any great new ideas about how to improve services," he said.
However, he said he would be open to joining forces with the SNP to help the minority administration push through the budget, though added it would have to be a "pretty big deal for us to be able to cross that chasm and support them" and must see "substantial" movement from the Nationalists in areas like mental health, education and drugs policy.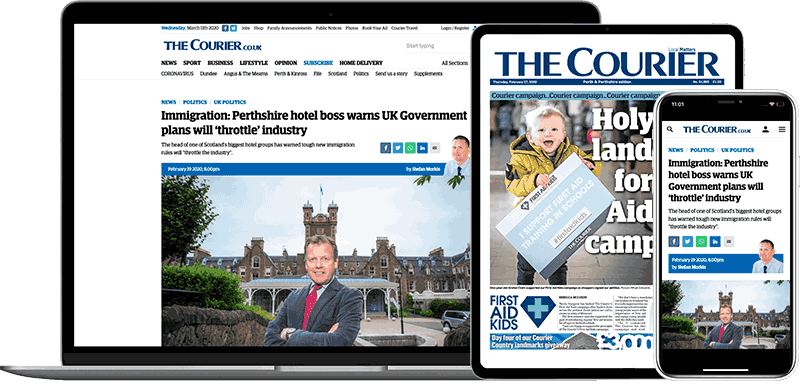 Help support quality local journalism … become a digital subscriber to The Courier
For as little as £5.99 a month you can access all of our content, including Premium articles.
Subscribe