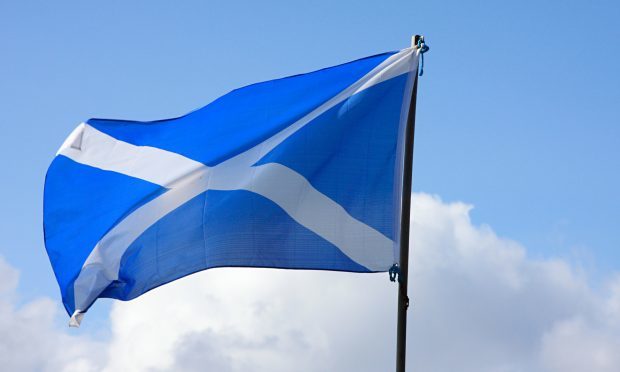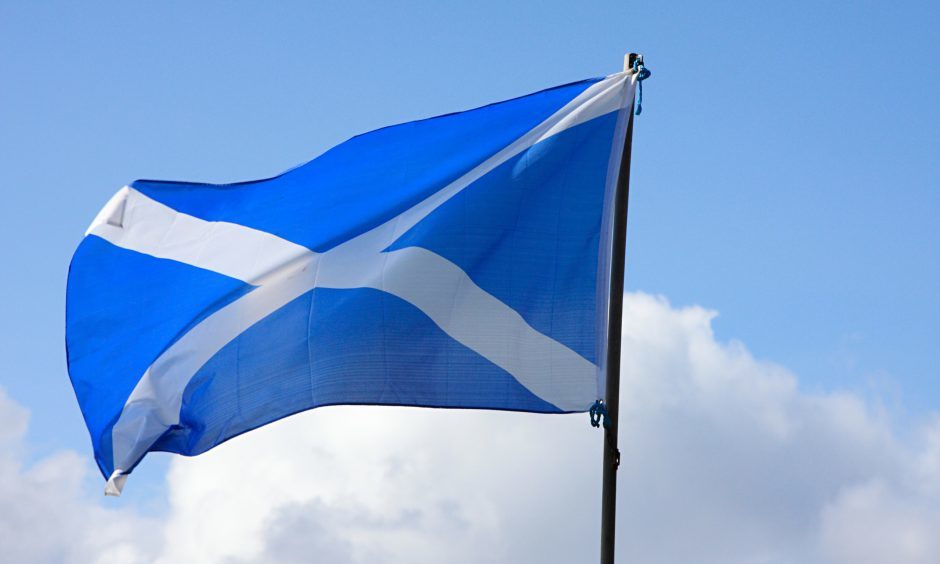 A Scottish saltire will finally be available as an emoji as part of a new wave of designs by Apple.
English and Welsh flags will also be among the forthcoming OS 11.1 updates available on iPhones and iPads.
The new designs, which also include gender-neutral emojis, have been approved by the Unicode Consortium, the Daily Record reports.
Hundreds of new designs from food and clothes to animals and mythical creatures – will also be available.
Emojis wearing headscarfs, bearded people and a breastfeeding option will be available as part of the new update.
They will be debuted next week before being made more widely available.
The changes come following feedback from Apple users during World Emoji Day in July.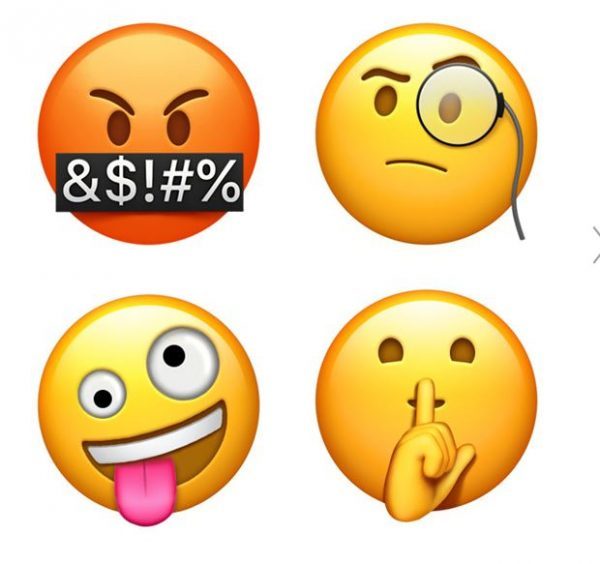 An Apple statement said: "Hundreds of new emoji, including more emotive smiley faces, gender-neutral characters, clothing options, food types, animals, mythical creatures and more, are coming to iPhone and iPad with iOS 11.1.
"The new emoji are designed to reveal every detail and adapted from approved characters in Unicode 10. iOS 11.1.
"(They) will also include characters announced on World Emoji Day like woman with headscarf, bearded person, breastfeeding, zombie, person in lotus position and new food items such as sandwich and coconut.
"Also included in the update is the love-you gesture, designed after the "I love you" hand sign in American sign language.
"The new emoji will debut in next week's developer and public beta previews of iOS 11.1, and will be available in upcoming software updates for iOS, macOS and watchOS."
The Unicode Consortium provides the infrastructure that allows everyone using the internet, phones and other devices to communicate using text. It makes it possible for people across the globe to use computers in any language.