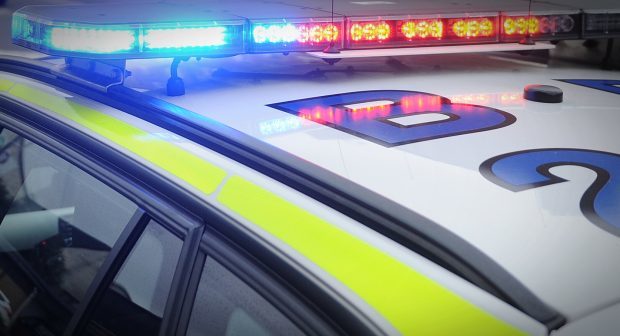 Drug dealers are dressing as joggers or using fake NHS ID badges to move around freely during the Covid-19 lockdown, according to an expert on gangs.
Professor Simon Harding, director of the National Centre for Gang Research at the University of West London, said "county lines" gangs are finding new ways of doing business.
The academic said many dealers are "heeding government advice on social distancing", turning to social media, "drive-by sales" or letterbox drops to avoid infection.
But some have dressed as joggers to avoid police detection, while others have made fake NHS ID badges to continue street dealing, according to Prof Harding.
"On one hand they really are heeding government advice on social distancing, but at the same time it is business as usual and as people were panic-buying food, dealers were running bulk deals and selling lockdown party packs," he said.
"Vehicles are being used more often to carry out deals arranged by phone, with products thrown from windows and money chucked on the back seat to keep items clean."
Prof Harding said the lockdown and travel restrictions are affecting the "county lines" gang model – which sees young and vulnerable people used as couriers to move drugs and cash between towns.
"Street gangs are being forced to find new tactics, such as shifting grooming and recruitment online to social media," he said.
"This means young people can become ensnared in dangerous gang activity from their phones while their families have no idea and that is a worry."