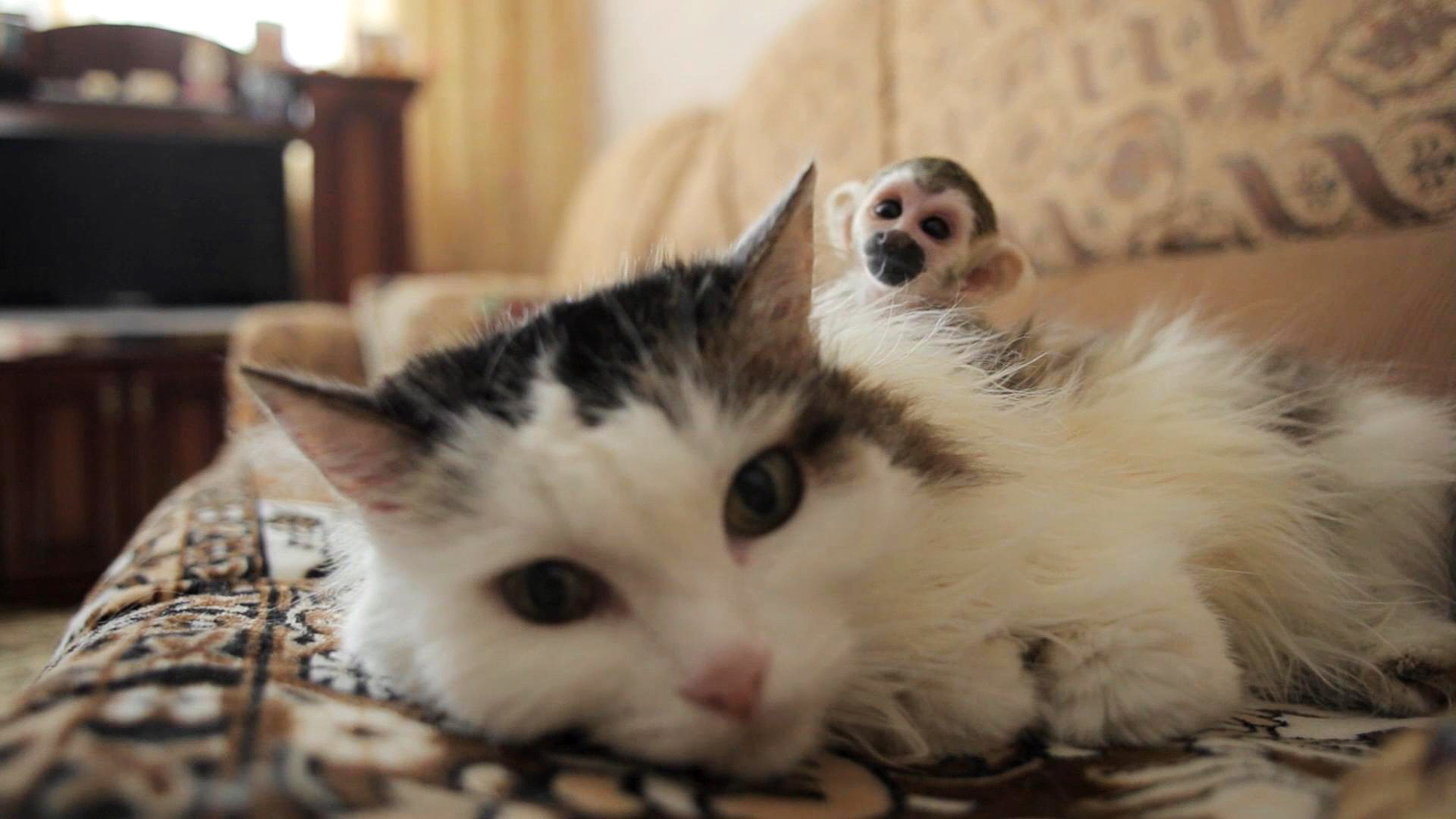 A Russian cat has adopted a baby squirrel monkey after he was abandoned by his mother at a zoo.
Tatyana Antropova, the director of the zoo in the Siberian city of Tyumen, said she took the newborn monkey home three weeks ago after his mother refused to carry him on her back.
To her surprise, her 16-year-old cat Rosinka accepted the baby, who is called Fyodor, comforting him by letting him cling to her back for warmth.
However, Ms Antropova said that the elderly cat has started to get a bit tired of the little monkey because he "is getting naughty" and "has started biting and pinching her".
The cat just has to hold out for another month, when Fyodor will go back to the zoo to live with other squirrel monkeys.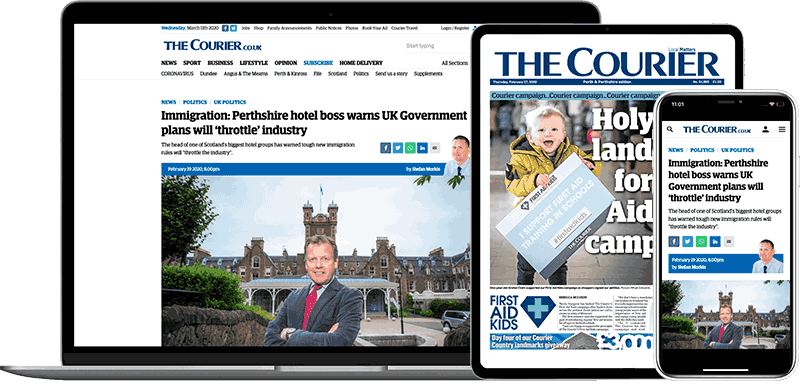 Help support quality local journalism … become a digital subscriber to The Courier
For as little as £5.99 a month you can access all of our content, including Premium articles.
Subscribe