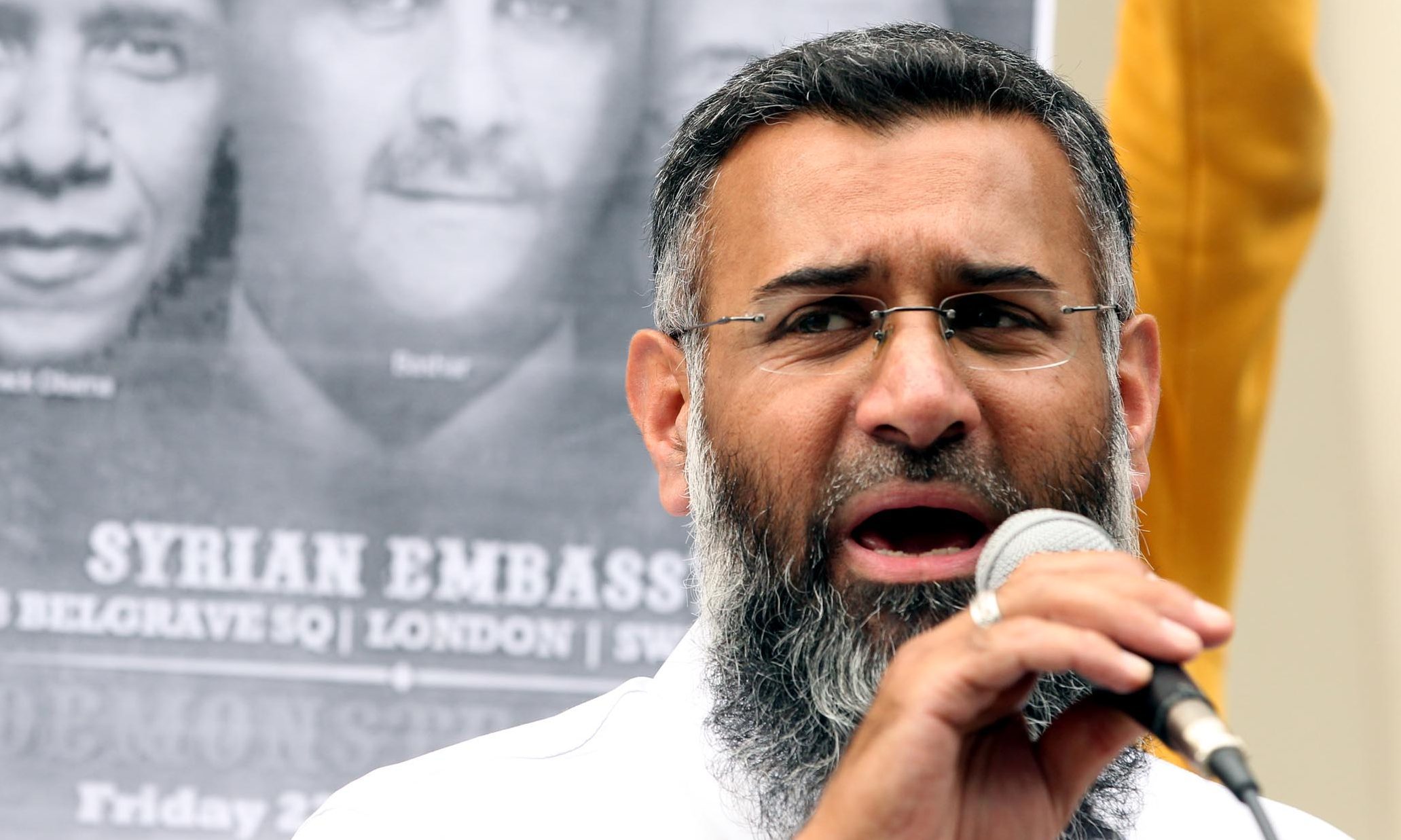 Hate preacher Anjem Choudary has been jailed for five and a half years for drumming up support for Islamic State (IS).
His supporters in the public gallery of the Old Bailey courtroom shouted 'Allahu Akbar' as Choudary was sentenced.
The British-born 49-year-old backed the terrorist group in a series of talks posted on YouTube, and recognised a caliphate – a symbolic Islamic state – had been created under an IS leader after it was announced In June 2014.
Despite being a leading figure in the banned group al-Muhajiroun (ALM), and with a series of former supporters going on to be convicted of terrorism, Choudary had stayed on the right side of the law for two decades.
But the pledge of allegiance posted online was the breakthrough the police needed.
Choudary and Mohammed Mizanur Rahman, 33, from Whitechapel, east London, who was also jailed for five and a half years, were found guilty of inviting support for IS between June 29, 2014 and March 6, 2015.