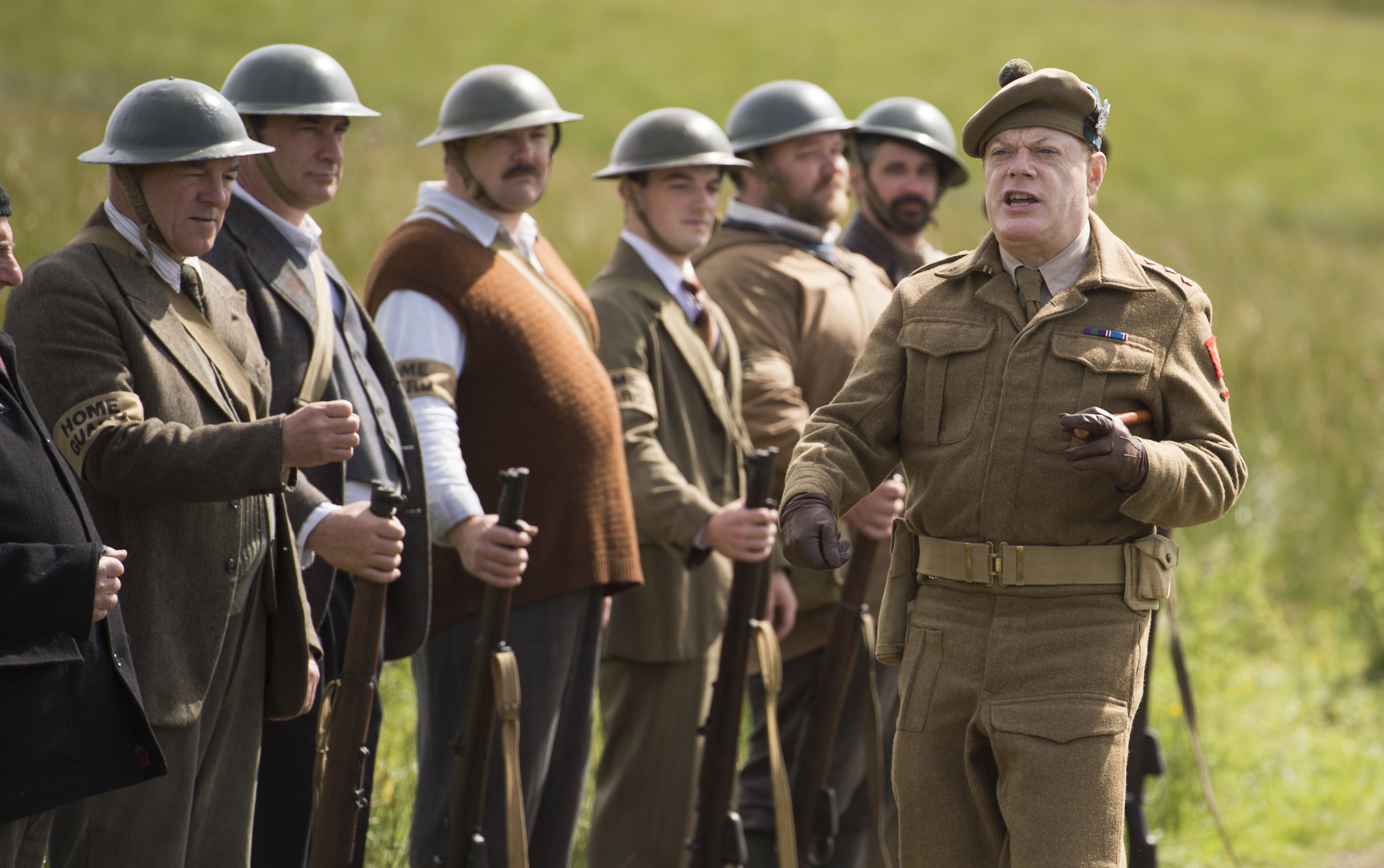 A Brexit supporter has admitted stealing Eddie Izzard's pink beret during a pro-EU rally – but apparently did not recognise the famous comedian.
David Czerwonko, 26, of Clitherow Road, Brentford, west London, admitted snatching the pink hat off the comedian's head during the march down Whitehall on September 3.
Izzard was forced to give chase in high heels after Czerwonko, who was dressed in black and had a bandana covering half his face, took the hat.
As officers pinned the man to the floor, Izzard retrieved the colourful headwear and replaced it on his head. It was later taken away by police as evidence.
Prosecutor Amanda McCabe said the pink beret, which had UK and EU badges pinned to it, was of unknown but sentimental value to Izzard.
She said: "The march was well-attended, there were thousands of other people taking part.
"Mr Izzard was at the head of the march. A group of four masked men stood in front of the march with a large banner supporting the Brexit campaign."
The banner halted the march, blocking their path as they approached the cenotaph in Whitehall, she added.
Referring to the group, the prosecutor said Mr Izzard said: "This is the face of Brexit: masked and dangerous."
Speaking of Czerwonko, she continued. "He approached Mr Izzard, reached out to him and grabbed at the pink beret he was wearing at the time."
Wearing faded denim jeans, a black Puma T-shirt and a full beard, Czerwonko pleaded guilty to theft at Westminster Magistrates' Court on Monday.
Tobi Olu-Iyiola, defending, said the 26-year-old did not know that the man with the pink beret was Izzard, and did not attend the march with the intention of causing trouble.
She said: "He saw a gentlemen who he did not know, He did not know who Eddie Izzard was, he just noticed a pink beret and grabbed it and ran off with it.
"He said it was an instinctive and silly reaction… something he won't be repeating again."
The march was one of a series of march for Europe rallies across the country on the anniversary of the outbreak of the Second World War, demanding a pause in the Brexit process.
Chair of the bench Robin Westlake acknowledged that "there was not a great deal of planning, it was a fairly spontaneous reaction and the beret was recovered".
The chef, who has lived in the UK for two and a half years, was fined £185, and ordered to pay a £30 victim surcharge and £85 court costs.