Save the Children has launched a "Phoneless Friday" campaign after finding 2.4 million people "would not be able to cope" if they left their phone at home for a day. Michael Alexander investigates.
Admit it. When you woke up this morning, did you grab your smartphone to flick through emails or check Facebook status updates?
If so, then you are not alone and maybe 'nomophobic' (a sufferer of no-mobile-phone phobia).
It's a sign of our times that over half of UK internet users say they are "hooked" to their devices.
Psychologists call this behaviour FOMO (Fear Of Missed Opportunity).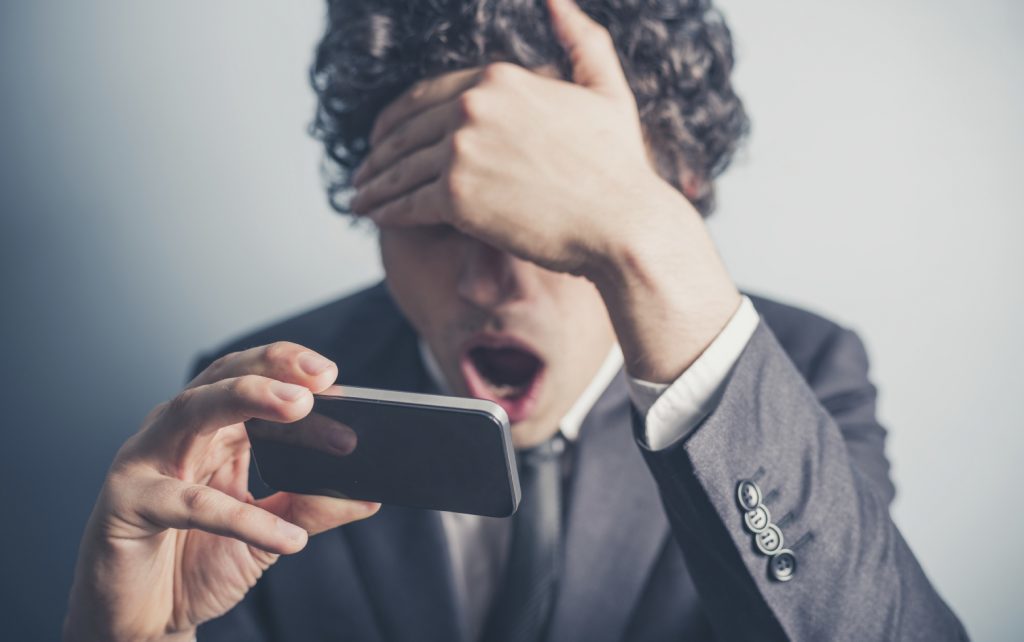 But they also warn that the instinctive urge to keep checking smartphones an average of 50 times per day is making people more stressed with a detrimental effect on personal and working lives.
So could this be a good time to switch off?
Save the Children thinks so. It has launched a "Phoneless Friday" campaign after finding 2.4 million people "would not be able to cope" if they left their phone at home for a day.
Around 43 million of us regularly use smartphones to contact each other and in just a few years this has transformed the rules of traditional British etiquette, according to researchers.
Nearly all (97%) smartphone users believe breaking up with a partner via text is unacceptable but at least four million people have had it happen to them, the research found.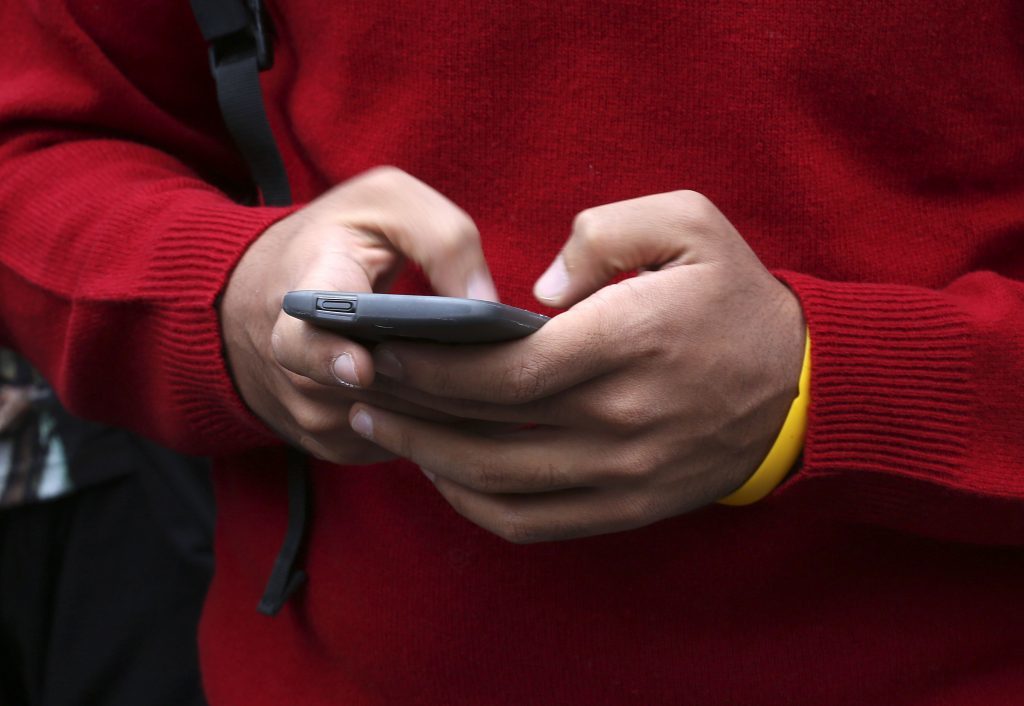 In response, Save the Children has challenged people to leave their mobiles at home on Friday October 7 to "rediscover the forgotten phenomena of face-to-face conversation".
It's a campaign which has the full backing of 25-year-old Rosyth man Dalton Garner.
In 2013, when graduating from Dundee's Duncan of Jordanstone College of Art and Design with a degree in innovative product design,  he launched a campaign to "fight smartphone addiction and reclaim the dinner table as a place of sanctity from technology's relentless march".
"My work for the 2013 degree show was centred around the obsession with mobile phones – primarily at the dining table," he explains.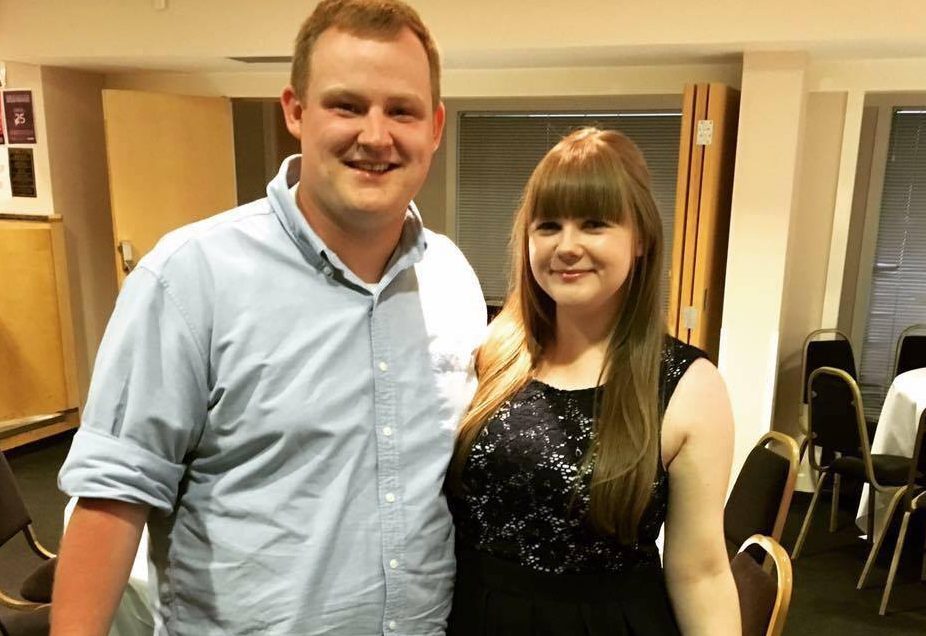 "I worked at a bar restaurant while at university and it amazed me the amount of people who were engrossed by their phones whilst out for dinner or a night out.
"This led me to design a device called Tap Tap. The user would place their phone on the small wooden box and if removed the box would begin to tap at an irritating rate, forcing the user to place their phone back on top to stop the tapping.
"What I found during my research stage was that people don't see the constant use and the need for a phone as a problem, and that is what the real problem is.
"This almost naive ideas that there is nothing wrong with being glued to your phone.
"I think the phone less Friday would be a great idea, and if not at least a great little social experiment to see how people react or change when not being able to access a phone."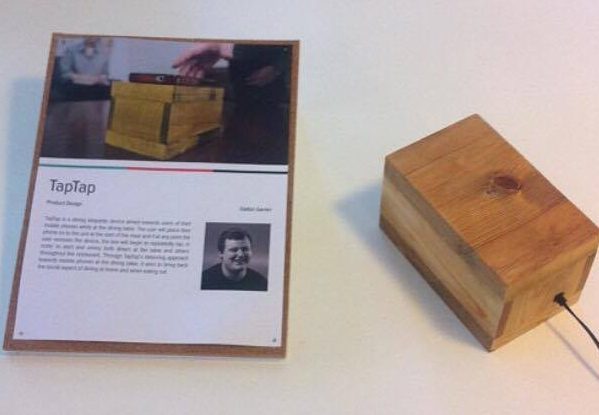 Dalton, who now works for the Post Office, admits he owns a smartphone and would be "pretty lost" without it.
But he tries as much as he can to not use his phone at the table.
Someone else who has come to rely on his smartphone is North East Fife MP and SNP Europe spokesman Stephen Gethins.
He says: "I spend a lot of time travelling to London every week and around my large rural constituency when I am at home in North East Fife.
"I rely on my phone and iPad a lot. However I do know what it is like being without it since broadband coverage can be very poor in many parts of North East Fife as locals are only too well aware.
"So yes I could do without it for the day. In fact I could probably get a lot more done when I don't have to check messages."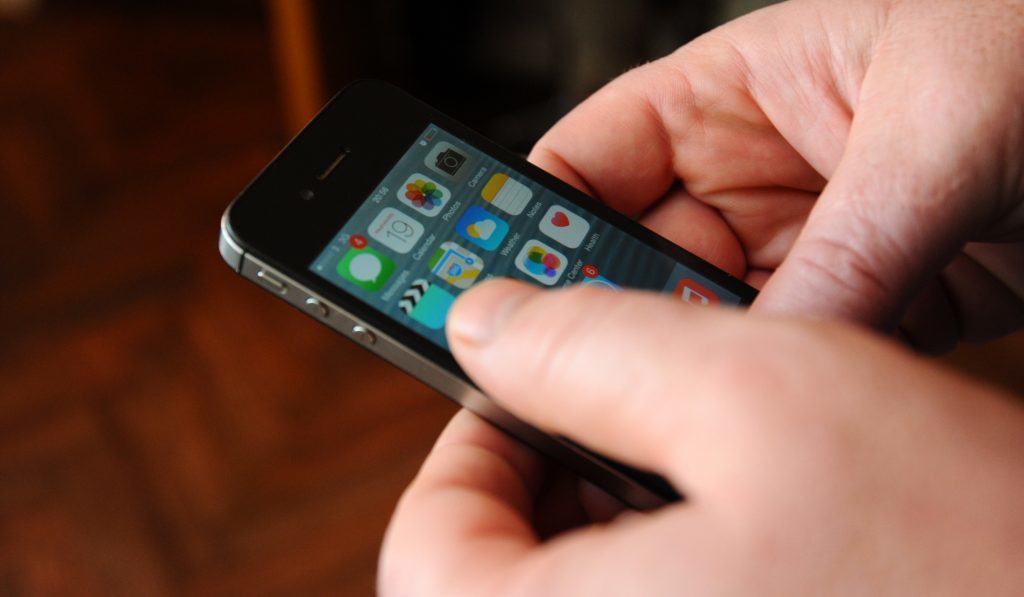 Save the Children's  research came after an Ofcom report revealed people are spending more than 24 hours a week online, while recent ONS figures showed we send more than 262 million texts a day between us.
Save the Children found that, on average, smartphone users would be willing to pay £47 to retrieve their phone if they lost it.
Save the Children fundraising director Nick Jones says: "Phoneless Friday is a fun new fundraiser to challenge people to get their friends together, give up their phones for one day, and donate.
"Whether at work, at home or in the pub, we've all got that one mate who is glued to their phone, so it's about watching them squirm as they long to check Instagram, or watching them try and work out how to get somewhere without their map app."
People who want to take part in the event are asked to visit phonelessfriday.org.uk to contribute £5 to the charity, which works towards supporting vulnerable children across the country.