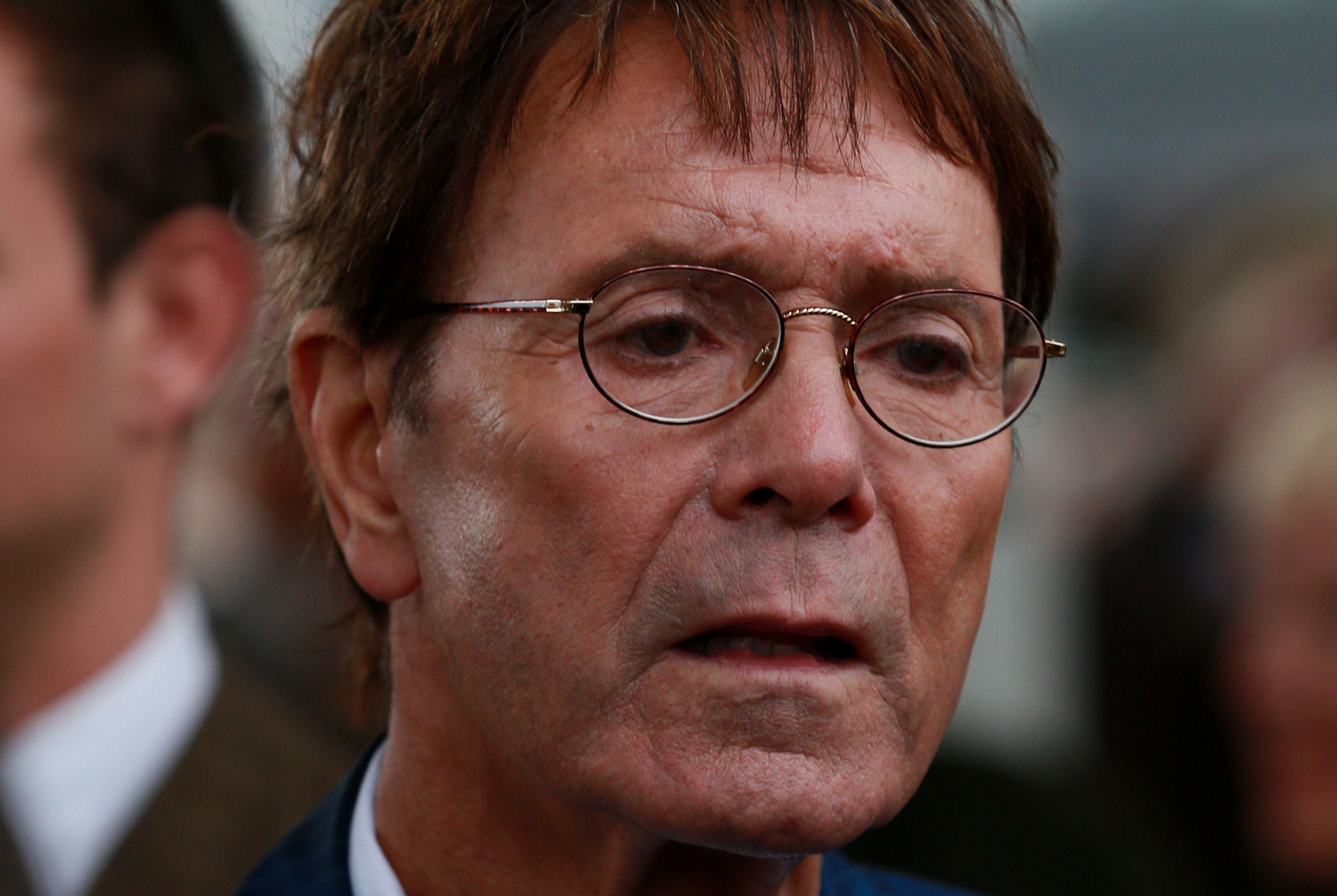 Sir Cliff Richard has received backing from a Lib Dem Lord following his call to protect the anonymity of those accused of sexual assault since being cleared of a single claim made against him in 2014.
The veteran songwriter was joined by radio DJ Paul Gambaccini and Lady Brittan in a conversation with UK peers and MPs to discuss the way forward for the law on such matters.
Speaking of his "distress, humiliation, anxiety and illness" throughout South Yorkshire Police's 22-month investigation, he remarked that he will "forever be tainted" by the allegation.
Former deputy assistant commissioner for the Metropolitan Police, Lord Paddick, has now proposed an alteration be made to the Policing and Crime Bill to give sex crime suspects automatic anonymity until they are charged, unless there are exceptional circumstances.
Sir Cliff is taking legal action against the police and the BBC for the "gross intrusion" into his privacy which saw him named as part of a criminal investigation without ever being charged. The BBC filmed and televised the police raid.
He has previously described how, while at his Portugal vineyard in August 2014, he discovered with horror that footage of detectives searching his Berkshire home was being broadcast live on television.
The BBC has since apologised for causing the 75-year-old distress as a result of the coverage that he said made him feel like he was "going to die".
South Yorkshire Police have also apologised over their handling of the investigation after the Crown Prosecution Service decided to drop the case.
The veteran entertainer has said he felt like "collateral damage" resulting from the wave of police investigations into high-profile sex abuse allegations sparked by the Jimmy Savile scandal.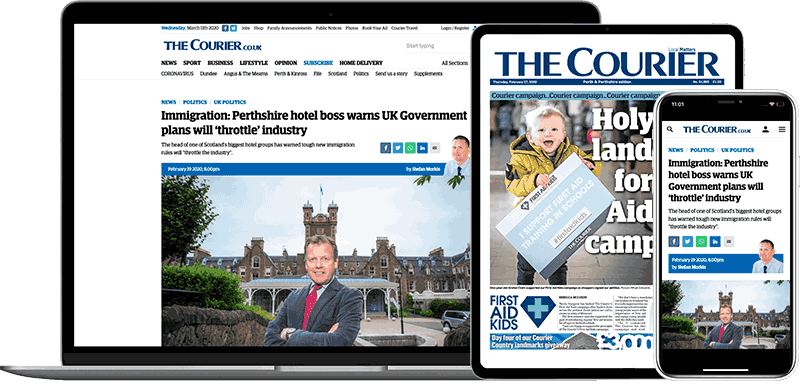 Help support quality local journalism … become a digital subscriber to The Courier
For as little as £5.99 a month you can access all of our content, including Premium articles.
Subscribe