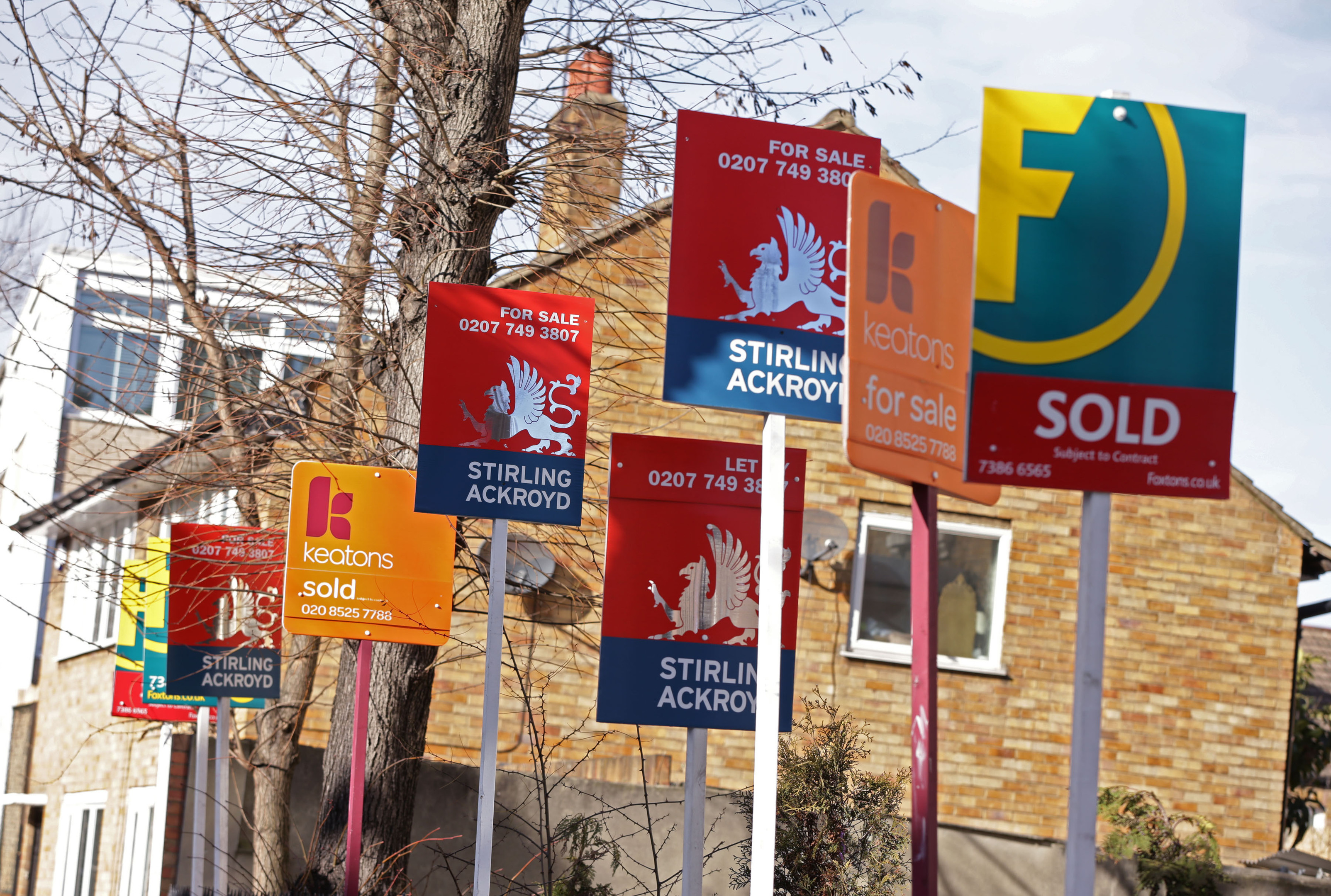 Home owners' confidence in their local property market has dipped following the vote to leave the EU, according to a survey.
Despite the decline in confidence, nearly three-quarters (73%) of home owners across Britain still expect values in their area to increase in the next six months, property website Zoopla found.
However, Scottish home owners are among the most pessimistic.
In April, before the EU referendum vote was held, 88% of home owners had predicted property values in their area would go up in the next six months.
On average, home owners expect to see property values to increase by 6.9% over the next six months, the latest survey of more than 2,200 home owners found, compared with a typical price increase of 9.5% predicted when the survey was carried out six months ago.
Lawrence Hall, a spokesman for Zoopla, said: "Despite the political and economic uncertainty that Britain has faced over the last six months, it is reassuring that home owners remain largely confident in the resilience and continued growth of the property market."
Regionally, home owners in East Anglia, the East Midlands and the West Midlands are most optimistic, with 82%, 80% and 78% of people in these areas confident of price rises respectively.
Those living further north were more cautious, with just 60% of home owners in North East England and 64% of those in Scotland believing property values in their area will rise in the coming months.
Home owners in the West Midlands expect the biggest price rises typically, at 8.4%, over the coming six months.
Those in the North East of England and Scotland predicted the smallest rises in values, at 5.1% on average.
Here are the percentages of home owners by region who believe property values in their area will increase in the next six months according to Zoopla's research, carried out in October:
East Anglia, 82%
East Midlands, 80%
West Midlands, 78%
South West England, 75%
London, 74%
South East England, 73%
North West England, 69%
Wales, 66%
Yorkshire and the Humber, 66%
Scotland, 64%
North East England, 60%