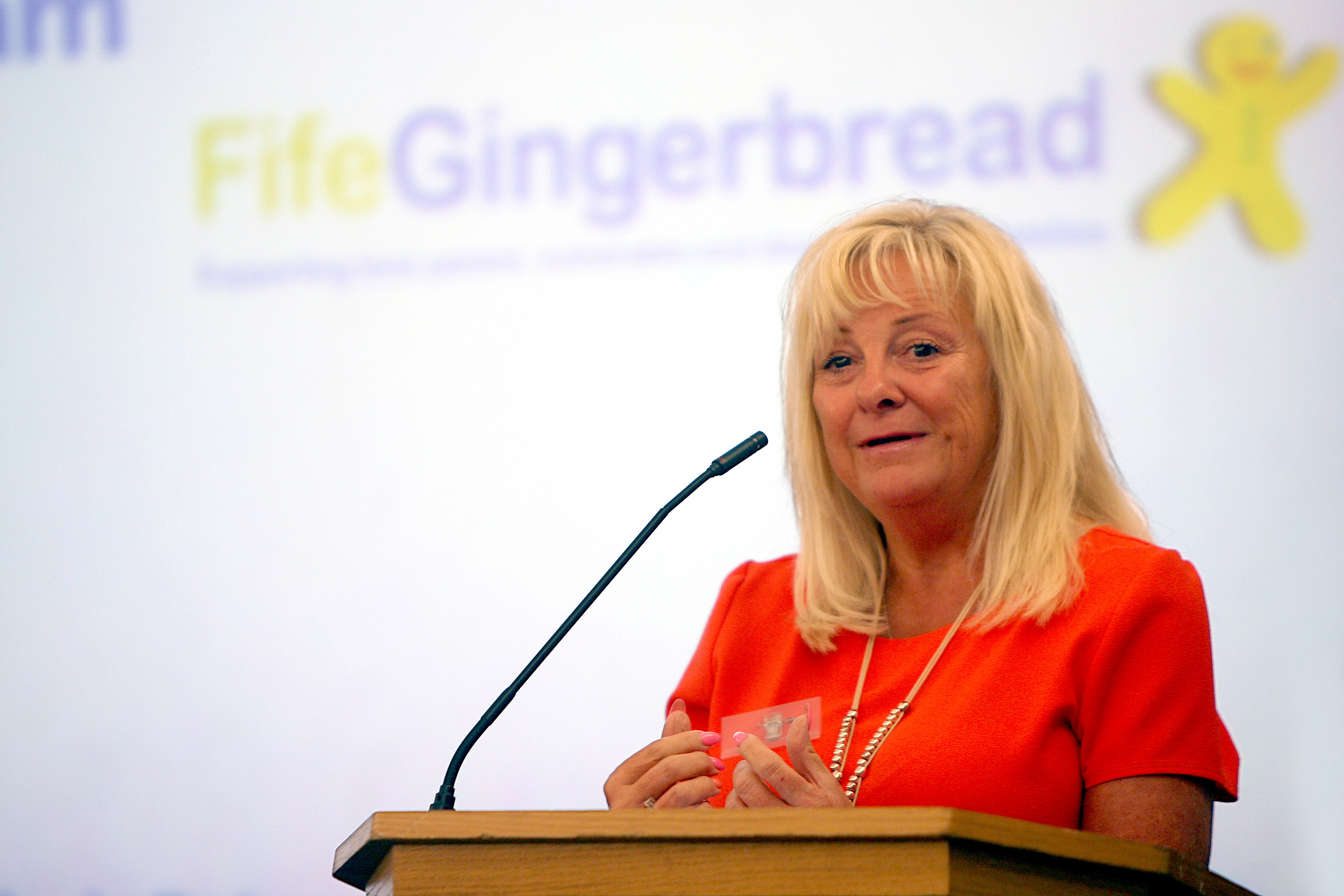 Single parents of a young child make up more than half of households affected by a new benefit cap, research shows.
The Gingerbread group said 43,700 single parents with a child under the age of five would be hit by the cap, which sets a limit on the total amount in benefits that most working-age people can claim.
The cap, which comes into force on Monday, will see affected families facing an average shortfall of £60 a week in rent, the campaign group said.
Gingerbread highlighted the problems single parents with young children had to find jobs because of the shortage of childcare and suitable part-time work.
Gingerbread policy officer Laura Dewar said: "The new benefit cap is likely to drive more single parents into poverty.
"Many will have to choose between the roof over their children's heads and other essentials such as food and heating.
"Parents tell us they are doing all they can to find work, but all too often jobs and available childcare just don't match up – single parents with toddlers can't simply work a night shift or at weekends.
"Those set to be hit by the cap are calling Gingerbread panic-stricken, desperate to find a way to protect their children.
"For all the Government's talk about work incentives, it has nothing to say on the families who can't find work and the devastating impact it will have on children who face losing their homes or being pushed in poverty."
Gingerbread said among recent callers to its helpline was a single parent from Swansea who said she had received a letter from the Work and Pensions Department saying her benefits would be cut by £50 a week from this month, and a divorced mother-of-three from Oxfordshire set to lose £126 a week.