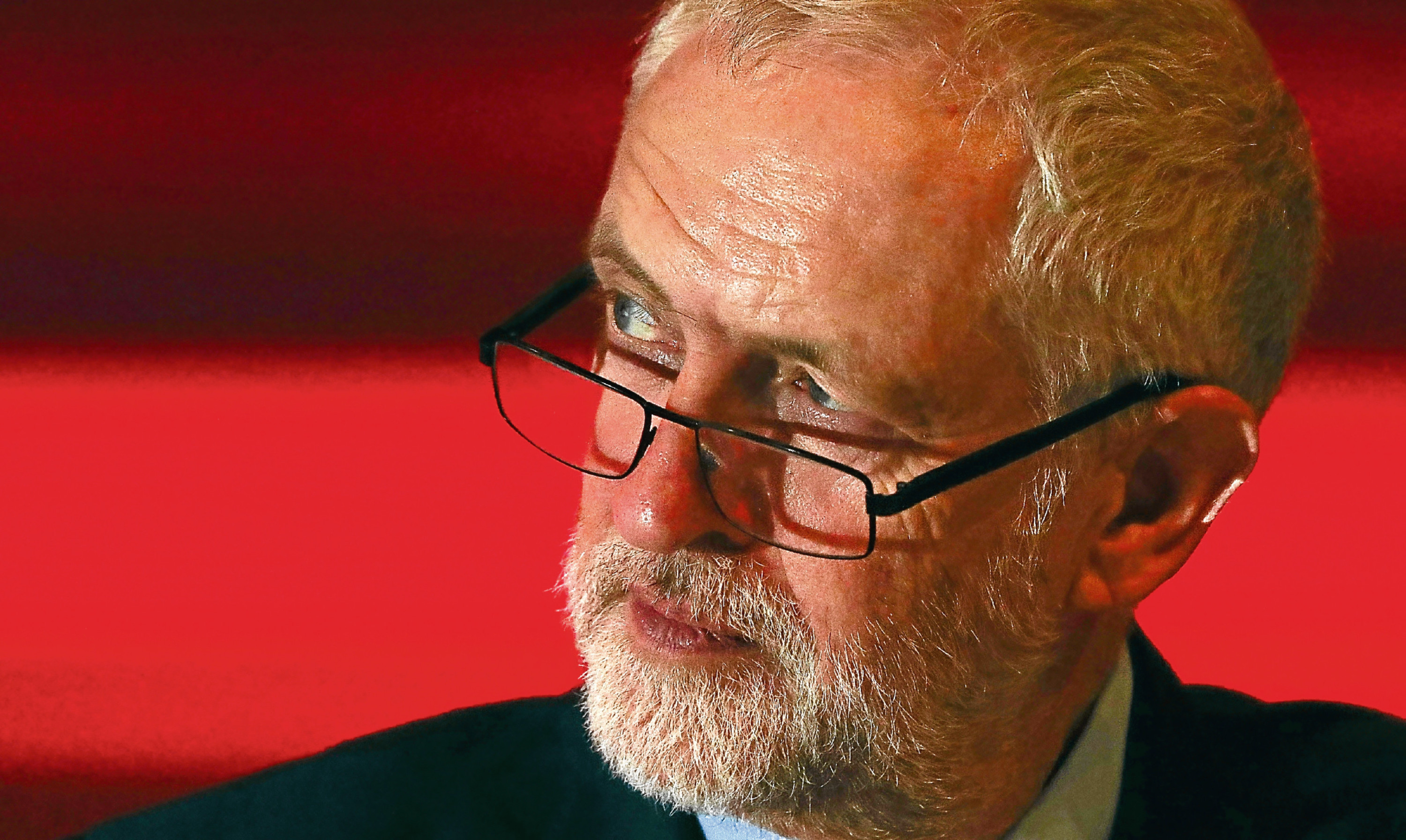 Nicola Sturgeon, who last year stripped Donald Trump of his role as a business ambassador for Scotland, congratulated him on his victory.
The Scottish First Minister hastened to add that the result was "not the outcome I hoped for" and would cause "a real sense of anxiety" among many people around the world.
My comment on #USElection – 'today is a moment for all of us who believe in tolerance and diversity to speak up for the values we hold dear' https://t.co/OkihVnuBp6

— Nicola Sturgeon (@NicolaSturgeon) November 9, 2016
Scottish Labour leader Kezia Dugdale said she was "heartbroken" by the result, adding: "The most-qualified female presidential candidate ever has been defeated by the least-qualified male presidential candidate ever."
In contrast, Downing Street released a statement from Prime Minister Theresa May some 90 minutes after the result was declared. Mrs May said she was looking forward to working with the new president, adding: "Britain and the United States have an enduring and special relationship based on the values of freedom, democracy and enterprise.
"We are, and will remain, strong and close partners on trade, security and defence."
Labour leader Jeremy Corbyn said many people would be "understandably shocked" by the result. "This is a rejection of a failed economic consensus and a governing elite that has been seen not to have listened," he said. "And the public anger that has propelled Donald Trump to office has been reflected in political upheavals across the world.
"But some of Trump's answers to the big questions facing America, and the divisive rhetoric around them, are clearly wrong. I have no doubt, however, that the decency and common sense of the American people will prevail, and we send our solidarity to a nation of migrants, innovators and democrats."
There was a horrified response from many on the Labour backbenches. Mr Corbyn's former challenger for the party leadership, Owen Smith, described the result as a "disaster", saying: "I just think racists, chauvinists, sexists and conmen are wrong. And Trump is all those things."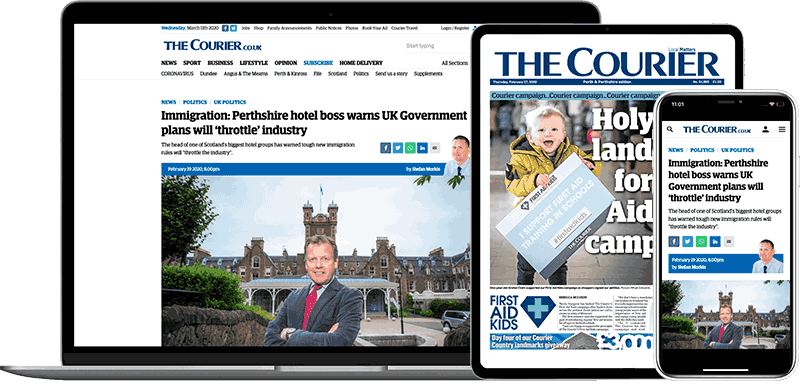 Help support quality local journalism … become a digital subscriber to The Courier
For as little as £5.99 a month you can access all of our content, including Premium articles.
Subscribe