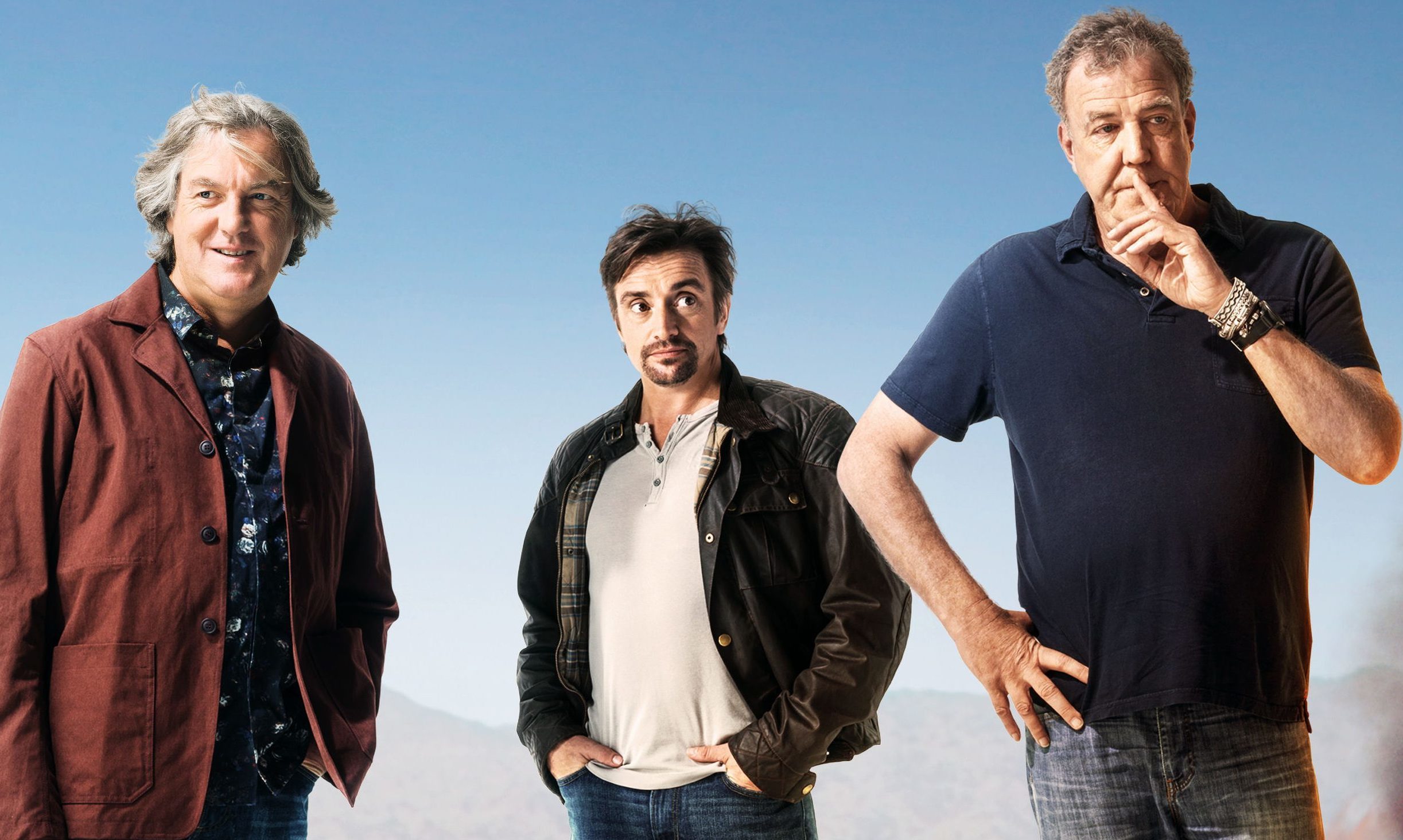 As Jeremy Clarkson, Richard Hammond and James May return with their new motoring show to rival Top Gear on Friday November 18, Michael Alexander examines their appeal.
"It's a show about adventure, excitement and friendship.
"As long as you accept that the people you call friends are also the ones you find extremely annoying.
"Sometimes it's even a show about cars." Sounds familiar?
A few years ago, it might have been the blurb for a new series of Top Gear on the BBC but it's now the premise behind the Grand Tour, the latest adreneline-fuelled vehicle for Jeremy Clarkson and his trusty sidekicks.
And it's making its debut not on terrestrial television but on Amazon Prime Video on Friday November 18.
The big budget series is hurtling towards our screens after fellow presenters Richard Hammond and James May followed Clarkson to the digital subscription channel.
That shock change of direction followed Clarkson's very public parting from the BBC after a "violent fracas" with Top Gear producer Oisin Tymon.
The incident was settled out of court in a rumoured £100,000 deal but there was no going back to the beeb for the trio and anticipation has been building since their multimillion pound transfer to Amazon was confirmed.
Clarkson, Hammond and May have been contracted to make 36 episodes of the Grand Tour over the next three years.
A fresh show will be released every week, unlike most popular programmes broadcast on streaming platforms which arrive all at once and allow viewers to "binge watch" to their heart's content.
The format promises to be similar to that which made Top Gear such a ratings winner in its prime – although locations and budgets are likely to be far beyond anything the BBC could have stretched to.
The first episode has been filmed in California, with future destinations including Johannesburg, Holland, Finland, Namibia and, er, Whitby in North Yorkshire.
The opening sequence alone is rumoured to have cost £2.5 million, with some reports suggesting Amazon is spending £4 million per episode.
The Grand Tour producer Andy Wilman played down that figure in an interview yesterday, putting it at "somewhere between £1m and £4m."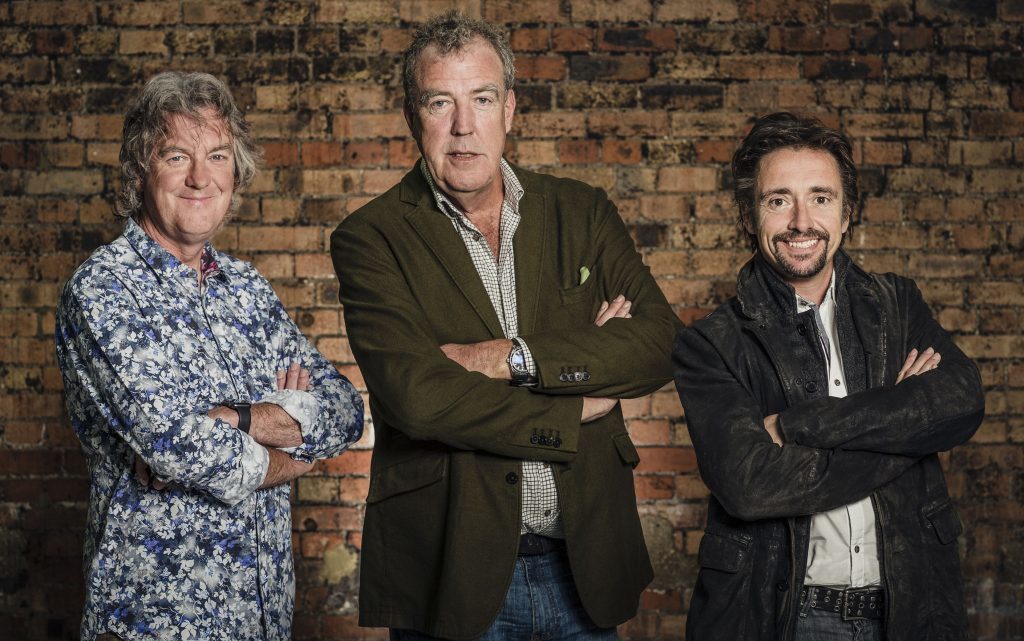 Hammond, 46, also dismissed the budget rumours as "mad speculation" but promised fans would find their money well spent.
The star said: "We're not going to disappoint, because we can't.
"We've got to make this good or they will come and torch us – and rightly so."
Clarkson also seems to have relished the opportunity to start afresh.
Speaking to the BBC this week about the lead-up to his departure, the presenter said: "I was having a tricky year and I was quite stressed.
"It was getting harder and harder to do that show, because it was getting bigger and bigger all the time."
So who'll be watching on Friday? Not Courier TV critic Paul Whitelaw anyway.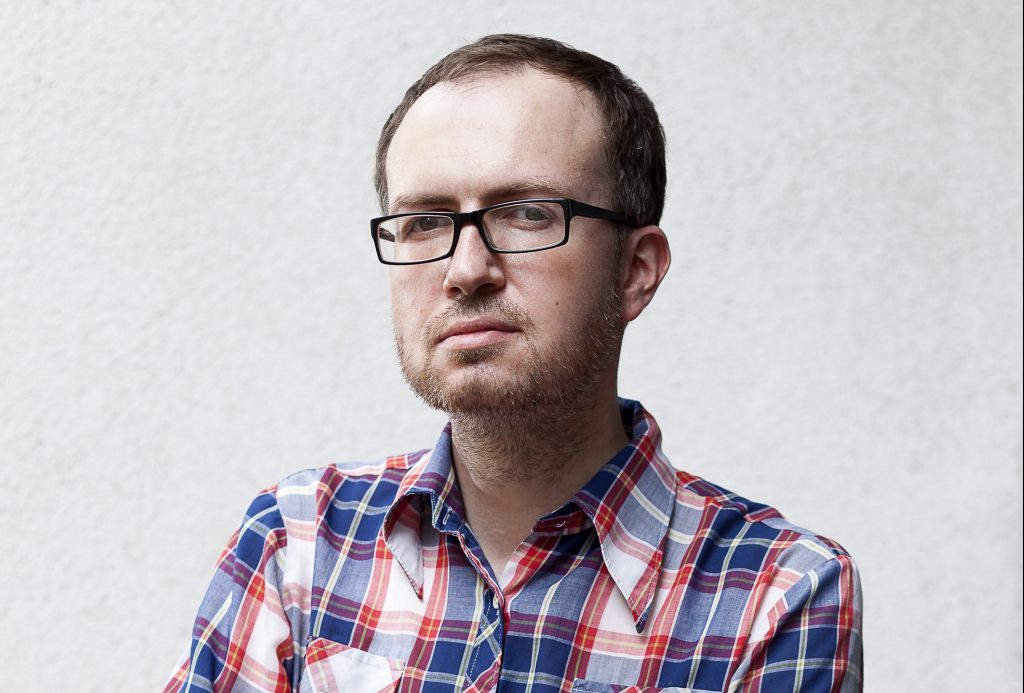 "I can't stand Jeremy Clarkson and I'm not into cars," he laughs.
However, he recognises that a bit of controversy never harmed TV ratings and says Clarkson can "do no wrong" in the eyes of his followers.
"Clarkson's a bit like Donald Trump in that his loyal fans will support him no matter what," he said.
"Time will tell whether the new show pays off but the fans will certainly follow Clarkson and the other boys."
Courier motoring editor Jack McKeown agrees the chemistry between the three hosts was what made Top Gear so special – and it's what will decide the fate of The Grand Tour.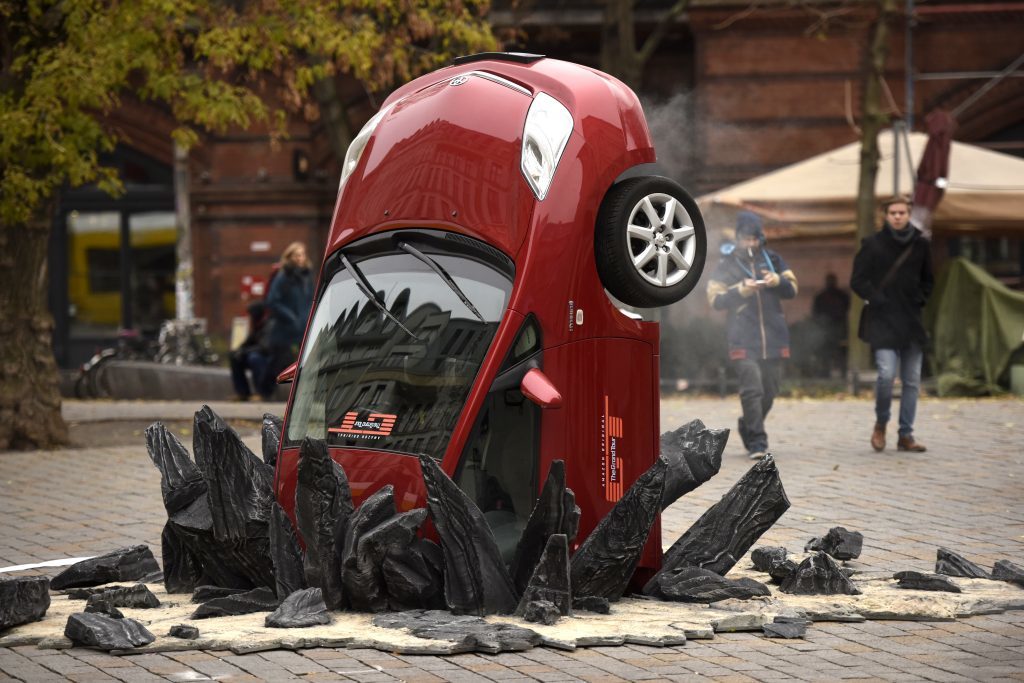 "It's hard to overstate what an unexpected phenomenon Top Gear became," he added. "It tore up the rulebook, getting rid of a conventional studio and moving to an aerodrome and racetrack in Surrey.
"It even stopped being a car show in many regards, with the autos playing second fiddle to games of one-upmanship among the three hosts."
However, he warned: "Part of its success was down to the BBC, which has a reach that subscription channels like Netflix and Amazon still can't match. Whether The Grand Tour will become as firm a fixture in our viewing schedules is still in doubt."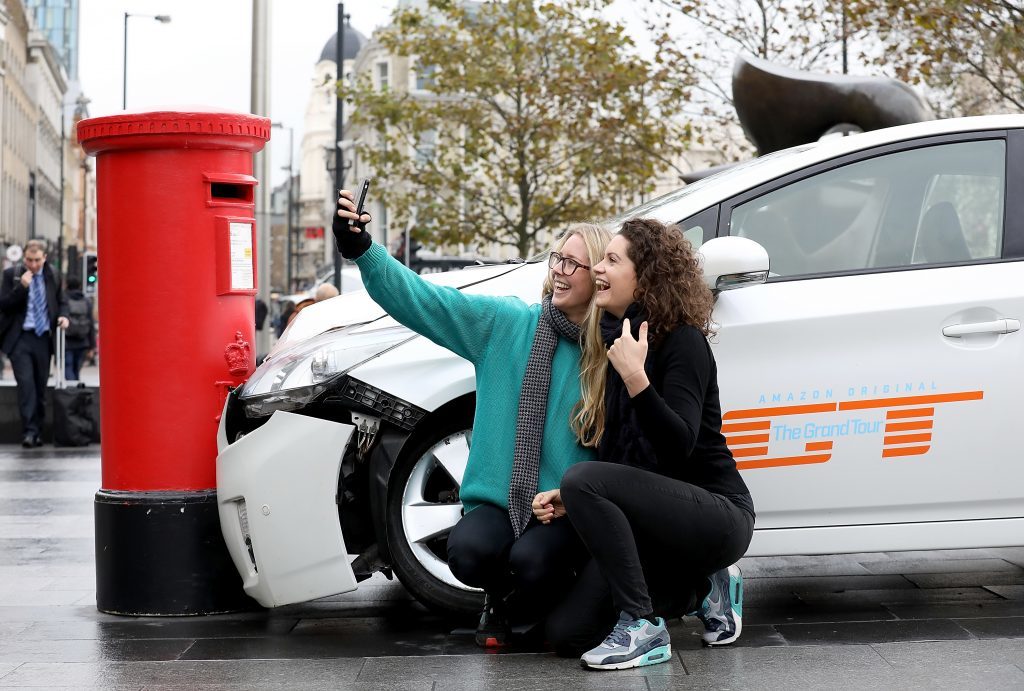 Stuart Gray, director of events and marketing at Knockhill racing circuit in Fife, reckons fans are hungry for more of the same.
"There is no doubt that the trio of Clarkson, Hammond and May have a huge following," he said. "I think there will be a large crossover of viewers to The Grand Tour, the only limiting factor only being that it is on Amazon."
*Launched in 2007, Amazon Prime (www.amazon.com)  is an annual membership programme which offers users unlimited access to a bank of movies, films, music and e-books, for a fixed monthly fee.
Services vary from unlimited music streaming to one-hour delivery on Amazon orders for a set £79 per year.
Membership was previously £49 a year, until a £30 price hike in February 2014.
Between now and Friday November 18 when The Grand Tour airs, it will cost £59, roughly £5 per month.
Prime members are also granted unlimited streaming of 15,000 movies and TV episodes, and access to 800,000 Kindle books.
More recently, members can now order their groceries online – and take part in an exclusive Prime Day shopping event.