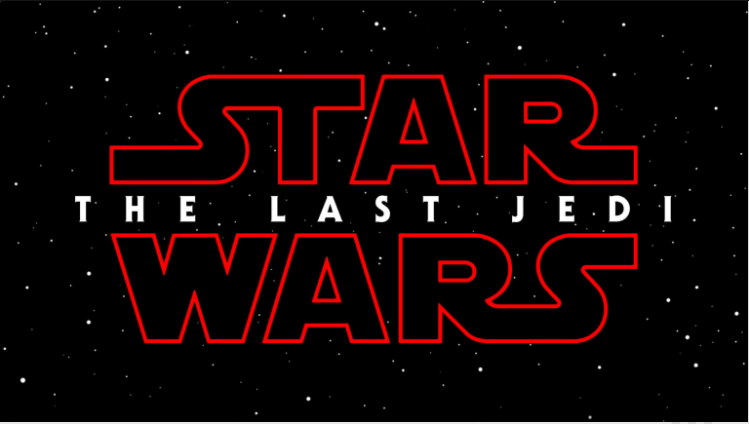 The latest installment of the Star Wars franchise will be called The Last Jedi, the films creators have announced.
Due to be released this year on December 15, Episode VIII will be a sequel to 2015's record breaking The Force Awakens, and the eighth film in the nine-film "Skywalker saga".
Announcing the film's title, a spokesperson for Lucasfilm said: "We have the greatest fans in this or any other galaxy. In appreciation of the fans, we wanted them to be the first to know the title of the next chapter in the Skywalker saga – Star Wars: The Last Jedi."
The company answered speculation earlier this month they would not be digitally "recreating" the late Carrie Fisher in to any of the future Star Wars films, and that the actress had completed filming her scenes for The Last Jedi.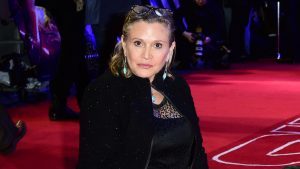 Ms Fisher, who played fan-favourite Princess Leia, passed away on December 27 last year following a heart attack.
Carrie had enjoyed a late night ceilidh on the platform of Dundee train station recently, following a rail-tour of Scotland.