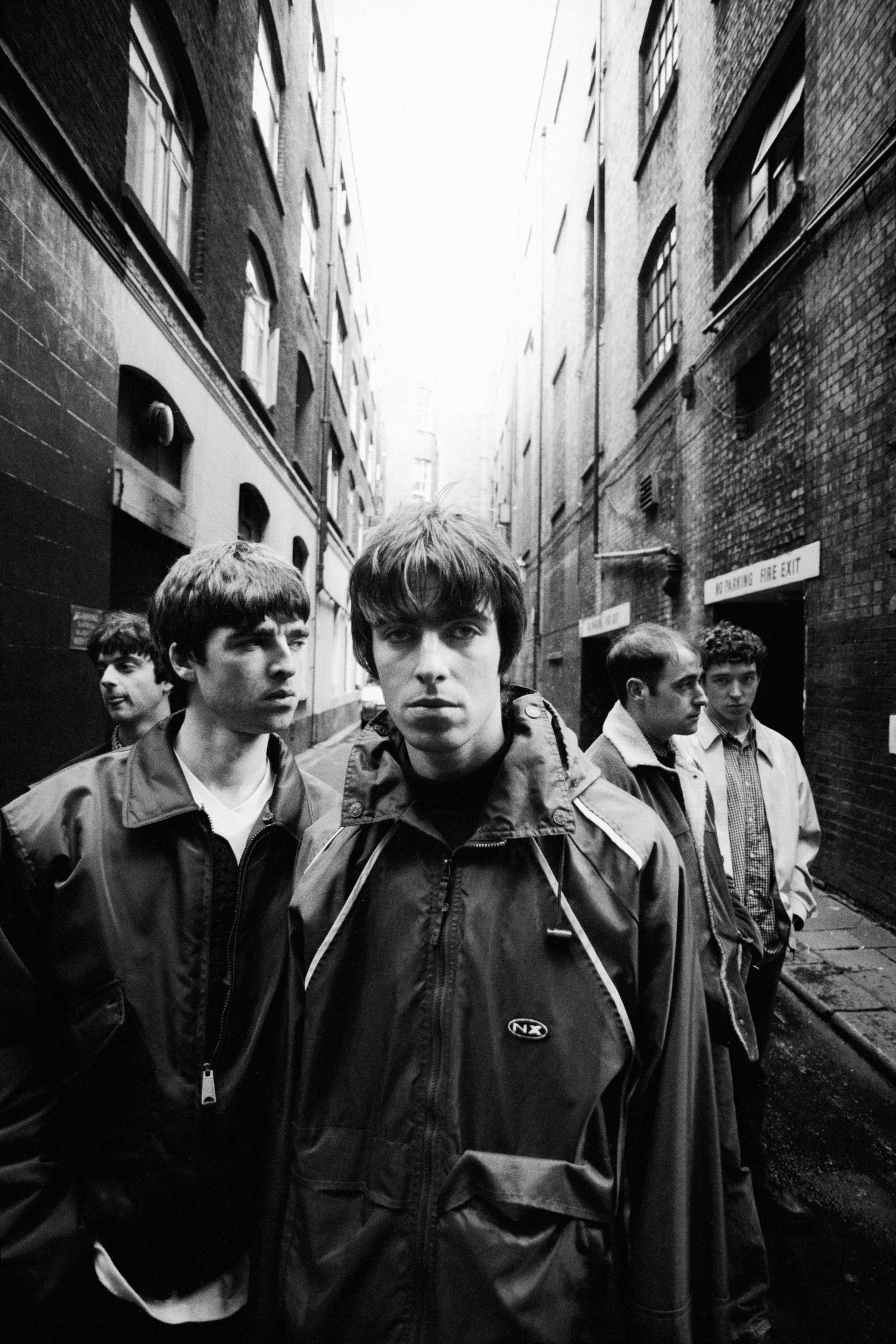 Rumours are circulating that Britpop legends Oasis are re-forming for a benefit gig in their home city of Manchester this weekend.
The speculation was kick-started by a member of The Black Eyed Peas, who tagged the group in a post about Ariana Grande's One Love Manchester show on Sunday.
The concert was organised in the wake of the Manchester Arena terror attack last week, which left 22 dead and a further 64 injured.
Free tickets have been offered for Grande fans who attended the concert which was targeted by an alleged suicide bomber.
Katy Perry, Take That, Justin Bieber, Coldplay, Pharrell Williams, Miley Cyrus and Usher will all play alongside the US pop star at the concert.
Taboo Nawasha, a member of the Black Eyed Peas, tweeted about the gig; tagging all the musicians and bands that will play at the Old Trafford Cricket Grounds.
Oasis were included in the original tweet, which was quickly deleted.
My bad folks on original post – human error

— Taboo Nawasha (@TabBep) May 31, 2017
Sorry for the confusion folks this the right post – @ArianaGrande @justinbieber @bep @katyperry @PharelI @MileyCyrus – #OneLoveManchester pic.twitter.com/lYnV1QTeyV

— Taboo Nawasha (@TabBep) May 31, 2017
My bad folks on original post – human error

— Taboo Nawasha (@TabBep) May 31, 2017
Nawasha then posted that he had made a mistake and put the mention of the rock group down to "human error".
Classic Oasis single Don't Look Back in Anger rose up the charts last week after the people of Manchester adopted it in the wake of the terror attack.
Oasis are among Manchester's most famous and cherished musical exports, though the band split up in 2009. They are one of the most symbolic groups of the 1990s and the Britpop era.
The band was fronted by brothers Liam and Noel Gallagher, who have been at loggerheads since the split.
VIDEO: Beautiful moment people of Manchester turn silent tribute into Oasis' Don't Look Back in Anger
However commenting on the rumours on Radio 1, Liam said though he is "up for it" – it wouldn't be possible due to his solo commitments in Germany this weekend.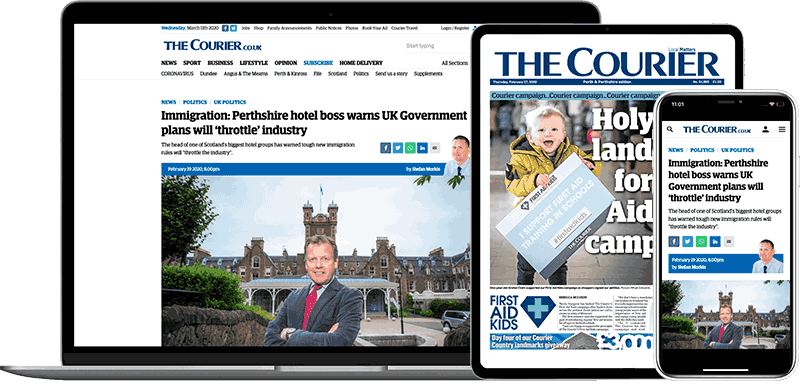 Help support quality local journalism … become a digital subscriber to The Courier
For as little as £5.99 a month you can access all of our content, including Premium articles.
Subscribe