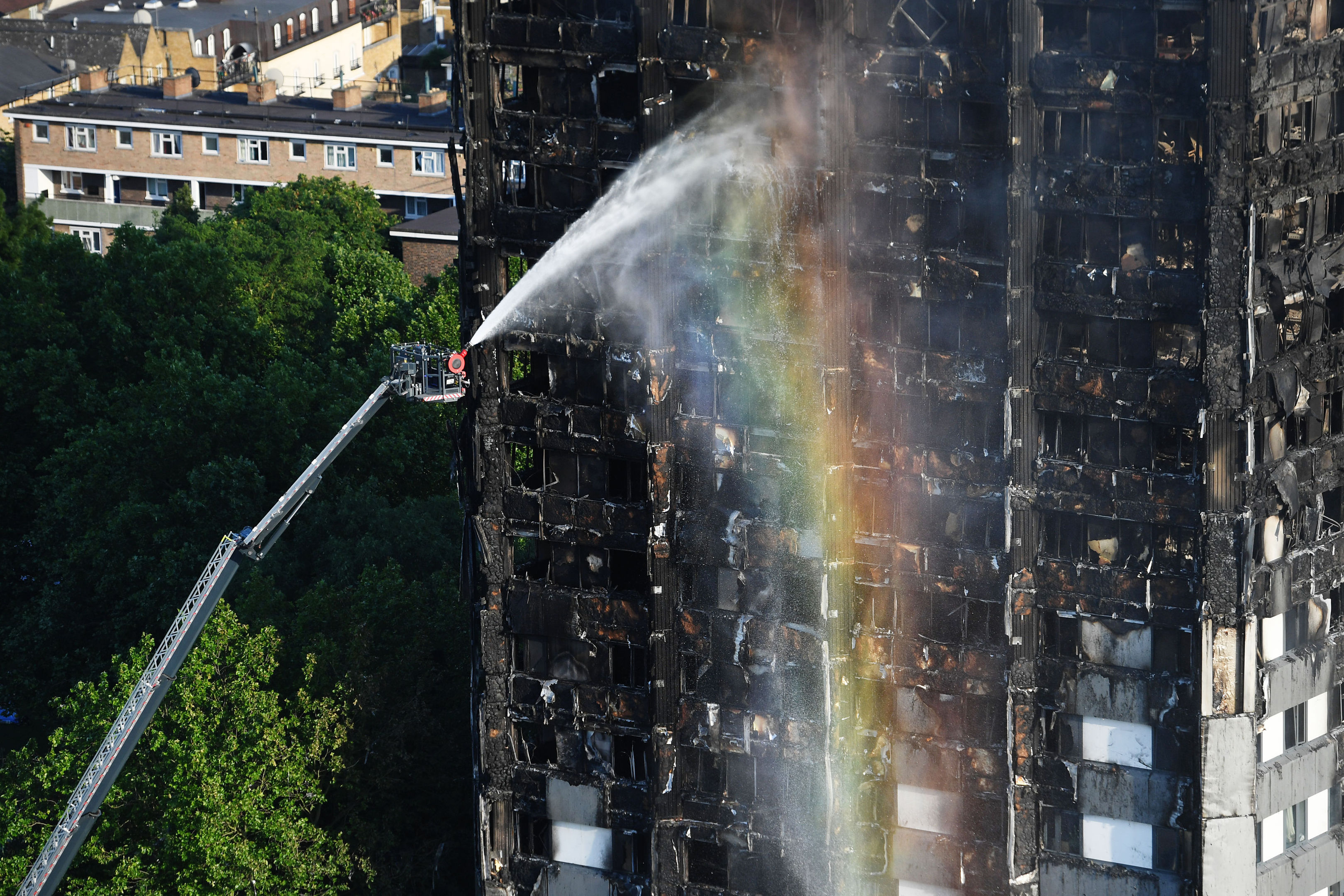 Police fear they may never identify all of those killed in the Grenfell Tower disaster.
Six bodies have so far been recovered from the gutted 24-storey tower, while 11 have been located inside but cannot yet be removed.
Thirty people are now known to have died in the blaze, six of whom have been provisionally identified.
Metropolitan Police Commander Stuart Cundy said: "It may be – and I just don't know – it may be that ultimately some victims remain unidentified.
"I won't know that until we've gone through the full recovery from Grenfell Tower and we know exactly what we've got and I anticipate that is going to take a considerable period of time.
"Not just the immediate recovery of the bodies we have found but the full search of that whole building, we could be talking weeks, we could be talking months – it is a very long process.
"There is a risk that sadly we may not be able to identify everybody."
Prime Minister Theresa May ordered a full public inquiry into the disaster amid mounting anger that the fire might have been preventable.
Speaking to reporters, Mr Cundy's voice at one stage cracked as he revealed the emotional toll the events had taken on him.
Asked if the death toll could climb to triple figures, he said: "From a personal perspective, I really hope it isn't.
"For those of us that have been down there, it's pretty emotional, so I hope it is not triple figures, but I can't be drawn on the numbers."
A criminal investigation has been launched in the wake of the fatal fire.
It followed calls for those involved in the building's recent renovation – which many claim posed a major safety risk – to face prosecution.
"We as the police have started an investigation, I mentioned when I was down at the scene this morning that one of our very senior investigating officers is leading that for us," the commander said.
"We as the police, we investigate criminal offences – I am not sitting here and saying there are criminal offences that have been committed, that's why you do an investigation, to establish it.
"This will need to be a lot of work between us and other investigating agencies to establish what has happened and why and that is going to take a considerable period of time."
Emergency services with a rescue dog at Grenfell Tower in west London
Emergency services with a rescue dog at Grenfell Tower (Rick Findler/PA)
Detective Chief Inspector Matt Bonner from the homicide and major crime command has been appointed to lead the investigation.
The fire was initially extinguished shortly after 1am – a full 24 hours after the first alarms were raised – paving the way for tentative searches in Grenfell's worst-affected areas.
But the blaze flared up again on Thursday afternoon, forcing search teams to scale back their efforts.
Detective Superintendent Fiona McCormack said the lingering threat had also hampered the process of recovering bodies.
"At this moment in time, the fire is still ongoing, so it is not safe to take people out of the tower," she told reporters.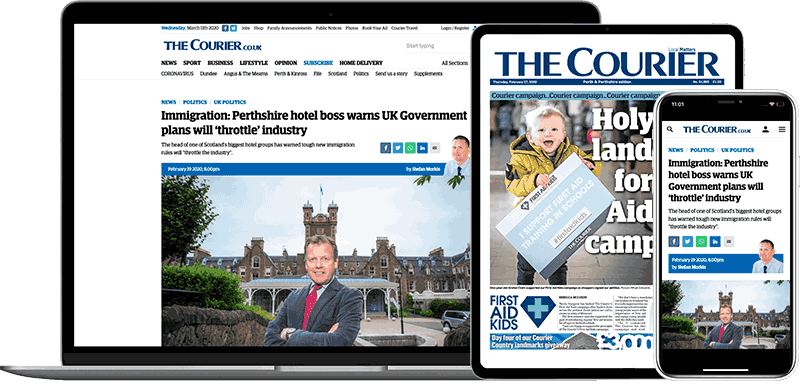 Help support quality local journalism … become a digital subscriber to The Courier
For as little as £5.99 a month you can access all of our content, including Premium articles.
Subscribe