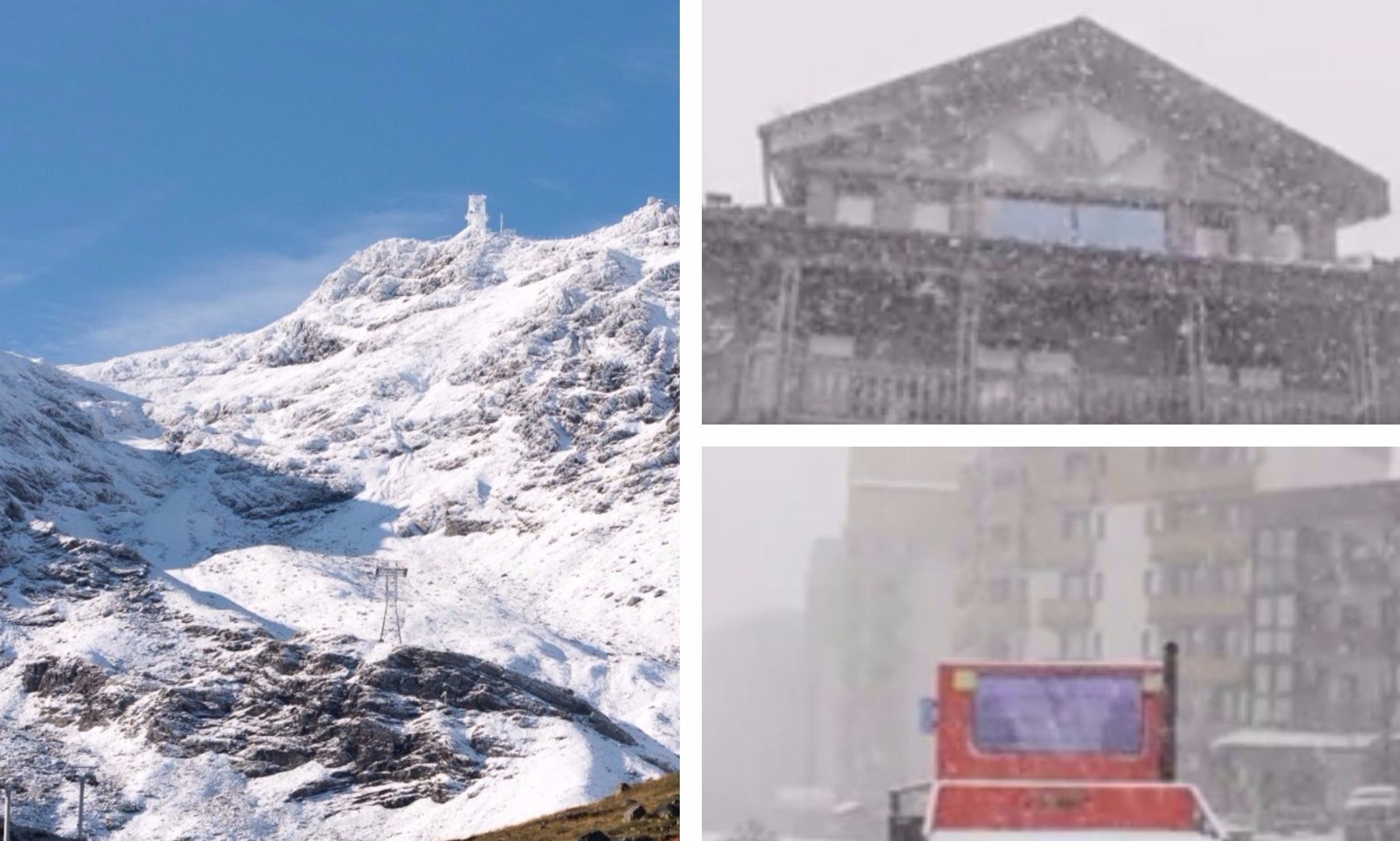 This video shows the wintry scenes which hit a resort in the French Alps this weekend.
As the first weekend of September arrived, heralding the end of the meteorological summer, the town of Val Thorens was hit by a huge flurry of snow.
The unseasonable weather hit the ski resort on Saturday and was followed by a day of glorious sunshine.
The footage and photographs of the snowfall were posted to the official Val Thorens Facebook page.
The tourist hot spot in the Tarentaise Valley forms part of the Les Trois Vallées, the largest linked ski area in the world.
Scenes from Val Thorens this weekend. Winter is coming! (?: @Val_Tho) @ Val Thorens https://t.co/Dnhm6DrDkg

— snoww (@snoww_app) September 4, 2017
What a morning… #valthorens #beau #beautravels #sun #snow pic.twitter.com/sbuc5DfNXG

— Wok Ski Val Thorens (@WokSkiValTho) September 3, 2017