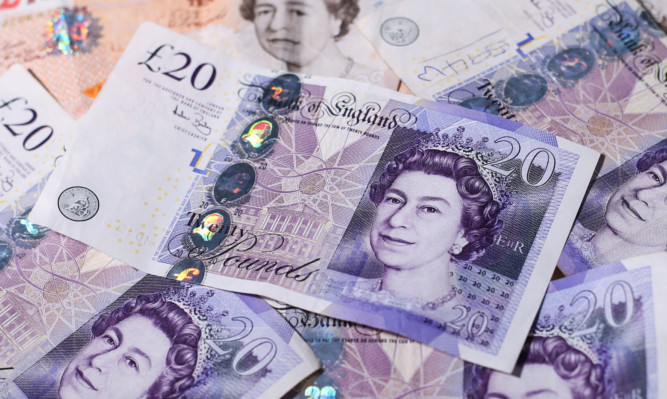 A couple have taken back an enormous £153,000 in in what is believed to be the biggest ever mis-sold payment protection insurance (PPI) reclaim.
In an article, MoneySavingExpert.com said it is the "largest PPI success story" it's "ever seen".
The husband has reclaimed £128,774 since April with his wife getting £24,702 back.
They were mis-sold 12 policies for a number of credit cards and loans throughout the years. The biggest claim made totalled £43,303.
The couple, from Devon, used MoneySavingExpert's free PPI reclaim tool and are urging others to do the same.
So far 12 million people have reclaimed PPI, however many more are believed to be due money back.
PPI is the insurance sold off along with credit cards, loans and other financial agreements to ensure payments are made even if the borrower cannot make them due to sickness or being unemployed.
A number of policies have been mis-sold to policyholders, with many finding the insurance useless to them.
However the Citizens Advice Bureau (CAB) has also previously warned people about claims management companies, who are said to have pocketed billions in consumer compensation for mis-sold insurance.
For more click here.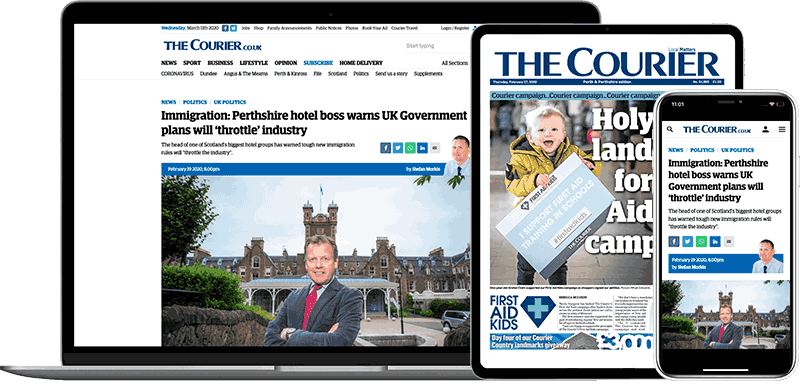 Help support quality local journalism … become a digital subscriber to The Courier
For as little as £5.99 a month you can access all of our content, including Premium articles.
Subscribe