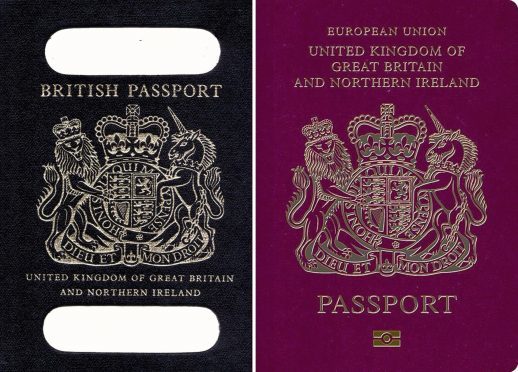 British passports will return to traditional blue covers following Brexit.
The new design, which will no longer include the European Union insignia, will replace the burgundy cover that has been a feature of the UK documents since the 1980s once Britain leaves the EU in 2019.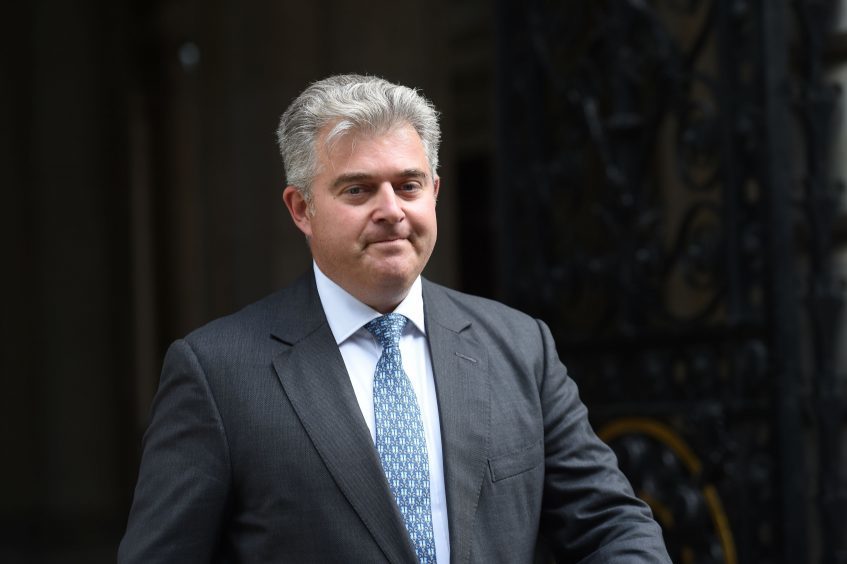 And Home Office Minister Brandon Lewis claims returning to the blue passport colour will help the UK "restore our national identity".
Do you agree?
A £490 million contract to redesign and produce a new version of the document was announced earlier this year.
https://www.thecourier.co.uk/news/uk-world/568612/british-passports-will-return-to-iconic-blue-colour-after-brexit/
The passport is routinely redesigned every five years and Eurosceptics view the new contract as a way to ditch the EU burgundy cover in favour of a return to the colour of the past.