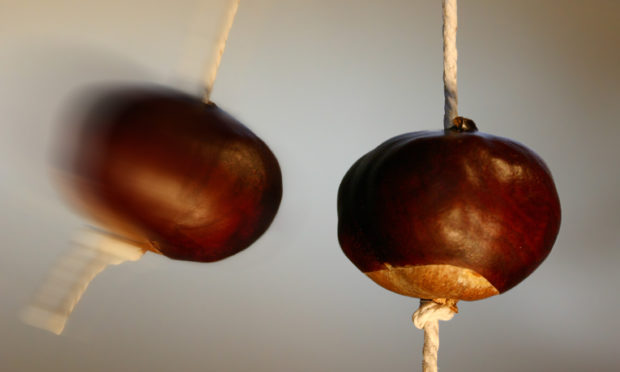 With Autumn now well underway, keen conker players will soon be spotted facing off in Tayside and Fife's green spaces.
However, despite its enduring popularity the game could soon become a fond memory.
Horse chestnut trees, whose conkers have been collected and treasured by generations of children, are among scores of European trees at risk of extinction.
According to the latest assessment by the International Union for Conservation of Nature (IUCN) Red List, the British favourite is among 168 species under threat of dying out on the Continent.
While the game still thrives though, The Courier is looking at the best methods of creating an unbreakable conker.
Is baking, freezing or painting them the best tactic? Or what about soaking them in vinegar?
Have your say in our poll.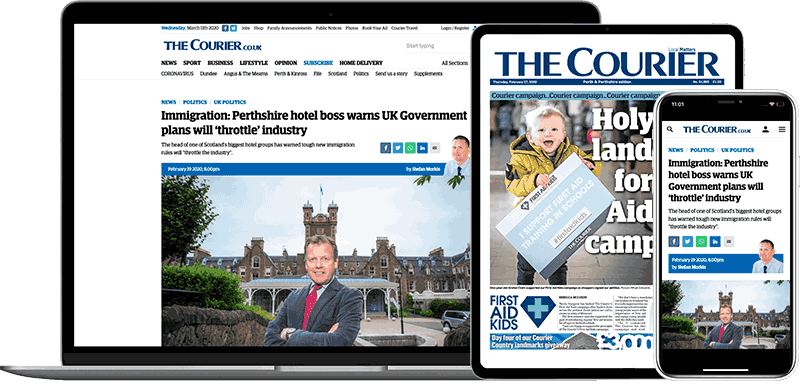 Help support quality local journalism … become a digital subscriber to The Courier
For as little as £5.99 a month you can access all of our content, including Premium articles.
Subscribe