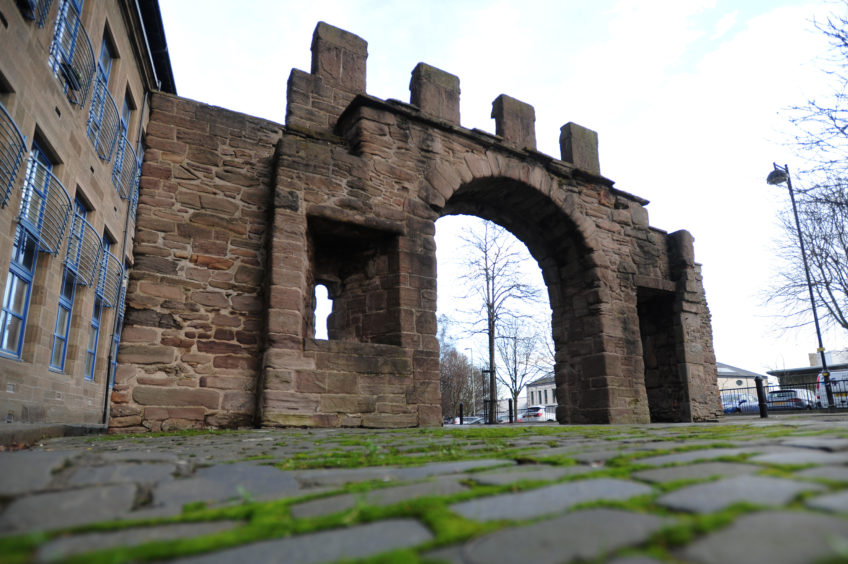 Social distancing to stop the spread of disease is nothing new in Dundee.
However, such measures were slightly different some 500 years ago when plague was a frequent visitor to the burgh in the 1500s and 1600s.
The risk of infection was very high indeed and Dundonians that were ravaged by plague were confined to their houses.