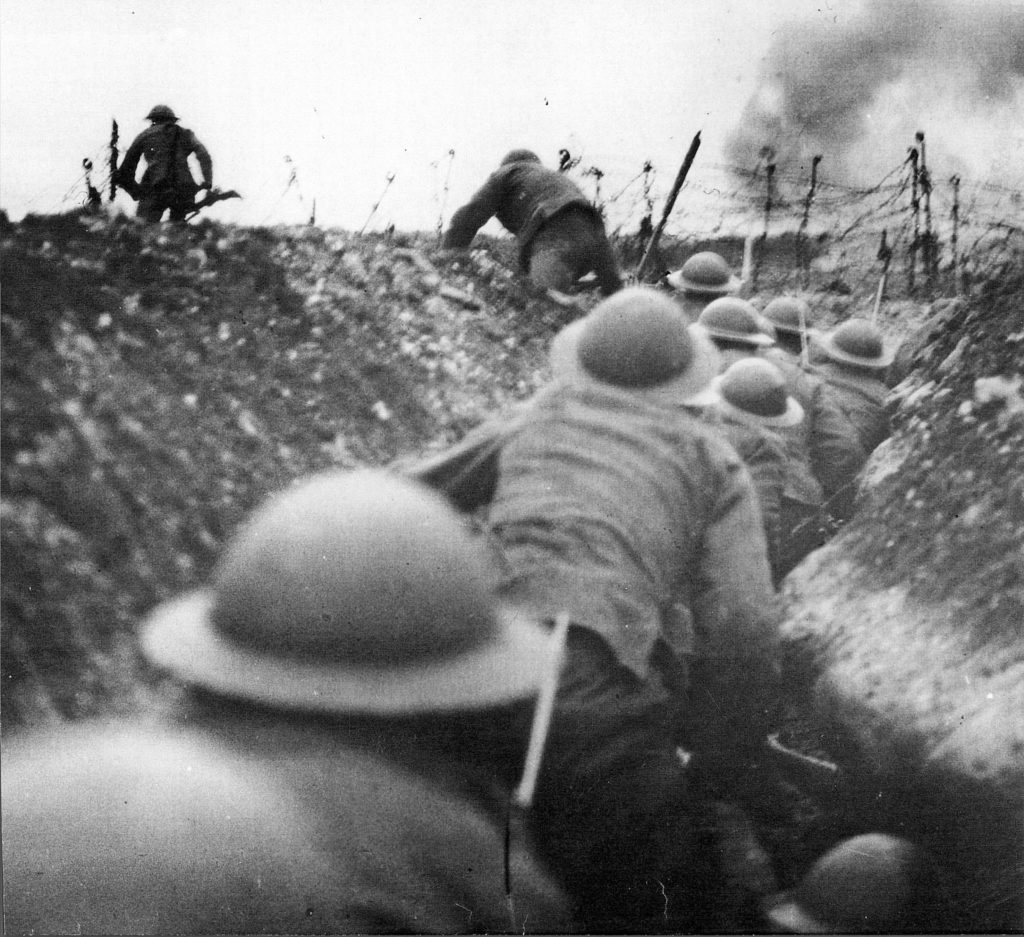 As Derek John Patrick of  the Great War Dundee Commemorative Project writes, few would disagree that 1917 was a significant year.
It witnessed the beginning of unrestricted submarine warfare, the Russian Revolution, America enter the Great War, and mutinies in the French army. The Canadian Corps would write a remarkable chapter in its history at Vimy Ridge, while British Divisions would launch offensives at Arras and then Passchendaele, a name that has become synonymous with much of what has come to represent the First World War in British popular culture.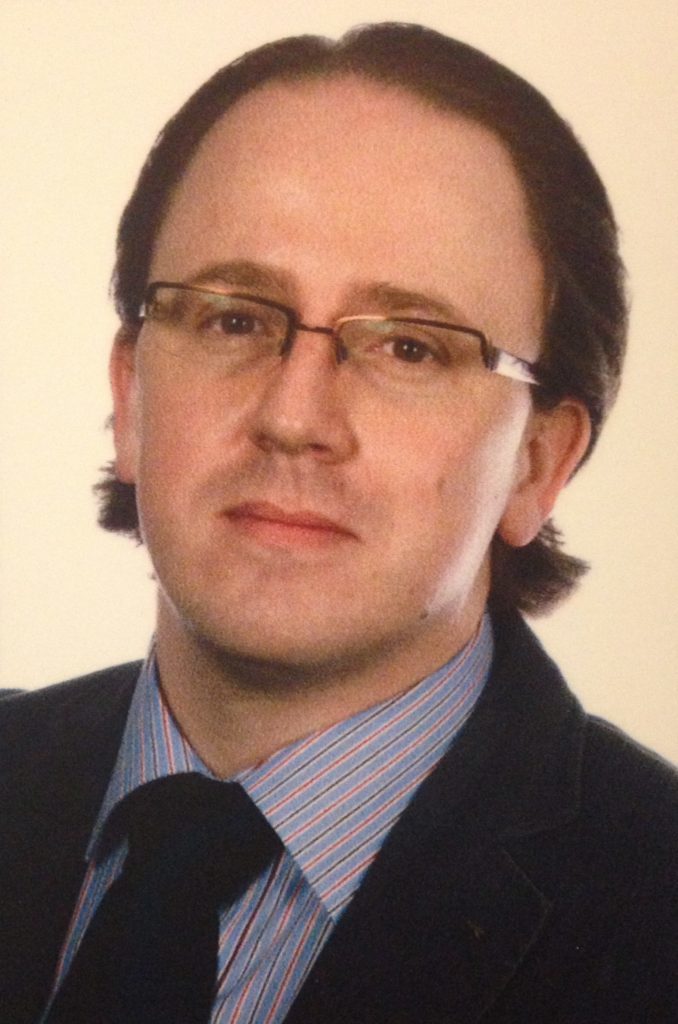 The mood in Courier Country could be described as sombre, perhaps even pessimistic in some quarters. Would 1917 bring peace? Would this be the year of victory?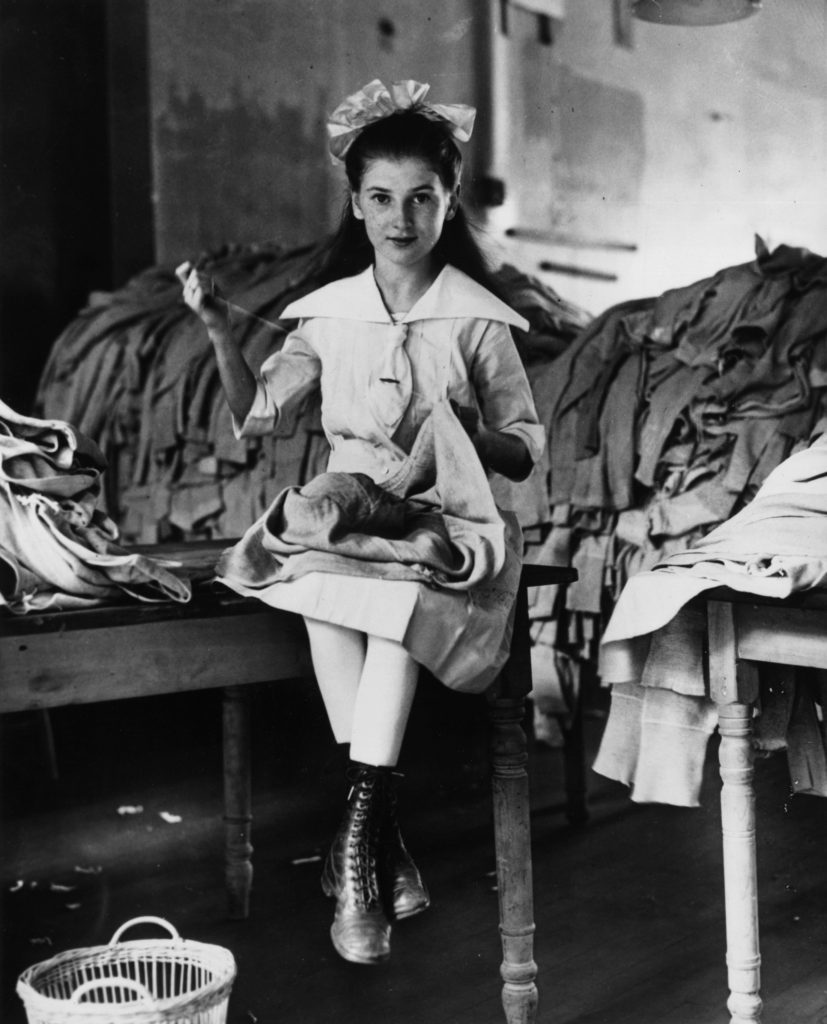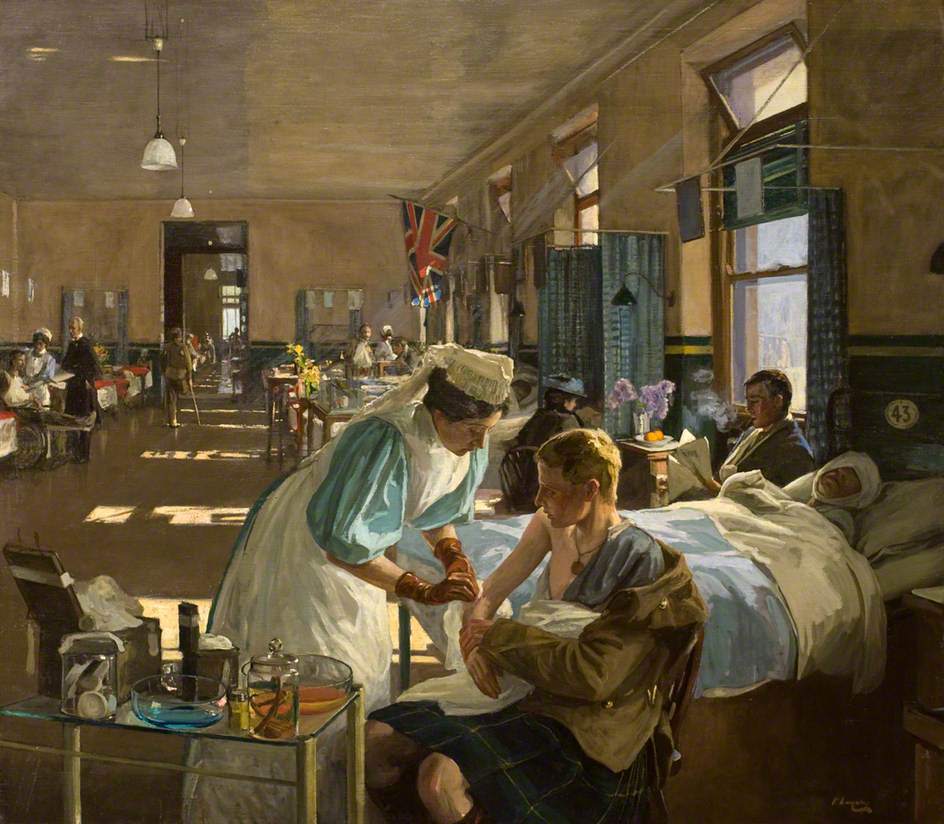 First World War 1917 is a special 24-page commemorative supplement free with tomorrow's (March 9) Courier. Covering all the major battles and events of 1917 it is a poignant commemoration of a key year in the Great War. It honours those who fought in 1917, and the lives lost. It also helps to keep their memories alive for present and future generations.