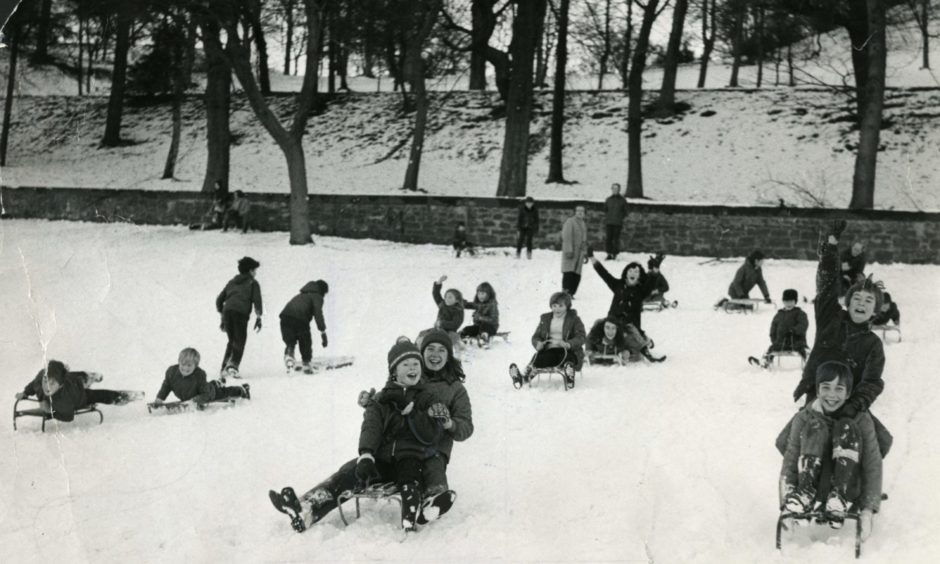 Dundee residents woke to a blanket of snow this morning causing rush hour chaos as motorists hit the road.
But the icy conditions, with the Met Office warning of more to come, are just a taste of some of the severe winter weather the city has endured over the years.
We've opened the archives on some chilly scenes from over the decades.
---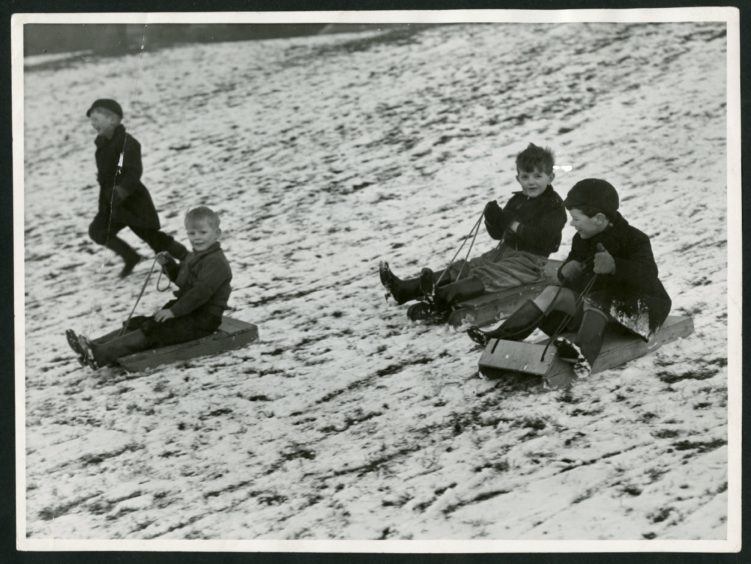 A group of young children make the most of the snow by going sledging at Magdalen Green in Dundee in February 1953.
---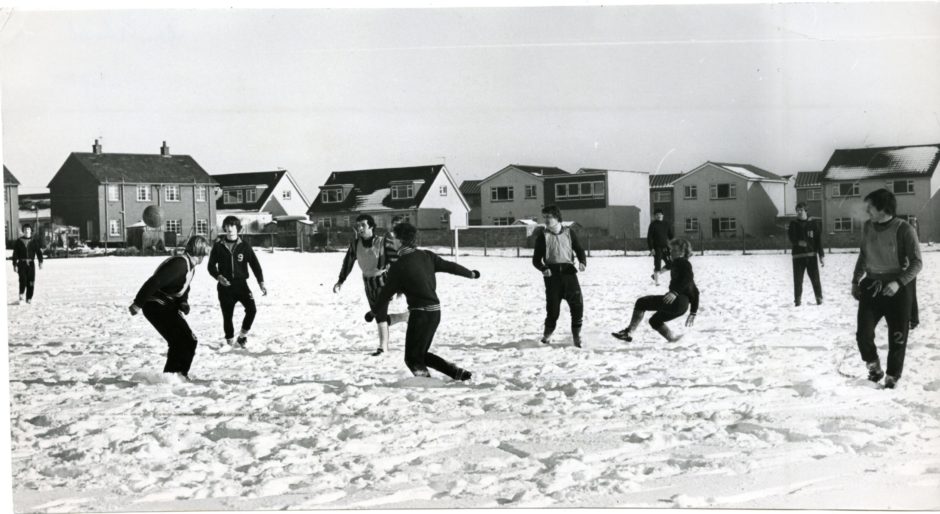 The snow in February 1978 didn't stop manager Jim McLean putting his Dundee United charges through their paces at Monymusk park.
---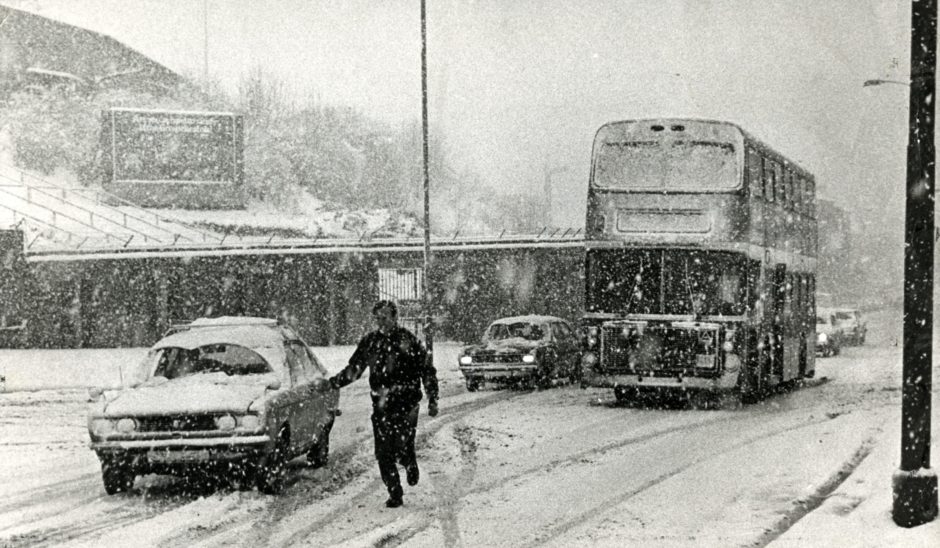 Tricky conditions in Dens Road in February 1980 in this blizzard scene just beside Dundee Football Club's ground.  Good luck spotting what the bus number is!
---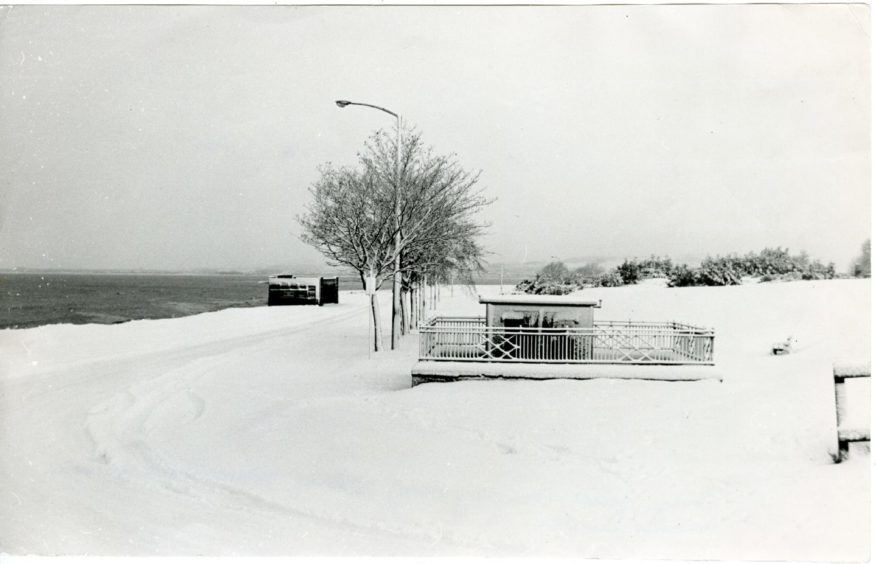 A shot taken from Bridge Street, Broughty Ferry, looking towards the Esplanade in January 1979.
---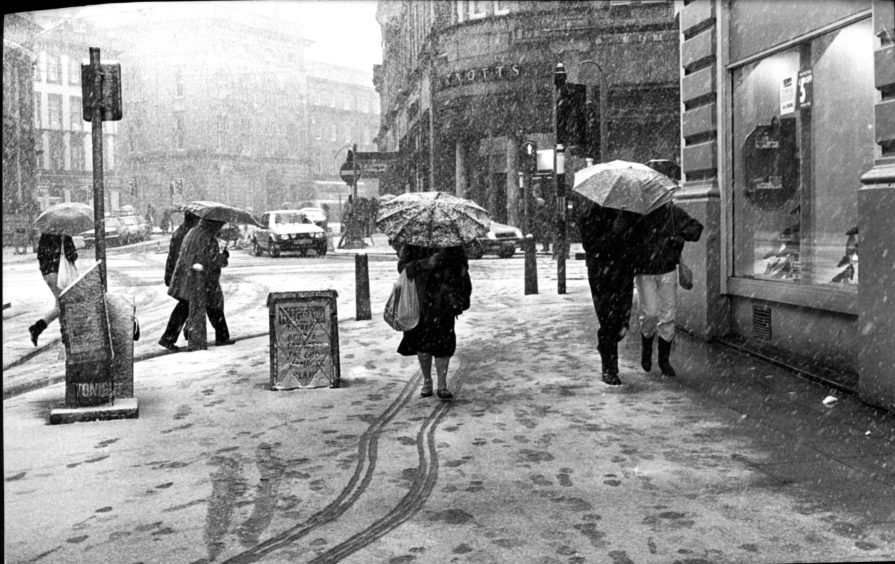 People walking through the snow in Dundee High Street in February 1986.  An Evening Telegraph poster bill and Arnotts can be seen in the background despite the covering.
---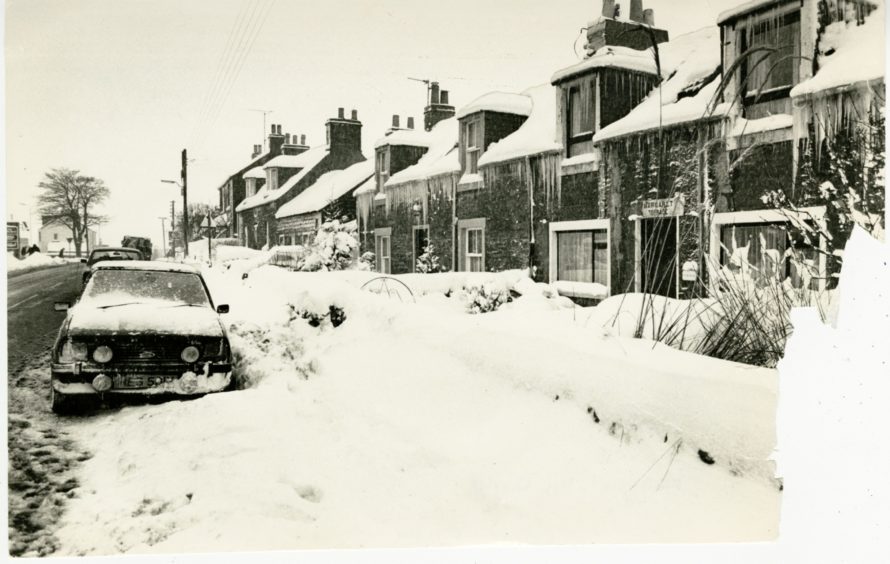 Good luck getting along this pavement which is pictured in January 1987.  The photograph is taken on the main road in Muirhead following a snow storm.
---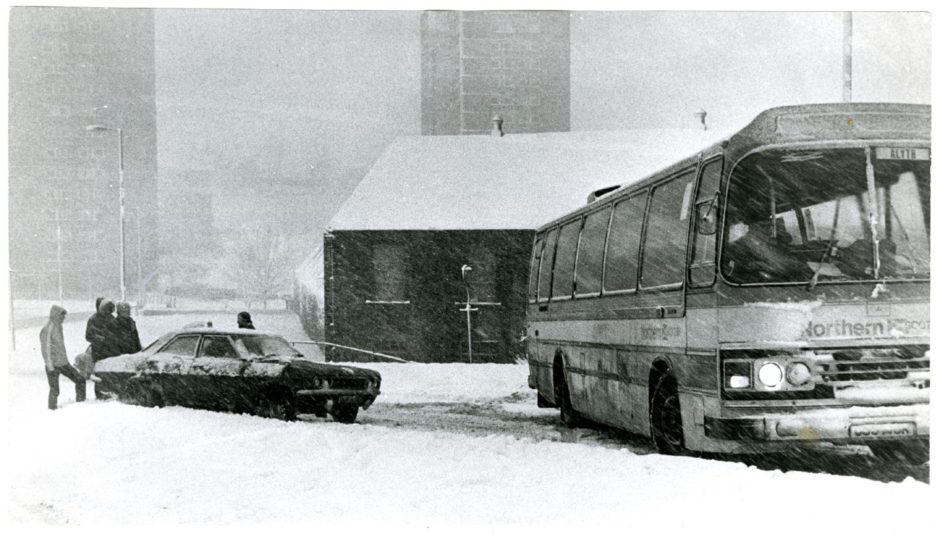 Traffic skids to a halt at the Lochee bypass in this scene from February 1980.