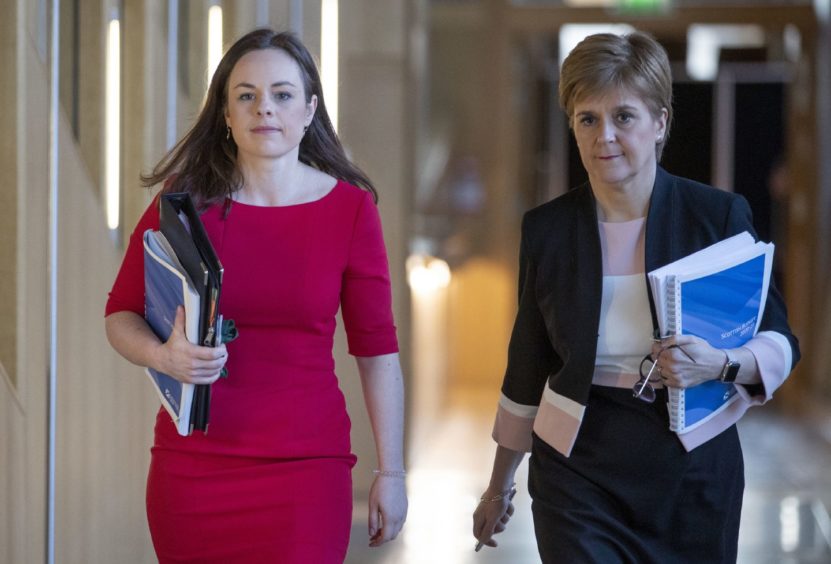 Junior minister Kate Forbes was grilled by Holyrood's finance committee on Wednesday morning, where she presented evidence on a "unique" Scottish budget.
Ms Forbes stepped in to present the administration's plans after the shock downfall of disgraced finance secretary Derek Mackay.
The finance and constitution committee also heard from a number of experts from the Scottish Fiscal Commission before putting their questions to Ms Forbes and the Scottish Government's director of tax Lucy O'Carroll and budget and public spending chief Andrew Watson.
Ms Forbes, who last week became the first woman to ever present a Scottish budget to parliament, noted there had been added difficulties in setting the country's tax and spend plans because of the timing of the UK government's own proposals.
For the first time the Scottish Government was "forced" to present its budget ahead of the UK's, which will not be unveiled until March 11.
This means there could be either extra money in the Scottish block grant or a shortfall, it has been warned.
Follow the session as it happened: