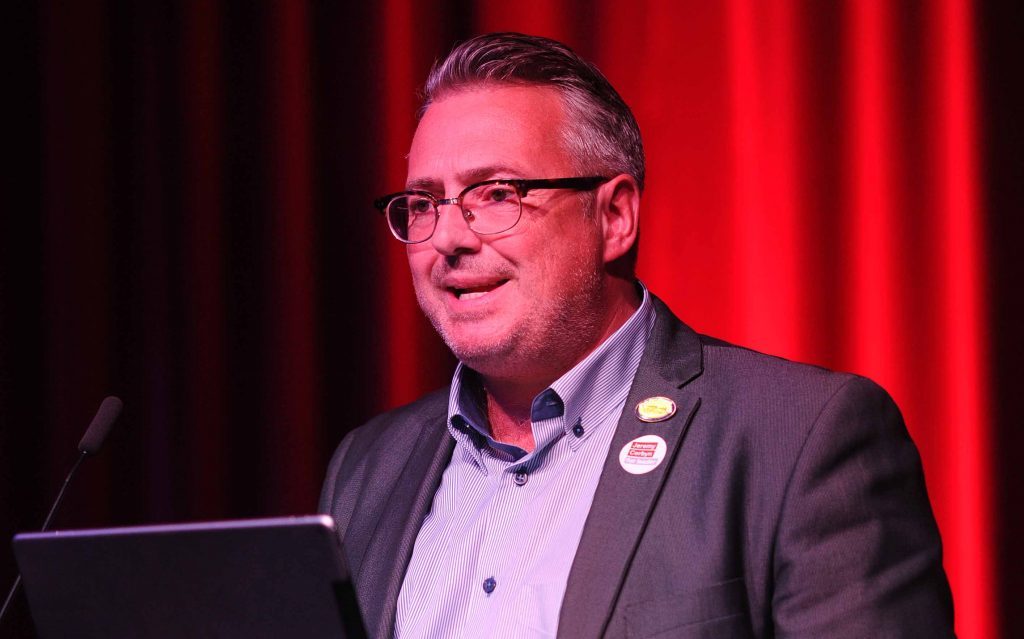 A leaked report has claimed Scottish Labour leader Richard Leonard was overruled after wanting to suspend Dundee councillor George McIrvine.
Mr McIrvine, who represents the Coldside ward on Dundee City Council, apologised following an internal investigation into a social media post in 2018 which made reference to the Rothschild banking dynasty, a common target for anti-Semitic conspiracy theories.
Following a lengthy investigation, Mr McIrvine was given a warning by Scottish Labour.
Dundee Labour councillor investigated over 'anti-Semitic' Facebook posts given warning
In a report viewed by The Courier into Labour's governance and legal unit in relation to anti-Semitism, Mr Leonard is said to have met the Jewish Council of Scotland, in the wake of the complaint against Mr McIrvine being handed to the party.
According to the report, Scottish general secretary Brian Roy sent the information to the governance and legal unit, an official from which responded: "I do not think these posts are antisemitic so will not escalate the matter to (redacted).
"As I understand it we have already looked at the rest of his social media and there is nothing further that amounts to antisemitism."
Mr Leonard is then reported to have sent an email, saying: "It is my clear view that the Facebook posting attached is anti-Semitic. I believe we have to take a firm lead in tackling anti-Semitism in the Party.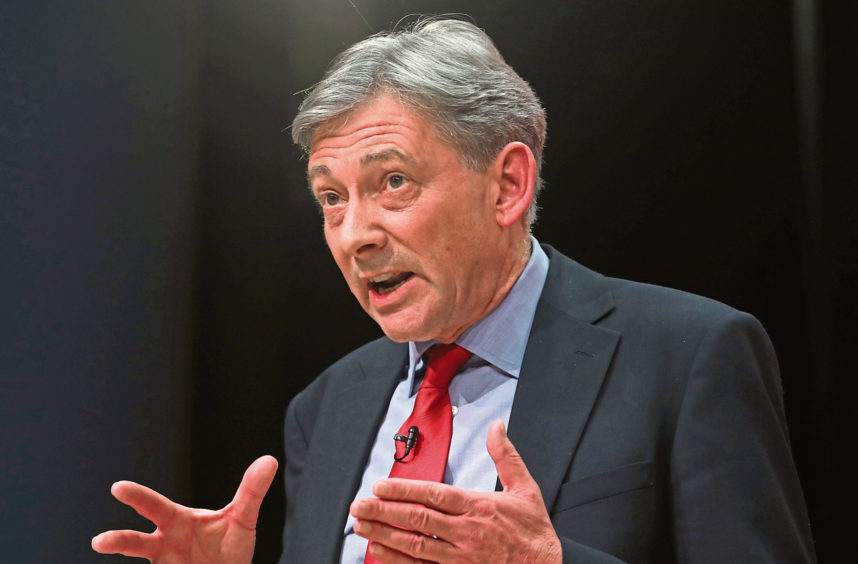 "If this is an anti-Semitic post, which I believe it is, it should be investigated thoroughly, and in these circumstances I think there is a case for suspension pending that investigation."
Another Labour official instead suggested Mr McIrvine be placed on a "notice of investigation" but not suspended.
In response to Mr Leonard, they said: "My view is that this does warrant a notice of investigation, because of the reference to the Rothschilds and to banking, which is often connected to common anti-Semitic tropes.
"I don't think we can say it warrants a suspension. I note that you reviewed the evidence and were not of the view that it warranted notice of investigation.
"It is not clear that the use of a potential trope was definitely intentional."
Mr McIrvine has been approached for comment.
Full apology
At the time, Mr McIrvine said he had "learned his lesson"
"I fully accept and adhere to the decision made by the party," he said.
"My sharing of a post on social media was never intended to offend anyone, if I have, then I offer my sincere apologies.
"I have learned my lesson and would like to put the matter behind me in order I can focus all my attention on serving the constituents of Coldside and the people of Dundee."