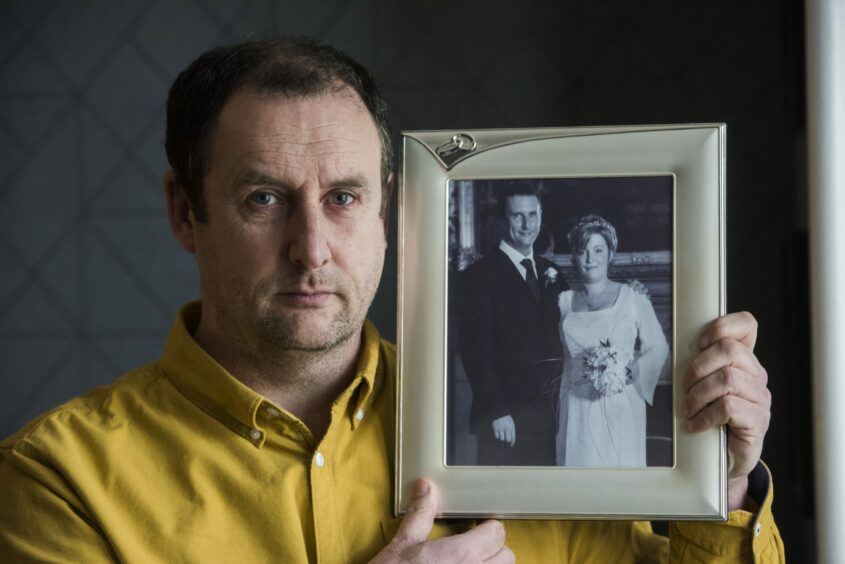 The heartbroken husband of a Dundee cancer campaigner has called for a root and branch review of breast oncology services at NHS Tayside following her death.
Les Johnson, whose wife Ruth bravely laid bare the realities of her diagnosis in The Courier to help raise awareness, says the department is "no longer fit for purpose" in the wake of chronic staffing issues and a scandal over chemotherapy dosing.
Mrs Johnson – a former board member of Business Beats Cancer Dundee – was one of around 200 women unknowingly given "lower than standard" doses of the life-saving treatment in a bid to reduce harmful side-effects.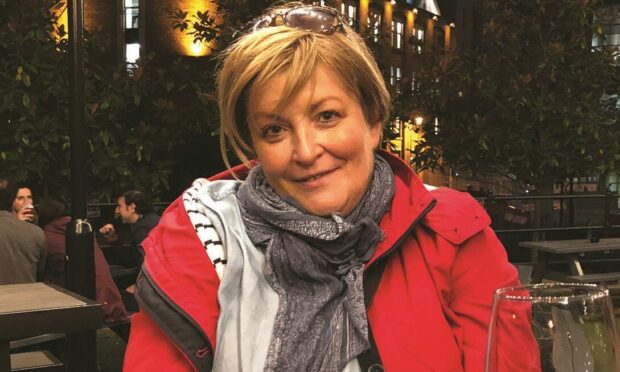 The fallout from that revelation led to an exodus of staff from NHS Tayside, with the last remaining breast oncologist set to leave later this year.
Patients now face a 160-mile roundtrip to receive treatment at other health boards.
A 'toxic environment'
Mr Johnson claims there is a "toxic environment" within NHS Tayside where poor management and a lack of communication is "rife".
He believes these issues have contributed to his wife's early death at 51.
Mrs Johnson received a second cancer diagnosis during lockdown and her husband believes her concerns were "ignored" before the disease spread.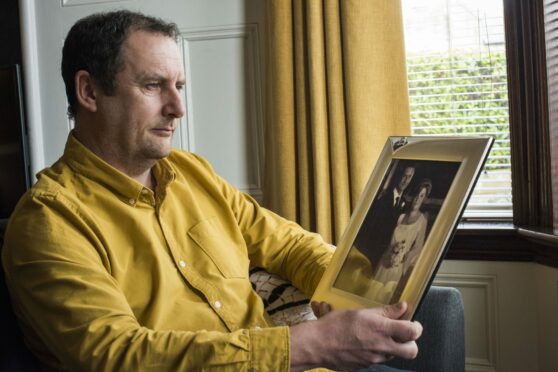 He said: "My wife fought a long, painful battle with breast cancer for over three years, which unfortunately she lost in November.
"It was such a cruel end to a truly wonderful life and I know nothing I do will bring my wife back but I want NHS Tayside to swallow their pride and admit that they failed Ruth.
"She endured many issues with her treatment, as well as her surgery, and the level of support she received – especially post-op – was appalling.
"They neglected to listen to Ruth's real concerns for many weeks, which resulted in her cancer spreading to the point where it became stage four and incurable.
"Had they acted accordingly, I believe my wife would still be here today."
No response yet to concerns
Mr Johnson has made a formal complaint to NHS Tayside but is furious after the health board breached the extended 40 days it requested to respond.
This is despite a local MSP writing twice to chief executive Grant Archibald urging bosses to provide answers.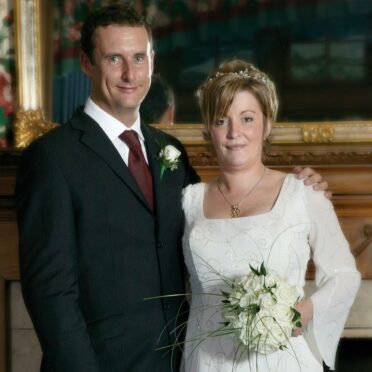 After we put Mr Johnson's concerns to NHS Tayside directly, a spokeswoman apologised for the delay in responding and said it had been triggered by Mr Johnson submitting further information earlier this month.
Mr Johnson said it is a "damning indictment" of NHS Tayside that patients now have to travel to other health boards to receive cancer treatment.
"This health board is incapable of offering an acceptable level of cancer care and cannot even retain current staff let alone attract suitable new candidates," he said.
"This simply isn't good enough.
"Ruth deserved better and the people of Dundee deserve better.
"NHS Tayside needs to conduct a thorough review of their cancer department from the ground up, and put procedures and measures in place to ensure no other cancer patients and their families have to suffer unduly like Ruth did."
A service stretched beyond breaking point
North East MSP Michael Marra said everything he knows of the ongoing crisis in breast cancer care in Tayside points to Mr Johnson being correct.
"This is a service stretched beyond breaking point," he said.
"We have lost six consultants in short order. That has left the service on its knees and patients suffering the consequences.
"I have sat with Mr Johnson and his pain, his loss, is palpable and heartbreaking. His anger at the lack of response to his concerns is entirely justified.
"I have now contacted the chief executive of NHS Tayside twice to ask that Mr Johnson's concerns be responded to. We are still waiting."
'We apologise for the delay'
A spokeswoman for NHS Tayside said: "Our thoughts are with Mr Johnson and his family at this difficult time.
"We apologise for the delay in responding to Mr Johnson.
"This is a wide-ranging and complex complaint involving many aspects of care and numerous clinical teams.
"Therefore, it is taking a significant amount of time to investigate in full."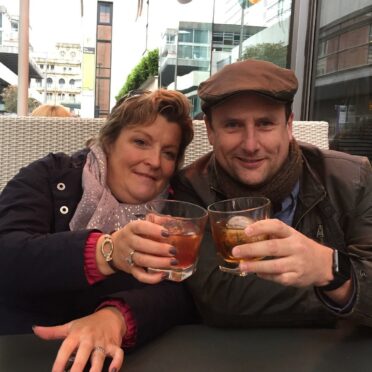 The spokeswoman noted that Mr Johnson shared further information on February 1, and that this is being reviewed to ensure all aspects of the complaint are addressed.
"Mr Johnson was advised when he shared this further information that the investigation would take longer to ensure the additional details were fully reviewed by the clinical teams as part of the response," she said.
"We have been in regular contact with Mr Johnson since December to discuss specific elements of the complaint with him and to update him on progress.
"We will continue to keep Mr Johnson updated directly and we will be offering a meeting to discuss the findings of the investigation when it is completed."
The health board offered no further response to Mr Johnson's concerns.
Ruth Johnson: Heartbroken husband of Dundee cancer campaigner shares their love story and final moments together