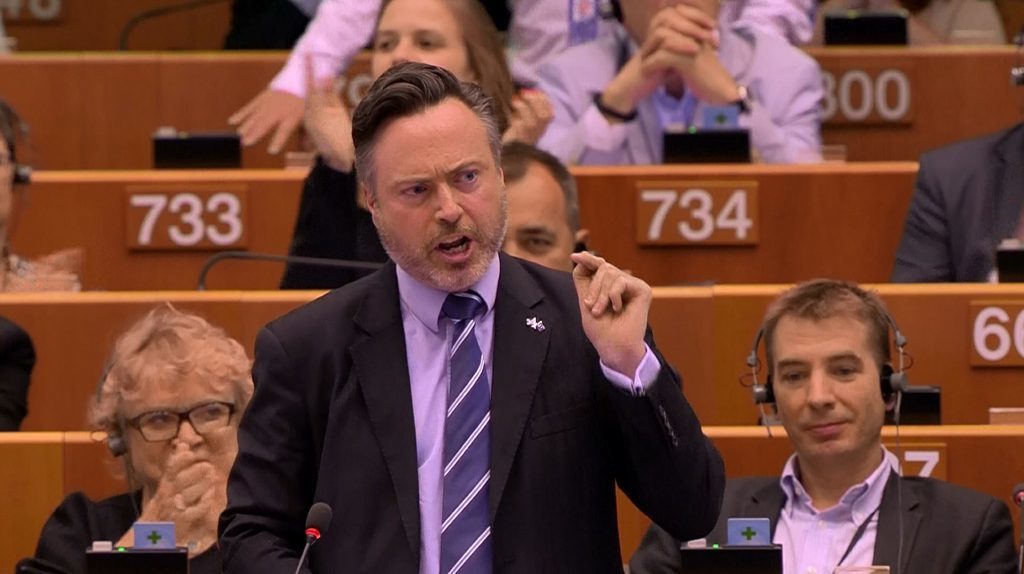 A senior SNP politician has demanded a crackdown on party members who use anonymous profiles to abuse others on social media.
Alyn Smith MEP, who went for the SNP deputy leadership last year, said he is frustrated by the lack of action taken by his party over so-called cybernats.
He has called for new rules to explicitly ban members from running online accounts that allow them to spread bile incognito.
"I would like to see a specific code of conduct in my own party with four or five simple points that everyone agrees on, including a ban on the kind of anonymous accounts which seem to enable people to be so unpleasant," the MEP told The Herald.
"I also think all the parties, either through their leaders or their chief executives, could sign some kind of code of online decency.
"As an out-gay pro-European nationalist I am no stranger to abuse but I am fed up of whataboutery from one side or another."
The constitutional divide in Scotland has led to a large number of anonymous profiles popping up across social media representing both sides of the debate.
Nicola Sturgeon, the SNP leader, and Ruth Davidson, who heads up the Scottish Conservatives, are among those facing the worst abuse from accounts with profile pictures often depicting flags rather than identifiable individuals.
An SNP spokesperson said:  "As Alyn Smith MEP pointed out in his article in the Sunday Herald, the SNP has led in calling for a debate free from online abuse.
"We look forward to seeing further details of his proposals and we are hopeful that people from all parties can find common ground on this."