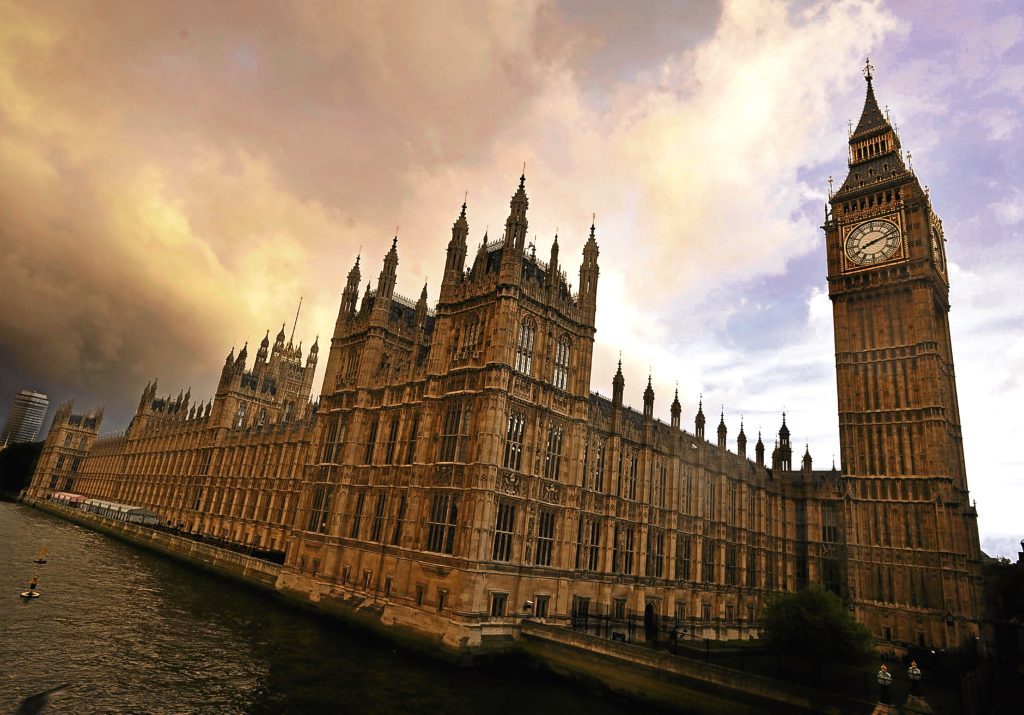 Pressure is mounting on the government to take part in a "virtual House of Commons" to allow MPs to scrutinise the Whitehall response to coronavirus.
Parliament has been shut down until April 21 to help prevent the spread of Covid-19, but with the pandemic still raging there are fears the Commons and Lords could be closed for longer.
Commons Speaker Lindsay Hoyle has said parliament should operate "virtually" if the UK is "still in the grip" of the virus on that date, but that would need government agreement.
Liberal Democrat chief whip Alistair Carmichael has now called for an urgent all-party meeting to discuss the issue and has proposed a special committee of MPs, chaired by Labour leader Keir Starmer, be set up to probe ministers.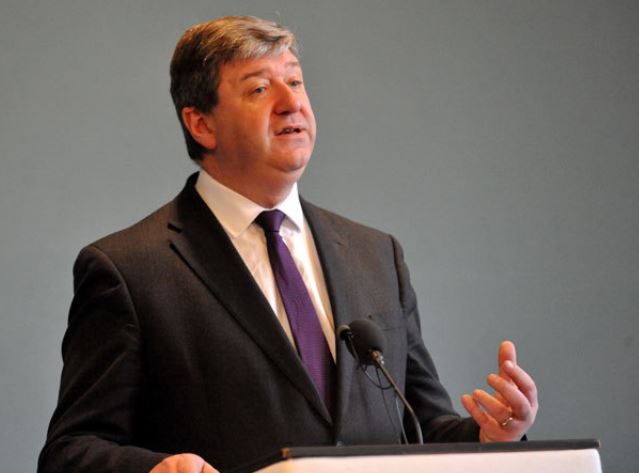 In a letter, seen by us, the Orkney and Shetland MP said: "People deserve reassurance that their representatives can fulfil their duties wherever they are in the country, even in these exceptional circumstances.
"MPs have to agree a plan that is fit for purpose for parliament to return from recess on April 21.
"The speaker announced important steps towards remote working for parliament this week, leaders from all parties must now meet to urgently discuss these and other measures, in a spirit of cooperation in the national interest."
He added: "The proposals for a special committee to evaluate the government response are important. In uncertain times and with sweeping powers enacted, democratic accountability demands that the parties outside of government are at the heart of the discussion.
"I believe that it is right and proper that the leader of the opposition chair this committee."
Downing Street said yesterday that the UK Government was willing to "work with the parliamentary authorities and the speaker" on the matter.