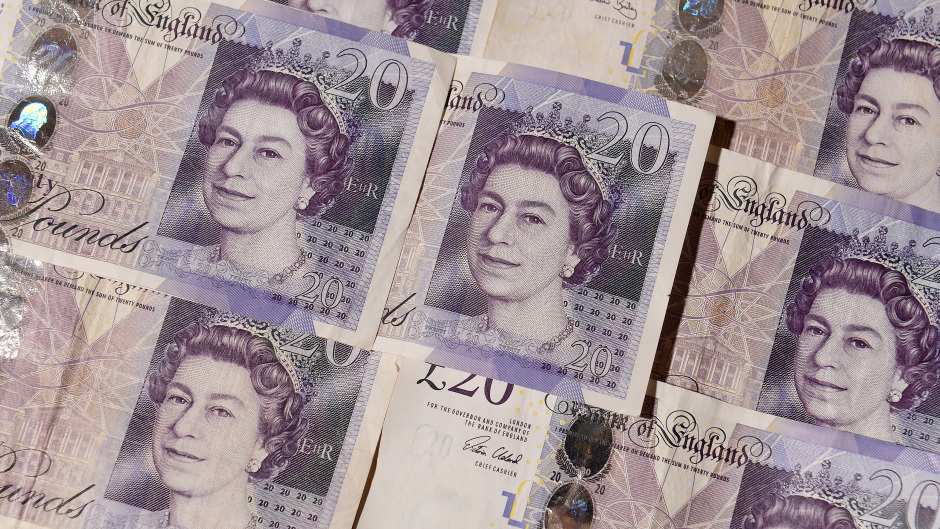 Small businesses hit by the coronavirus crisis will be able to apply for a "bounce back loan" worth up to £50,000 from next week, Chancellor Rishi Sunak has announced.
Mr Sunak said the new "microloan scheme" would provide a "simple, quick and easy" solution for firms that are struggling to get credit.
Under the scheme, the Treasury will pay interest for the first year and will underwrite the full amount of the loan in a bid to encourage lenders to get money out the door.
"Our smallest businesses are the backbone of our economy and play a vital role in their communities", Mr Sunak said.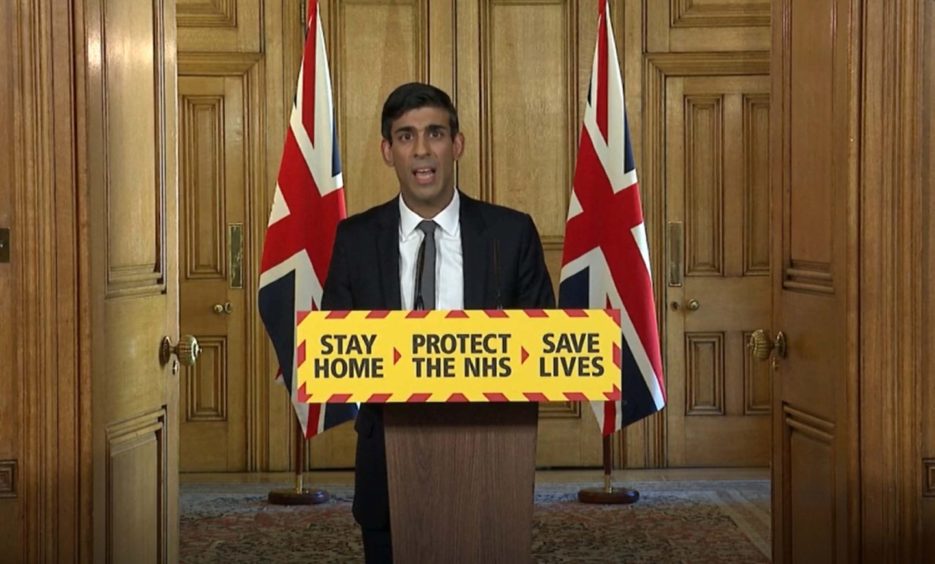 "This new rapid loan scheme will help ensure they get the finance they need quickly to help survive this crisis.
"This is in addition to business grants, tax deferrals, and the job retention scheme, which are already helping to support hundreds of thousands of small businesses."
Firms will be able to access cash from 9am on Monday and will be required to fill out a two-page self-certification form online.
Andrew McRae, chairman of Scottish Federation of Small Businesses, said the Chancellor's new scheme could prove a "lifeline" for small firms.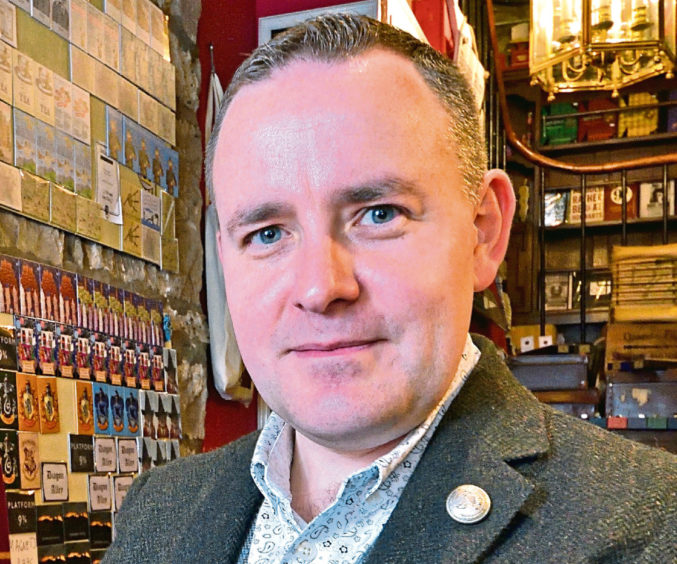 He said: "As we have said from the start of this crisis, speed is of the essence if we are to save many of the perfectly viable businesses who are battling severe cash-flow problems right now.
"This new, simple fast-track system, which should be up and running from 9am next Monday, could finally get the money moving into small businesses and help them bridge the finance gap. If it does, it will prove to be a lifeline for those businesses and the jobs they sustain.
The UK Government has already allocated £15 billion of support in response to the economic devastation caused by the virus and the lockdown measures, and Mr Sunak warned of more tough times to come.
"We should be in no doubt about the seriousness of the economic situation," Mr Sunak said.
"The Office for Budget Responsibility have published a scenario showing that the coronavirus will have very significant impacts both at home and in the global economy."
The comments came as Boris Johnson returned to work at Downing Street with a message of optimism for a nation that has been rocked by more than 20,000 Covid-19 deaths.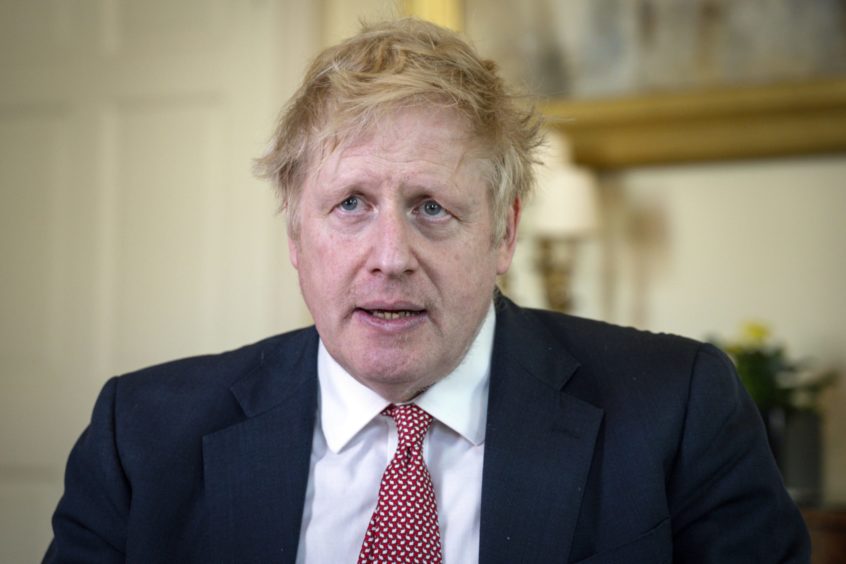 Speaking outside Number 10 for the first time in three weeks, Mr Johnson said "we are now beginning to turn the tide" on the disease.
The prime minister said the UK was "passing through the peak" and, comparing Covid-19 to a mugger, continued: "This is the moment when we have begun, together, to wrestle it to the floor."
He went on to warn however that now was the moment of "maximum risk" because of the possibility that people would see Britain's "apparent success" and "go easy" on social distancing measures.
We did not run out of ventilators or ICU beds."

Boris Johnson
He said lockdown would not be relaxed too soon but details on any changes will be set out over the "coming days".
He also praised the UK Government's handling of the crisis in his absence.
"We did not run out of ventilators or ICU beds," Mr Johnson said.
"We did not allow our NHS to collapse, and on the contrary we have so far collectively shielded our NHS so that our incredible doctors and nurses and healthcare staff have been able to shield all of us from an outbreak that would have been far worse and we collectively flattened the peak."
Mr Johnson's return to work came as Health Secretary Matt Hancock announced that families of frontline NHS and social care staff who die from coronavirus in England will receive a £60,000 payment.
Mr Hancock said: "Of course, nothing replaces the loss of a loved one but we want to do everything we can to support families who are dealing with this grief."
Health being a devolved area, it will be for the Scottish, Welsh and Northern Irish governments to decided whether to follow suit.
A senior Holyrood source told us last night that the details of a similar scheme for Scotland were being worked out with the British Medical Association and health unions.
Negotiations should conclude "in the next week", the source said.
Mr Hancock, appearing at the daily Downing Street press briefing, went on to admit the UK Government has a "lot of work" to do to hit its 100,000-a-day testing target.
Some 29,058 tests had been carried out in England, Scotland and Wales in the 24 hours up to 9am on Saturday, according to the latest figures, suggesting the government is way off its 100,000-a-day target set for this Thursday.
Mr Hancock said the government was "broadly where we expected to be" in terms of testing capacity but admitted there was a lot of work to do to hit the 100,000-a-day goal.