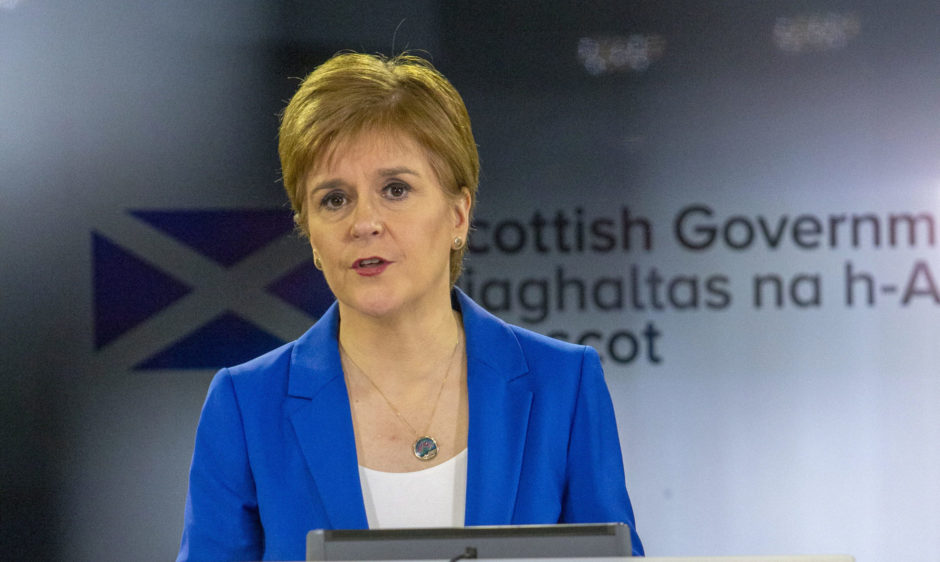 Nicola Sturgeon made a "catastrophic error of judgement" in the handling of a Covid-19 outbreak at a Nike conference in Edinburgh in late February, shadow Scottish secretary Ian Murray has said.
At least 25 people linked to the Nike event may have contracted the virus but people who shared facilities with delegates were not told.
The first minister said details were not made public at the time because of patient confidentiality guidelines.
Mr Murray, speaking in the Commons, said the Scottish public could have helped with tracing and made their own choices about attending large events and gatherings if the information had been made public.
Mr Murray also said people in England should have been informed by the UK Government, with some Nike stores across the UK closed for cleaning around the same time.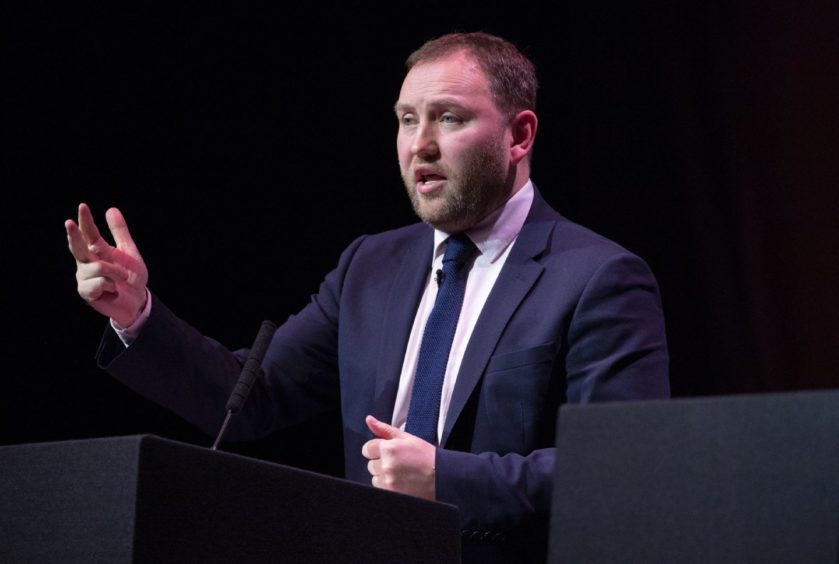 He said: "In a catastrophic error of judgement, the Scottish Government decided that the Scottish public would not be informed about the outbreak, despite that being contrary to Scottish public health legislation.
"The public could have helped with the tracing and, as the prime minister said, 'used their own common sense' to make choices about attending large events and gatherings.
"A BBC documentary reported that an earlier lockdown could have saved 2,000 Scottish lives.
"Both governments were informed of the outbreak, yet the public wasn't told about the subsequent disinfecting and closure of Nike stores and offices all over the UK.
"How many UK lives could have been saved if we had entered lockdown earlier?"
Scottish Secretary Alister Jack said the issue was "a matter for the Scottish Government".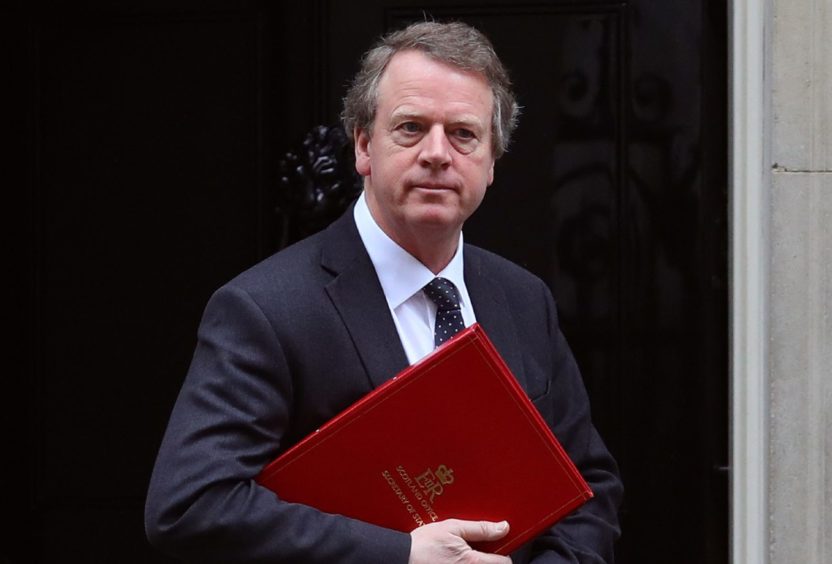 He added: "I believe maximum transparency is important when it comes to matters of public health because I believe it is important that we treat the public as adults.
"And to that end, I would like to make it clear to him that the Scottish Government informed Public Health England – an agency, as you know – of one case of Covid-19 on March 2 and two further cases on March 4.
"I would also make it absolutely clear that the chief med officer of the four nations agreed ahead of any confirmed that each admin would announce their own cases and take their own decisions about what was appropriate to release or when they release it, so this is a matter for the Scottish Government and how they handled it."
Scotland Secretary Alister Jack has defended ignoring the Scottish Government's advice and travelling down from his constituency to answer questions in Parliament.
Mr Jack earlier faced criticism from SNP MP Allan Dorans for ignoring Scottish Government guidance and attending Westminster.
The Cabinet minister said he was a key worker, adding: "It is right that I should be here in the chamber so I can be properly scrutinised and answer these questions.
"I came down at the weekend, I travelled on a train very safely, I will return safely and I will be isolating myself when I do – but that is only because I go back to family."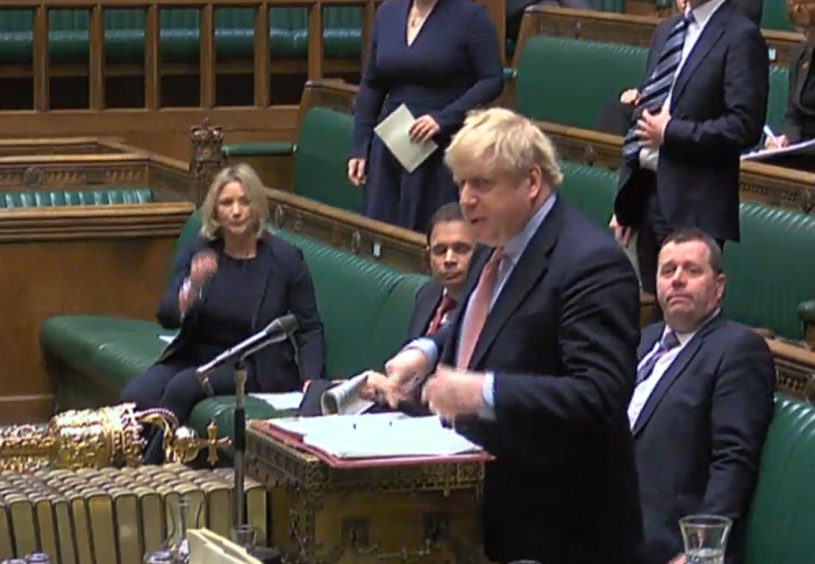 Mr Dorans raised the matter again at prime minister's questions and asked Boris Johnson if he would condemn Mr Jack, to which the prime minister said: "No I won't. I think Secretary of State for Scotland does an admirable job".