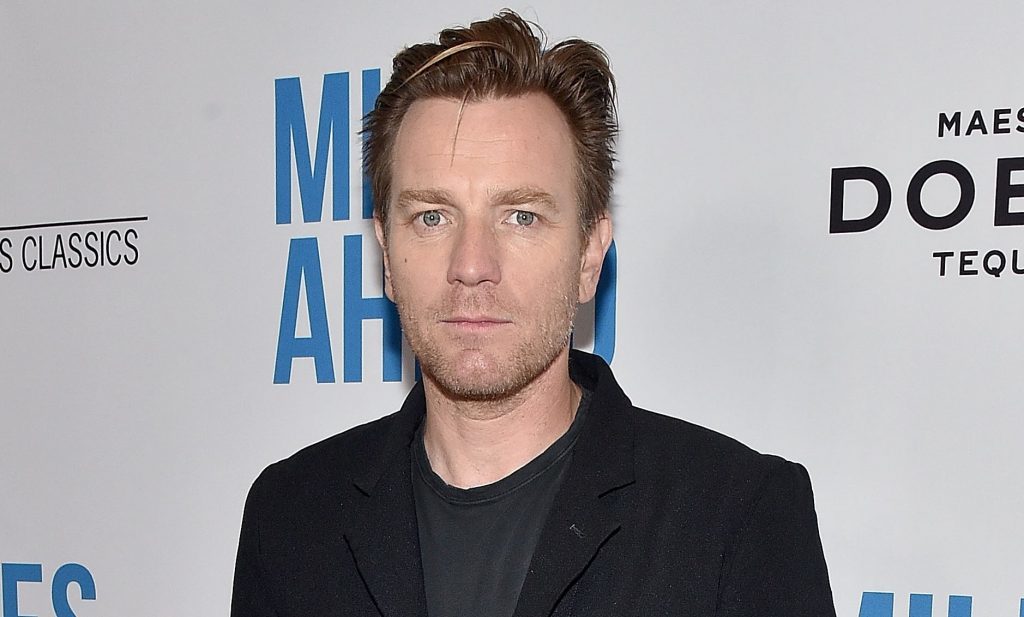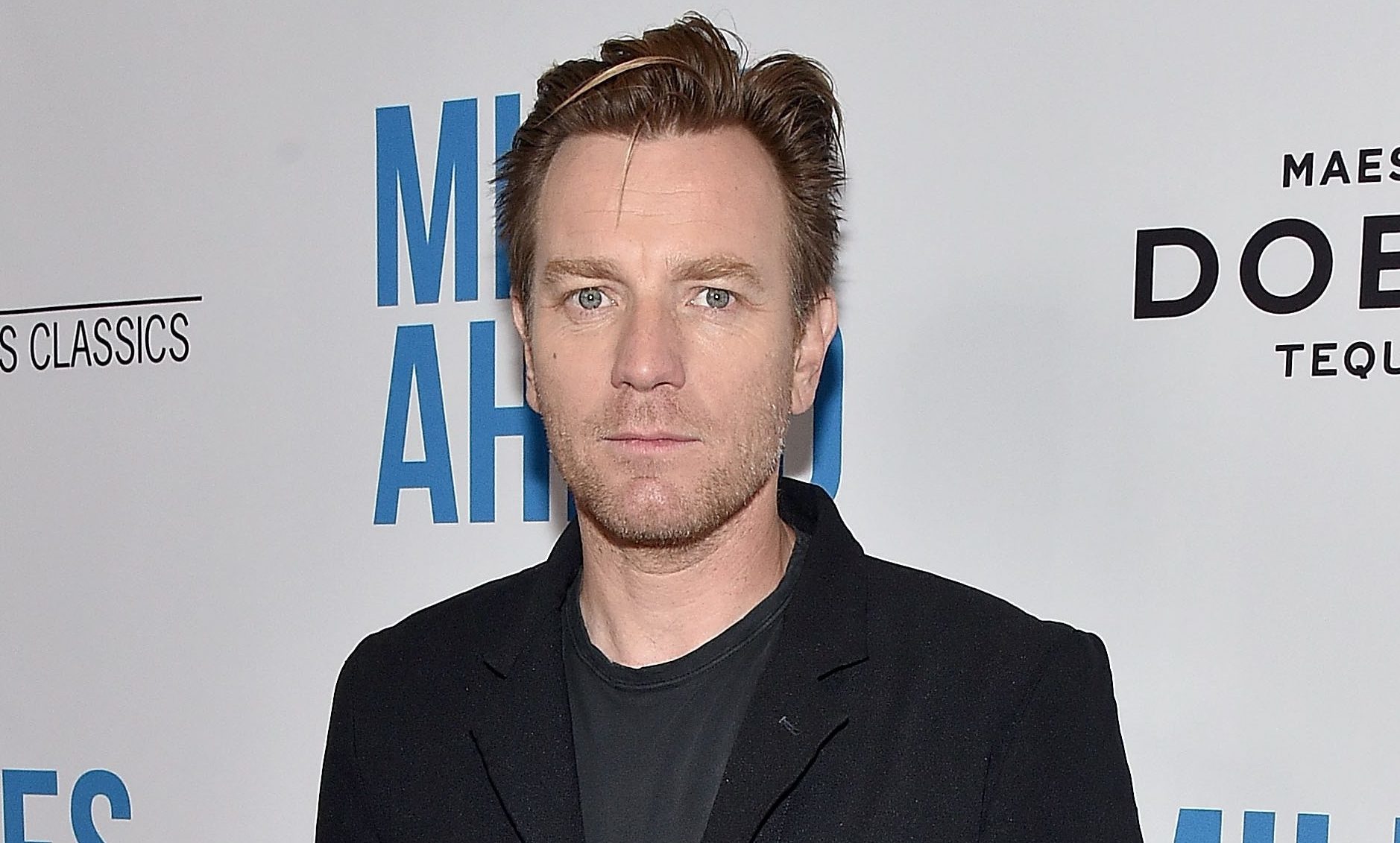 Ewan McGregor has told rebellious Labour MPs they should be "ashamed of themselves" for trying to oust Jeremy Corbyn as the UK party's leader.
The Trainspotting and Star Wars star spoke out as the embattled leader of the opposition insisted he won't quit despite an overwhelming vote of no confidence from his parliamentary party.
McGregor, from Crieff, slammed the "turncoats" ahead of what is expected to be a brutal Prime Minister's Questions session for Mr Corbyn, despite the fact his opposite number, David Cameron, is a dead duck PM watching Conservative MPs announce their bids to replace him.
Good for you! The turncoats in your party should be ashamed of themselves. I hope you find the support you deserve.

— Ewan McGregor (@mcgregor_ewan) June 29, 2016