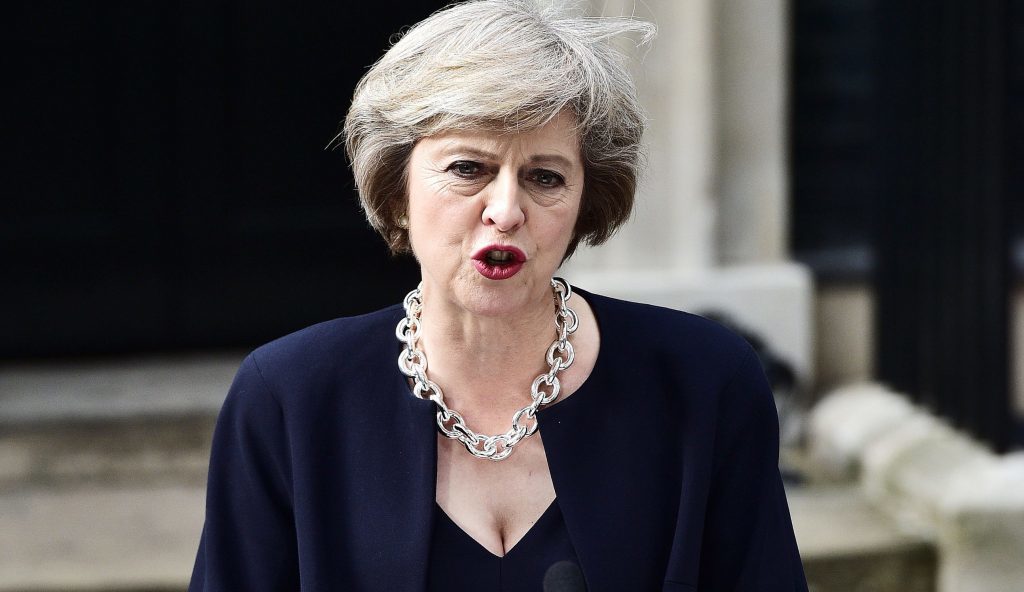 Here is what we know about Theresa May's Cabinet so far:
Chancellor Philip Hammond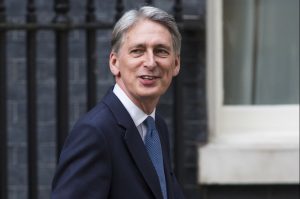 In one swift announcement George Osborne was out and former Foreign Secretary Philip Hammond was in as Chancellor of the Exchequer. He has previously served as Transport Secretary and Defence Secretary. The "reassuringly boring" choice, Mr Hammond studied philosophy, politics and economics at Oxford University and is believed to have a devout belief in economic stability and prudent public finances.
Home Secretary Amber Rudd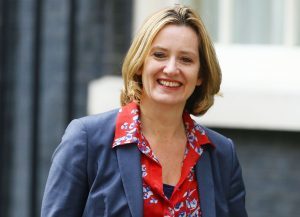 Ms Rudd came to politics later in life than most, having worked as an investment banker, venture capitalist, and financial journalist. The former Secretary of State for the department of Energy and Climate Change was a loud voice for Remain during the EU referendum. She appeared to support the new PM over her own junior minister Andrea Leadsom in the race for the Tory leadership.
Foreign Secretary Boris Johnson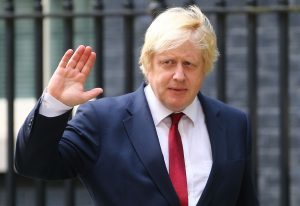 He wanted the top job but pulled out of the race when Michael Gove made a surprise announcement that he was to run for PM. His political fortunes have turned following Mrs May's decision to give him one of the most sought-after roles in the Cabinet. The former Mayor of London's appointment could be seen as somewhat unexpected, having been prone to more than the odd gaffe overseas down the years.
Defence Secretary Michael Fallon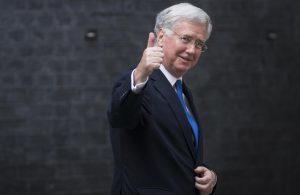 He had been tipped as a possible candidate for promotion but Mrs May appeared to give her seal of approval to his work in the past two years by keeping Mr Fallon in his current role.
Secretary of State for Brexit David Davis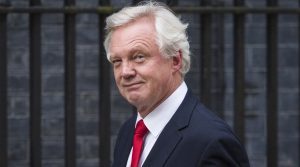 In holding the newly created role Mr Davis will be front and centre in the negotiations for Britain's exit from the EU. He has previously published what he described as a "Brexit economic strategy for Britain". Mr Davis has served as Foreign Office Minister and shadow home secretary.
International Trade Secretary Liam Fox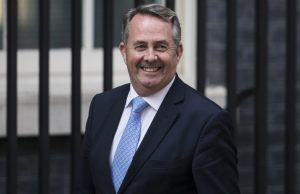 He was forced to resign from his role as defence secretary in 2011 after allowing his friend and best man Adam Werritty to take on an unofficial and undeclared role as his adviser. Five years on he has been welcomed back into the ranks by the new Prime Minister. He ran in the Tory leadership contest but was quick to back Mrs May when he was eliminated in the first round.